Let's talk about the 10 Best Interior Designers in the UK. On that part of the globe, people are known by their great interior design. The trends start there and go around the world as people admire, and hire UK designers to make projects to them. I'm going to list some interior designers, if you want to hire one, it's a great deal, they are the best.
Firstly, Ben Pentreath likes to recreate historical interior designs with a modern touch, by combining a strong use of colors, classical details, and patterns. His goals are guaranteeing that the room is perfect for the customer and preserving the building story.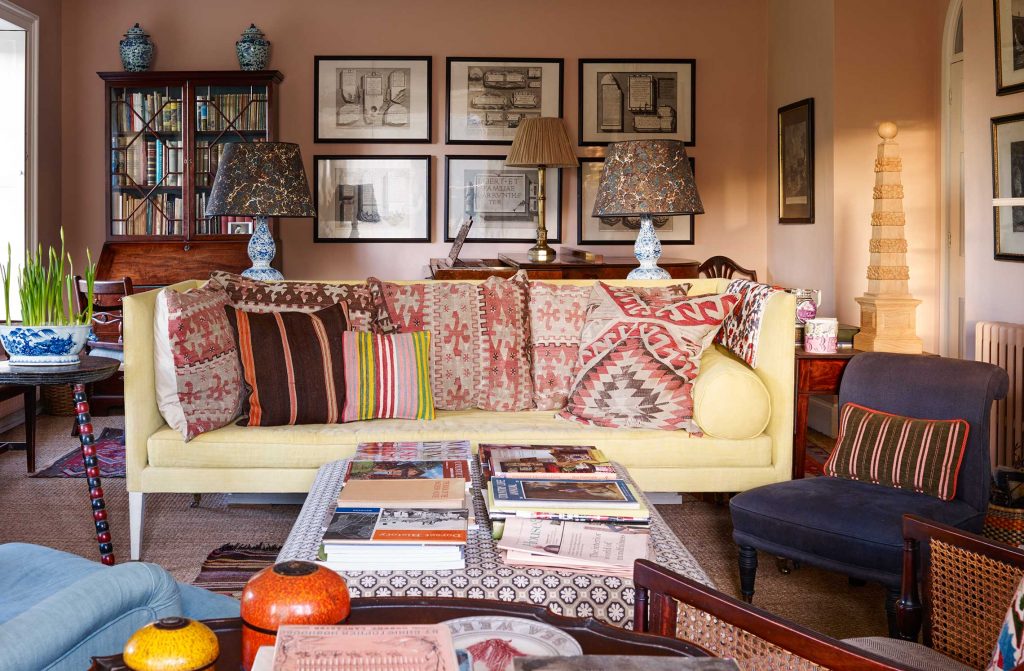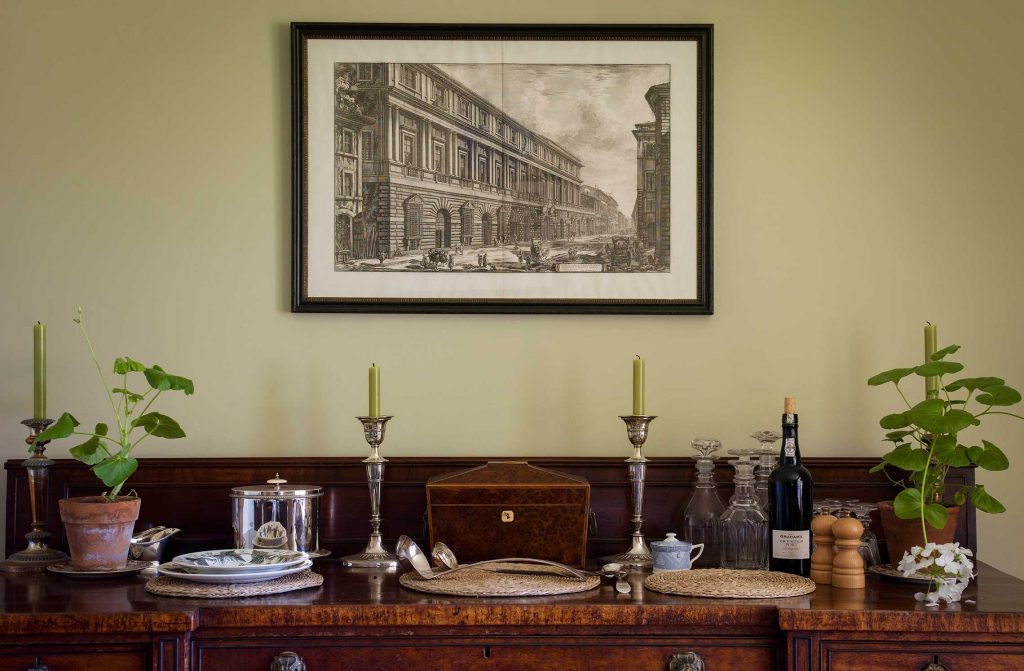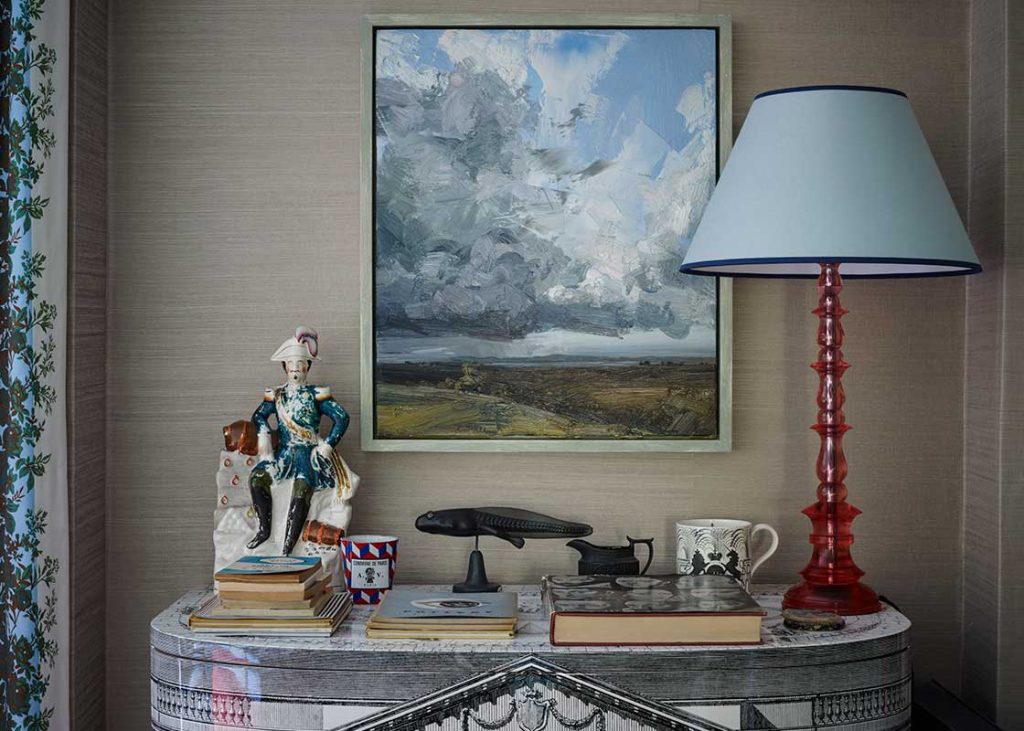 Kelly Hoppen is a celebrity when it comes to interior designers. She has created her own brands keeping values like high quality, simplicity, and timeless elegance.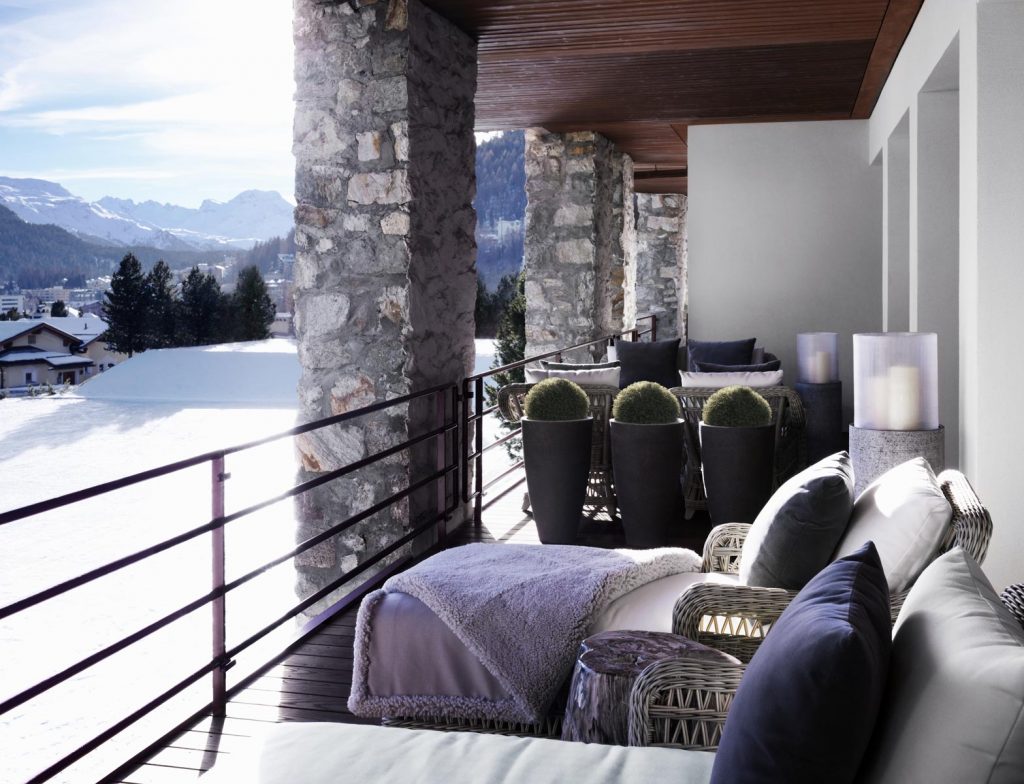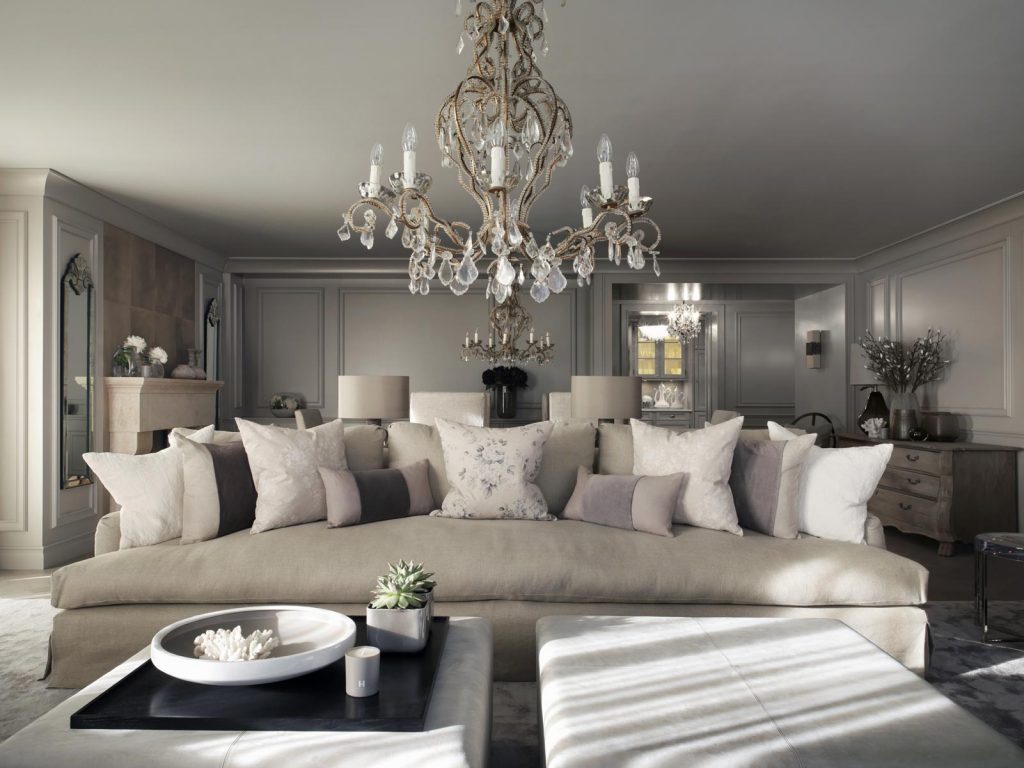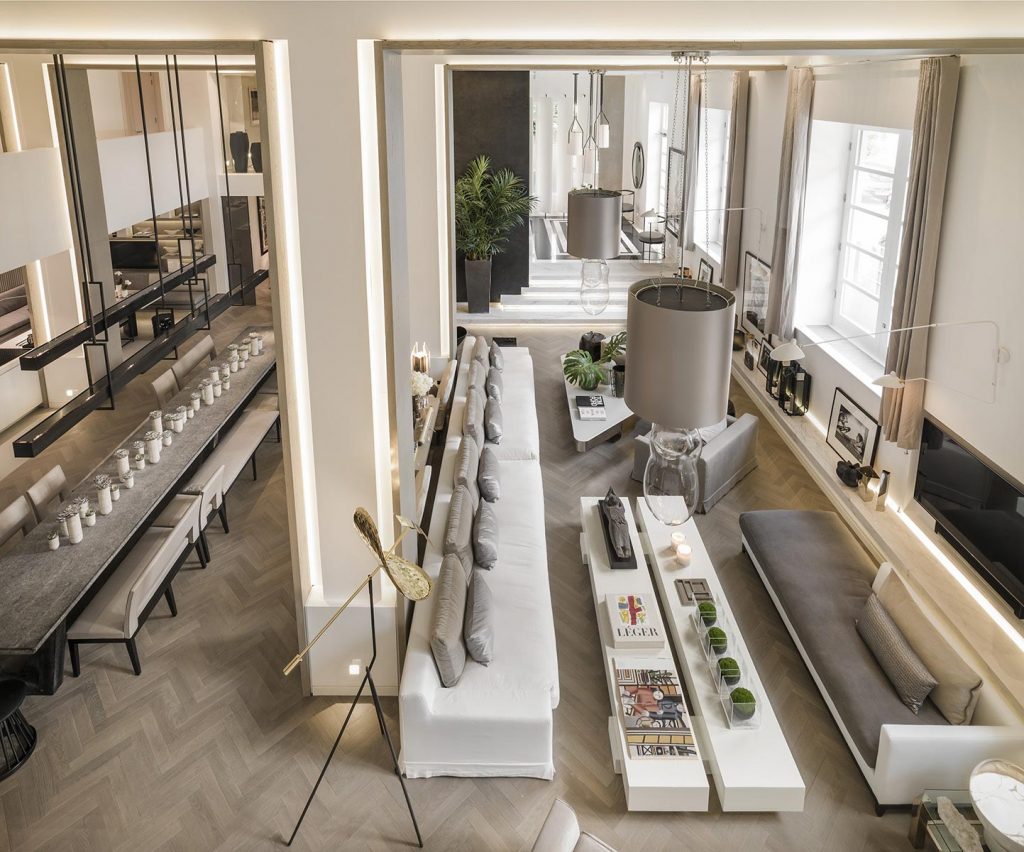 Helen Turkington has great notoriety, between interior designers. Her main goal is to guide her clients for them achieve the perfect home decor.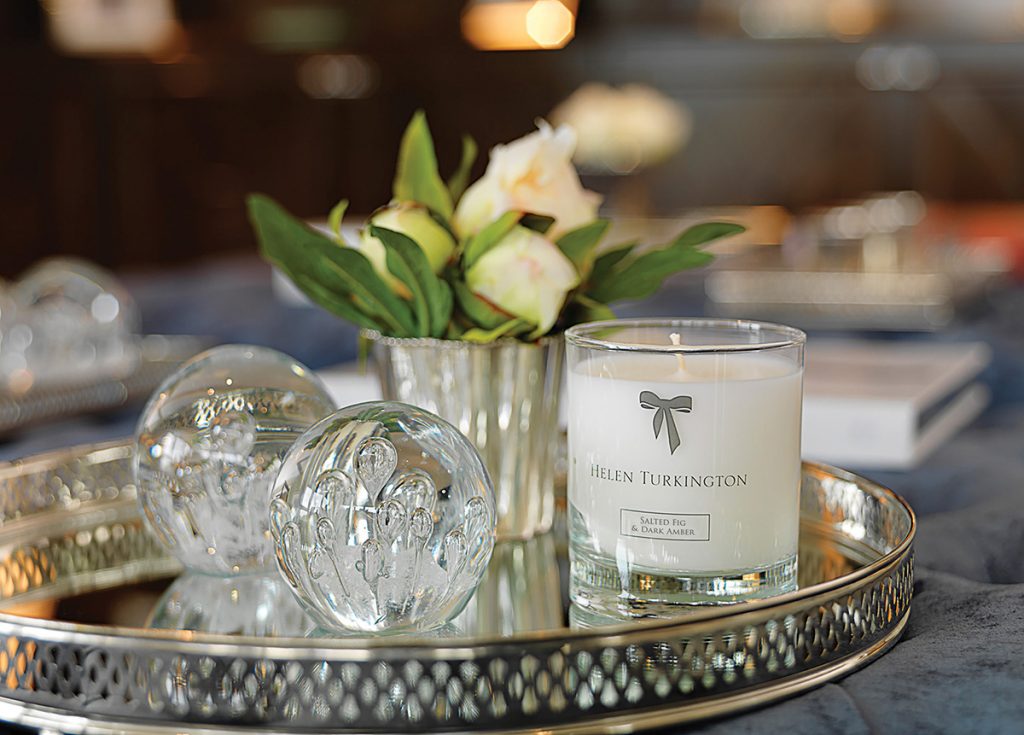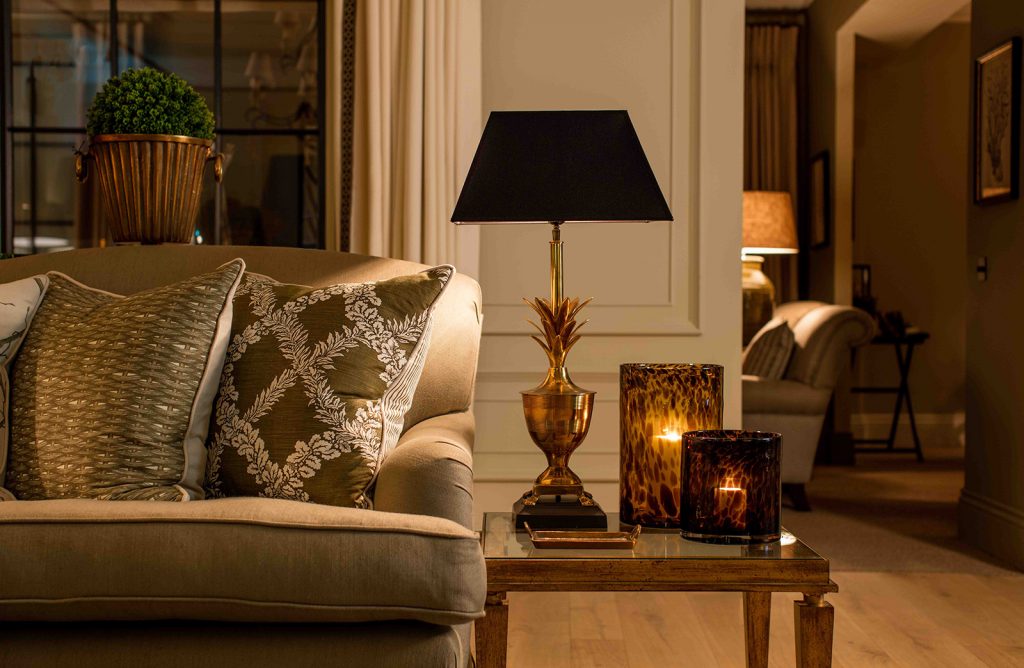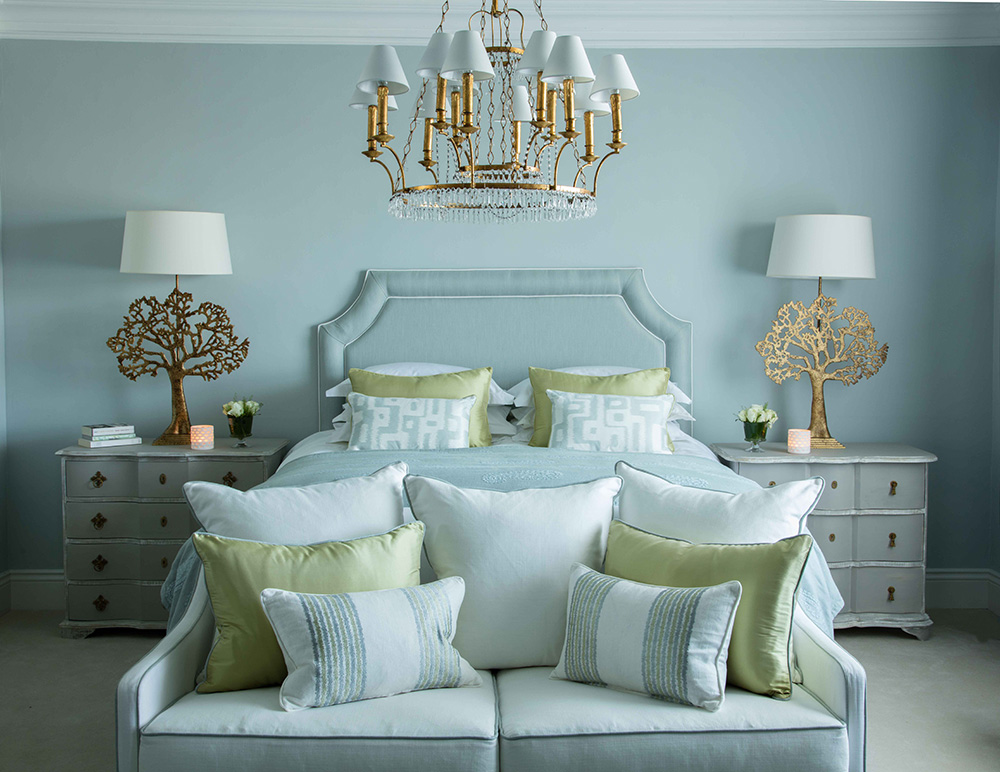 Sue Fisher has 30 years working as interior designers. Her style inclines towards contemporary, classic, modernist as the project demands. She makes the interior decor fits the owner.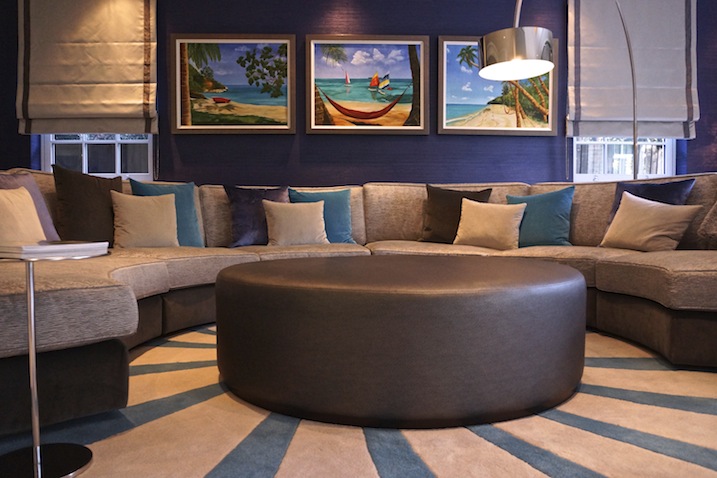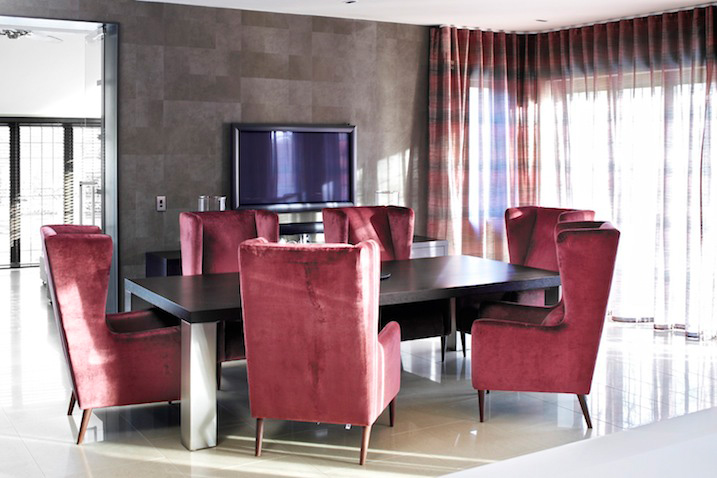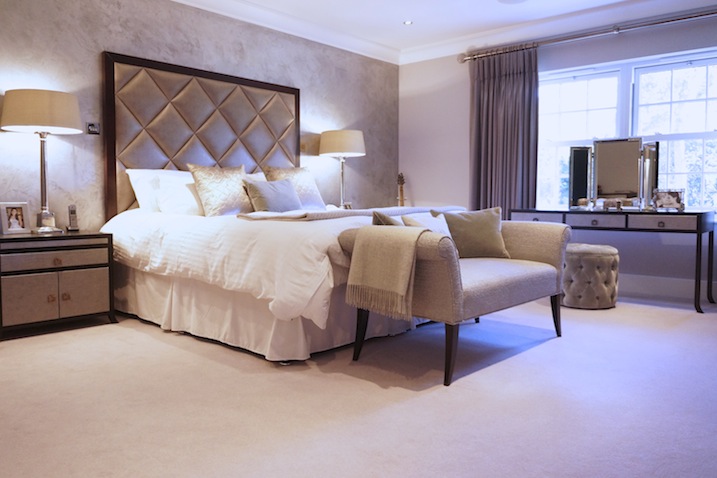 Jo Hamilton has a well-known reputation as an interior designer. She has been invited to 10 Downing Street and a reception then-Prime Minister David Cameron, and many other projects.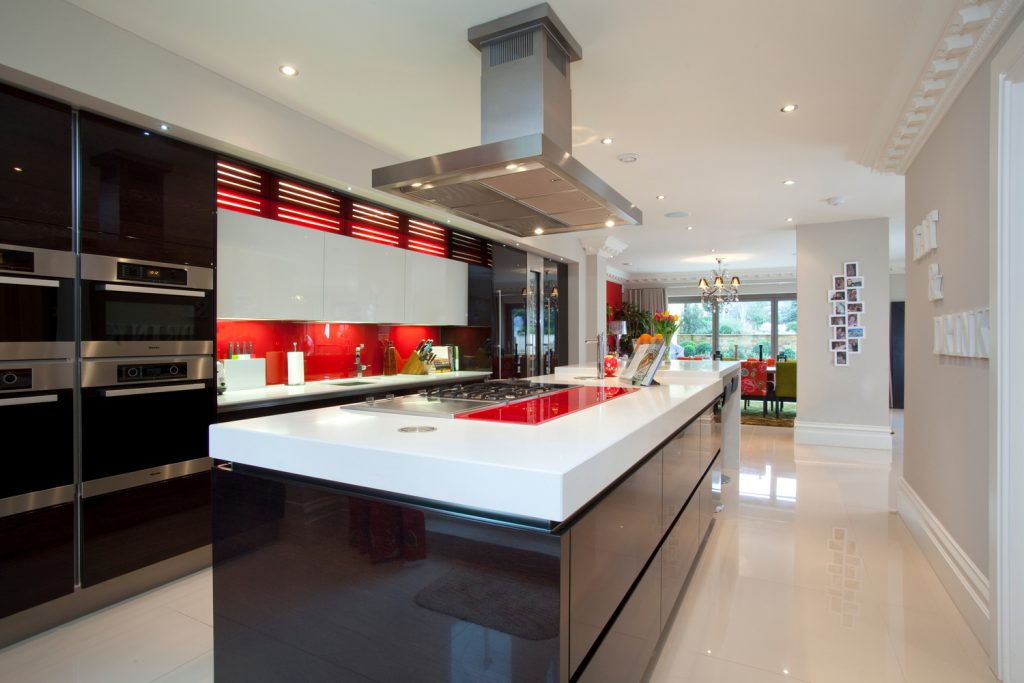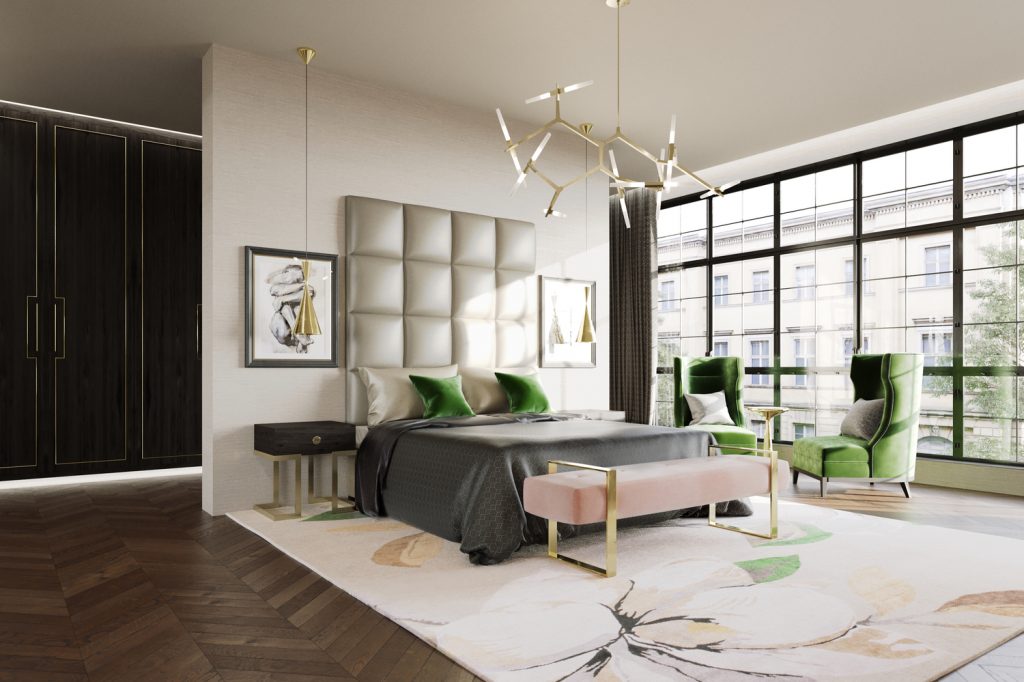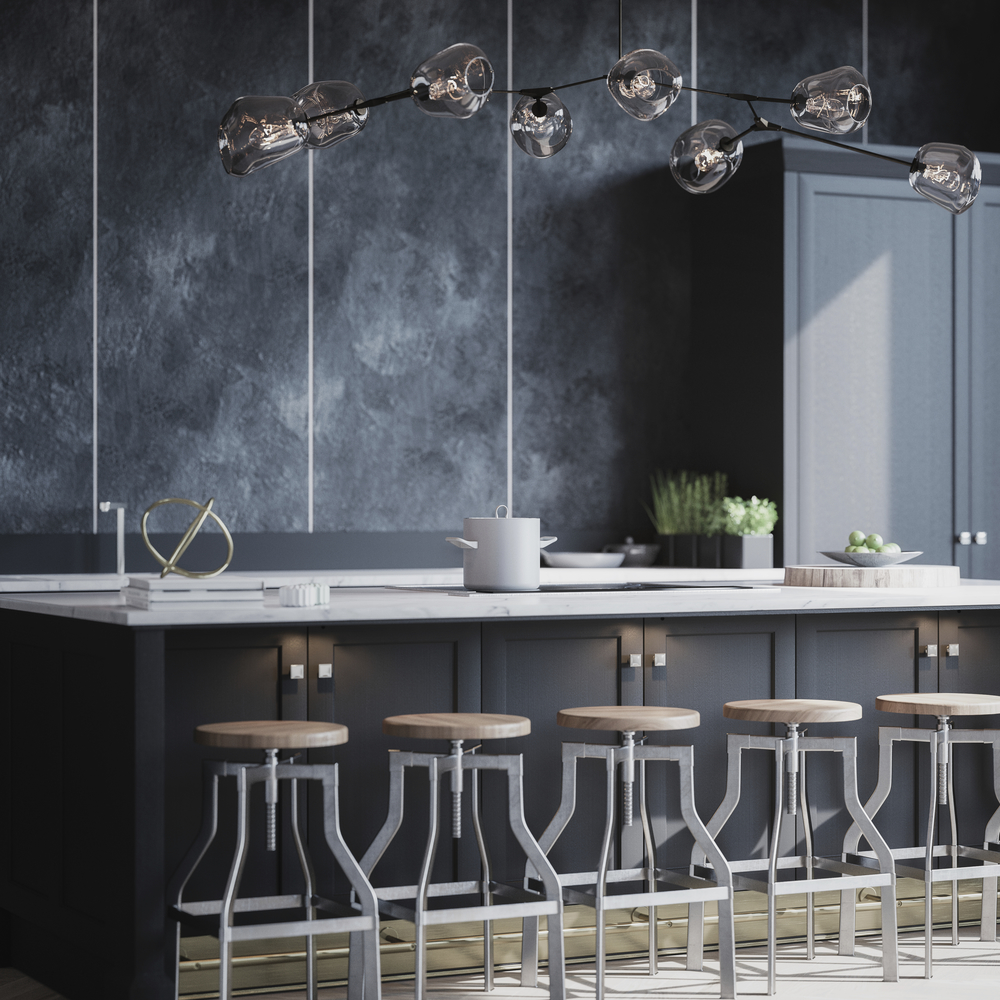 Sims Hilditch's main goal is to make every day as most comfortable as possible. Her portfolio includes manor houses, farmhouses, cottages, and bothies.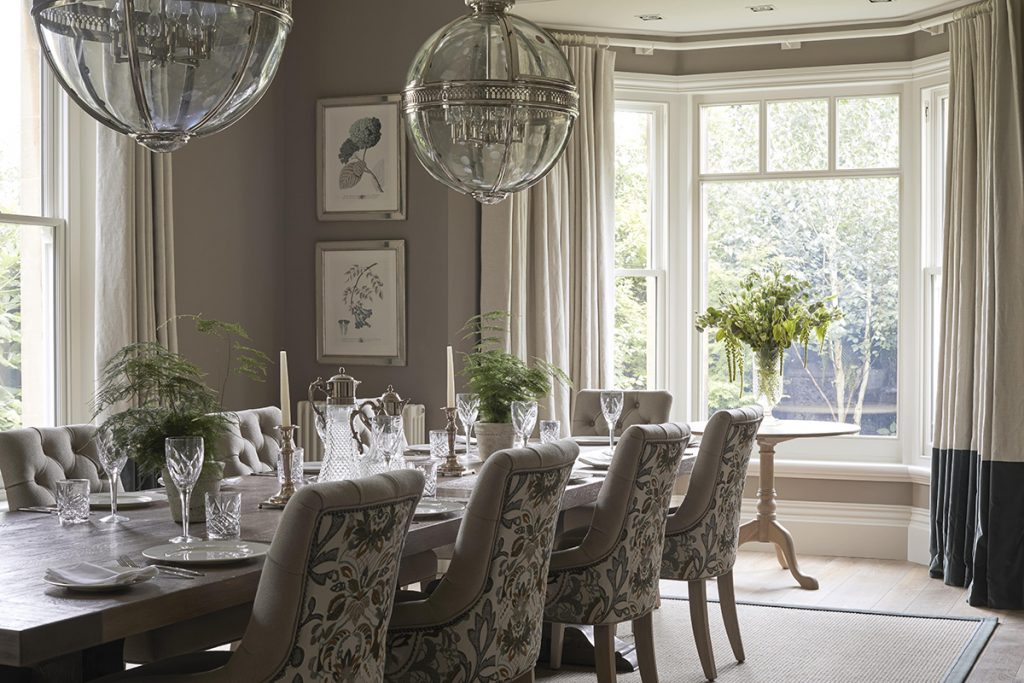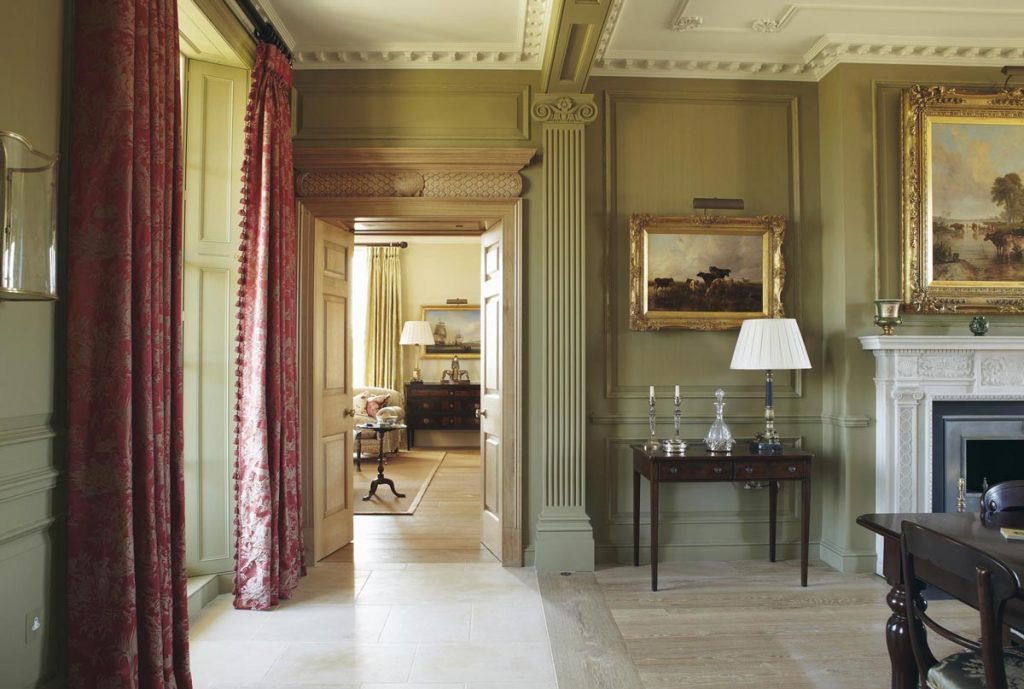 Katharine Pooley has earned a position as one of the most sought-after interior designers, because of her style. So she puts adventure into her interior designs projects.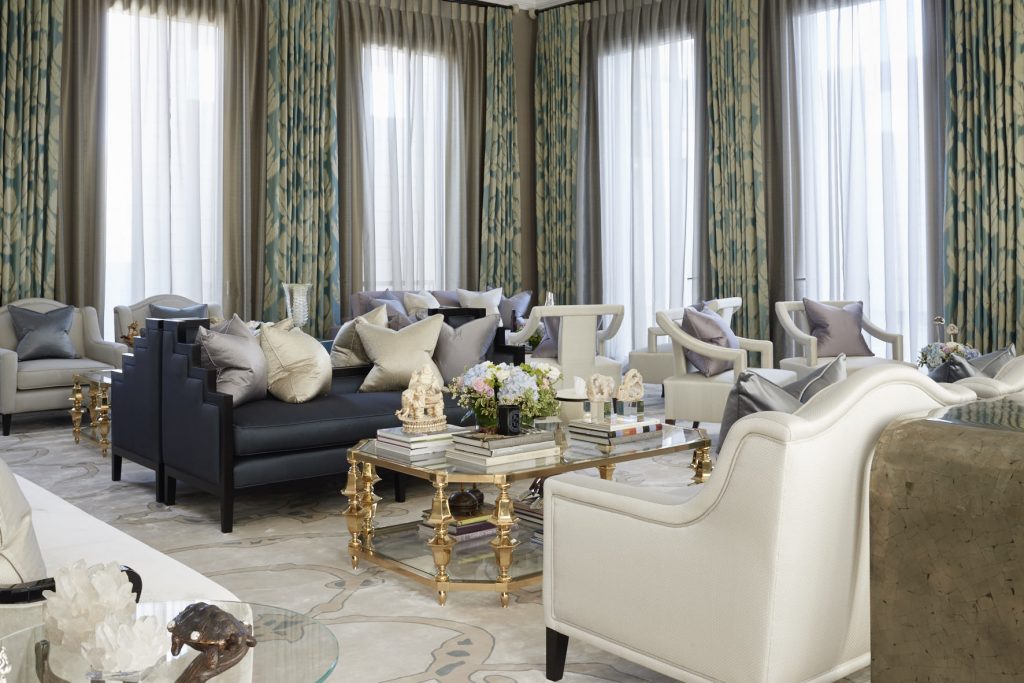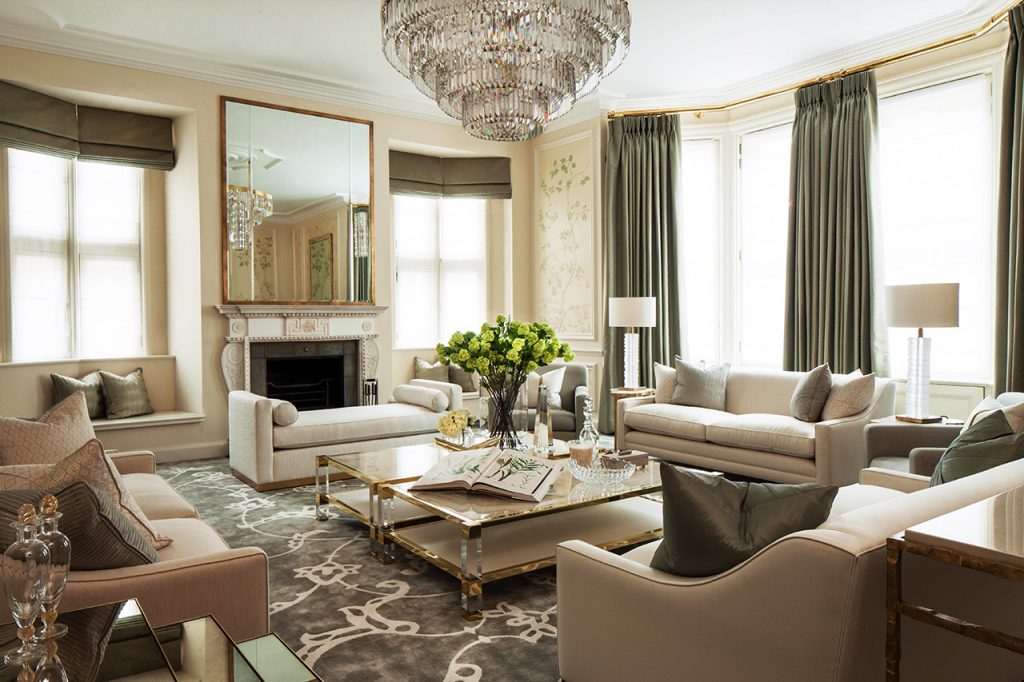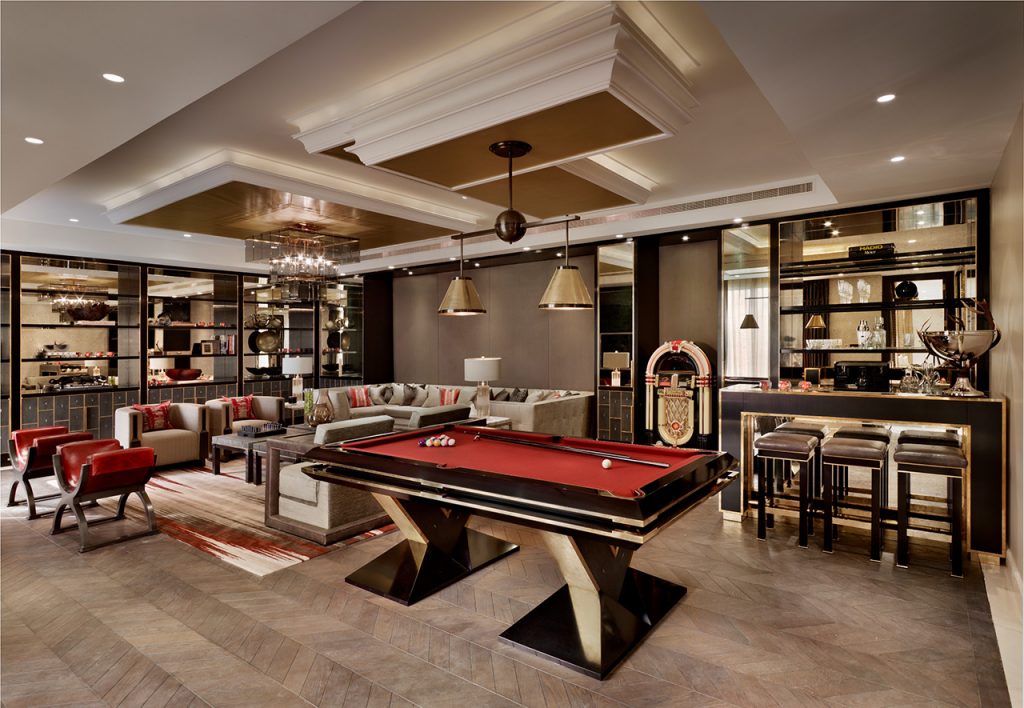 Mark Humphrey is an international award-winning and respected interior designers. He honors his projects with integrity, excellence, and professionalism.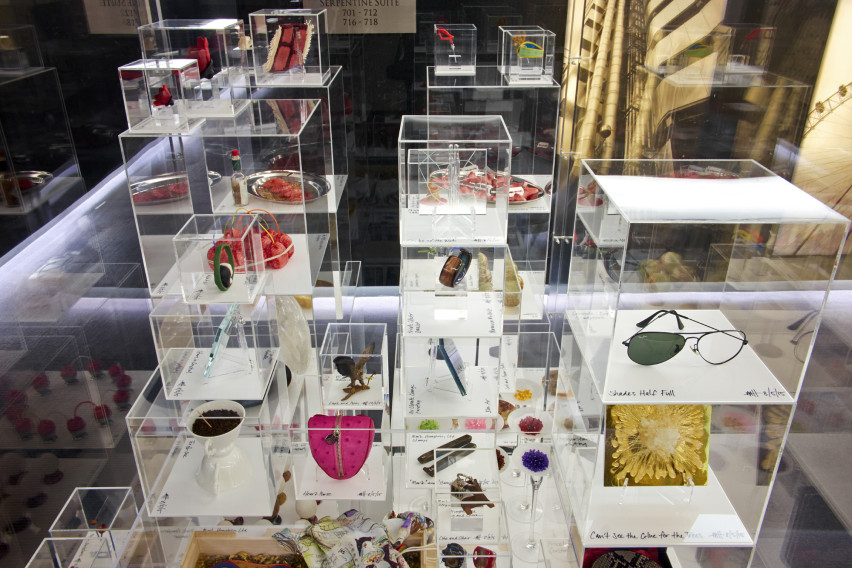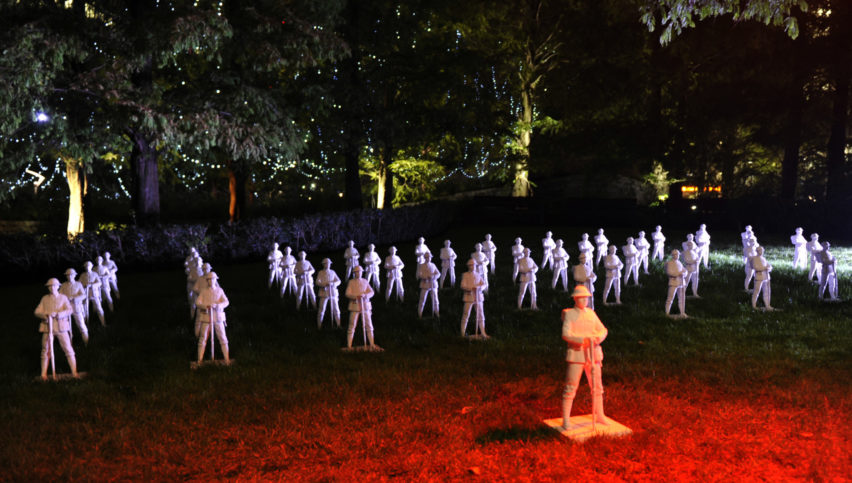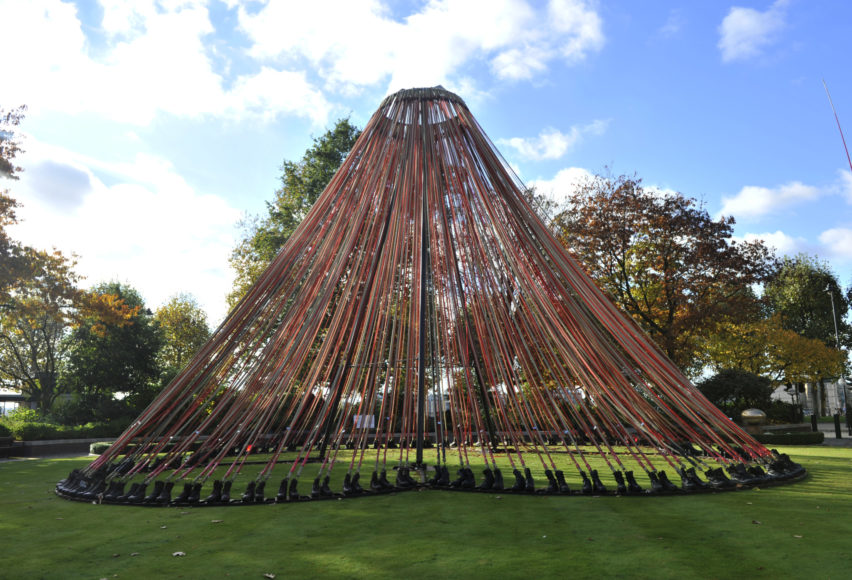 Carolyn Parker is a highly skilled interior designer. She has been working for 30 years and listed as one of the top 20 interior designers in the UK. Therefore, Abigail, Carolyn's daughter, started to work with her mother 10 years ago bringing a fresh and dynamic design to their projects.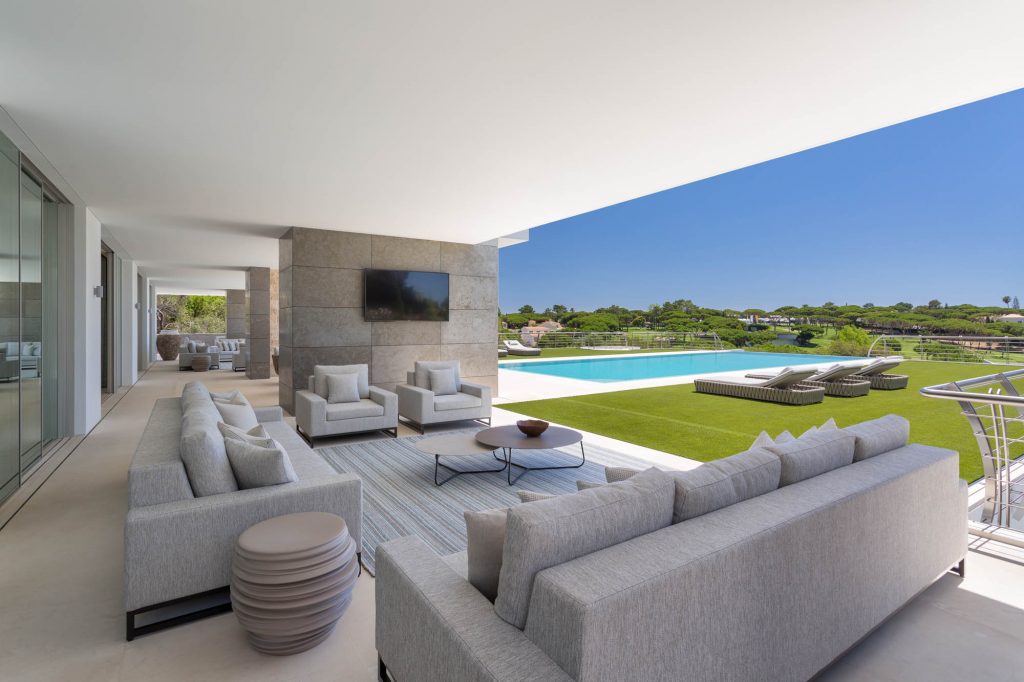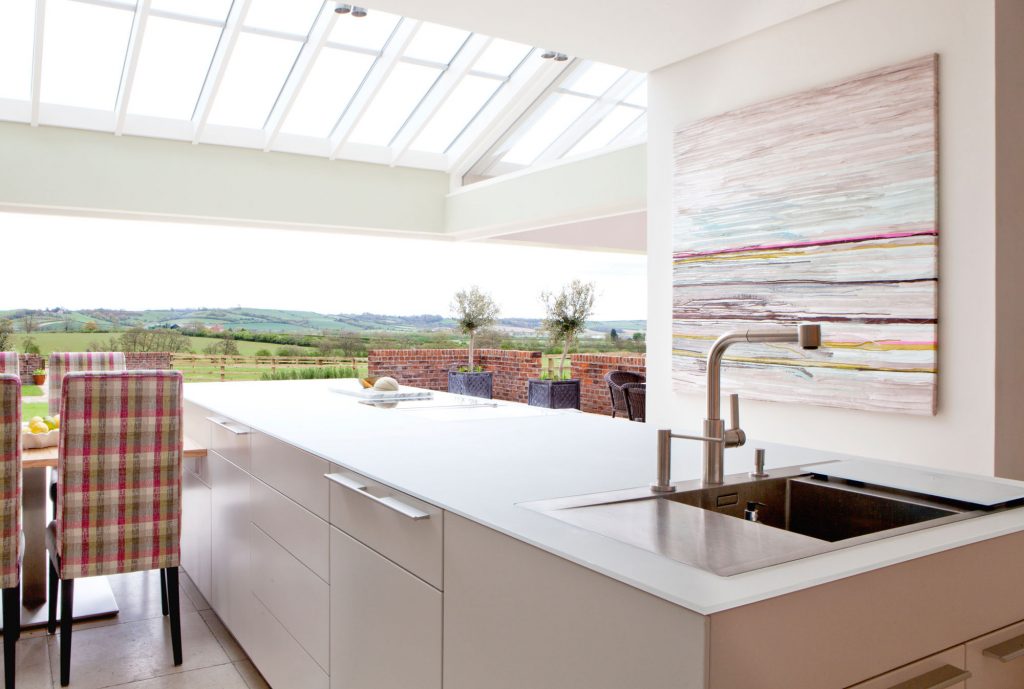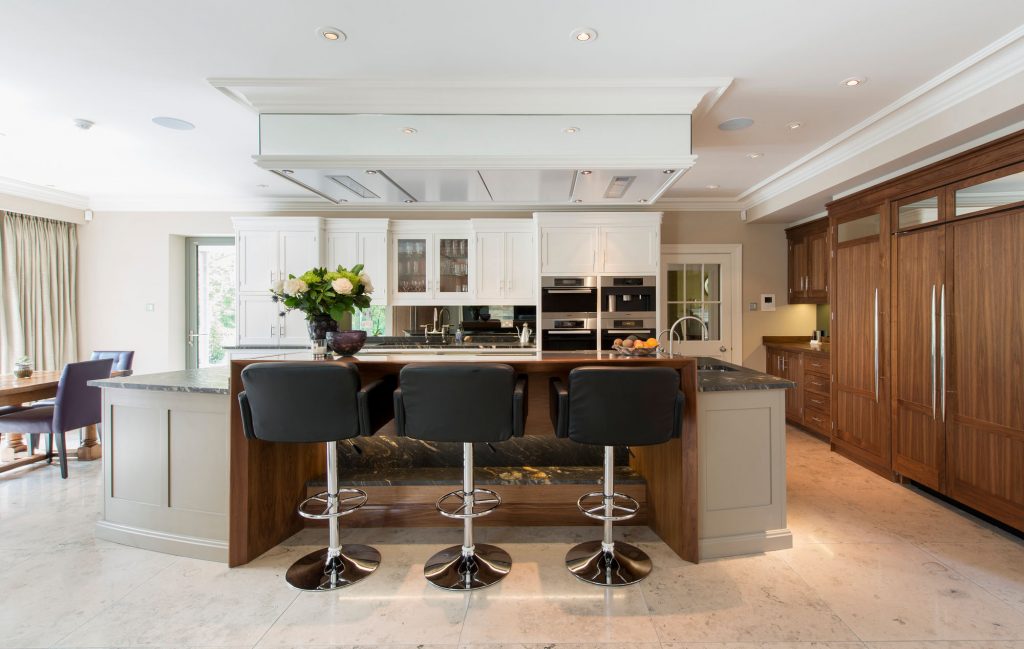 Finally, Charlotte has won a Designer of the Year Award, she has become a specialist for family interior decor. it's really important for her to be in love with your home.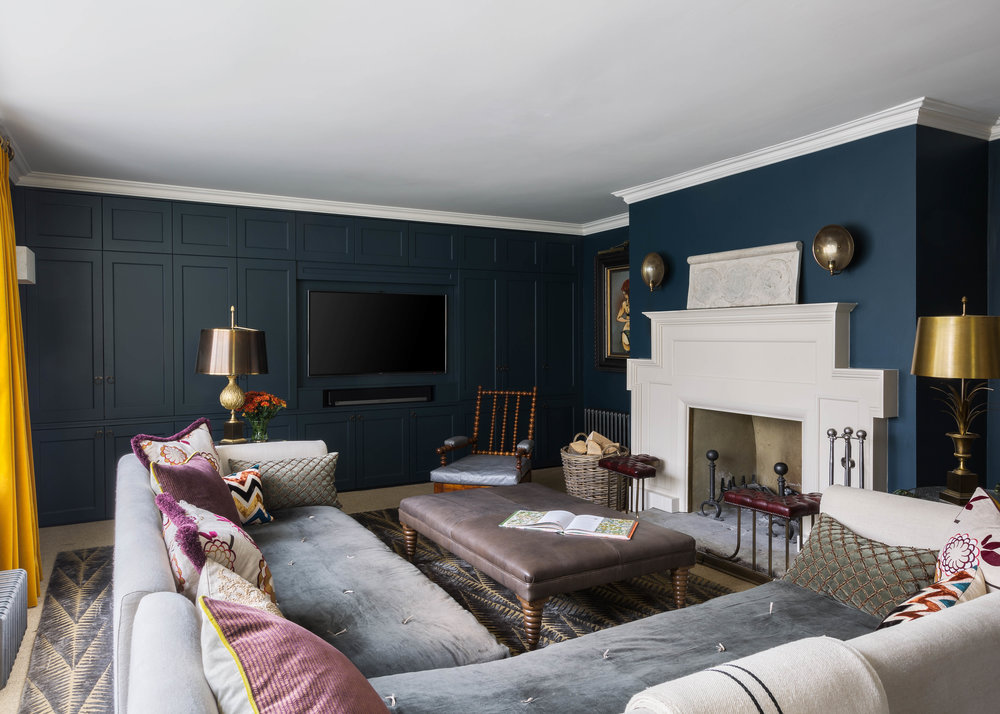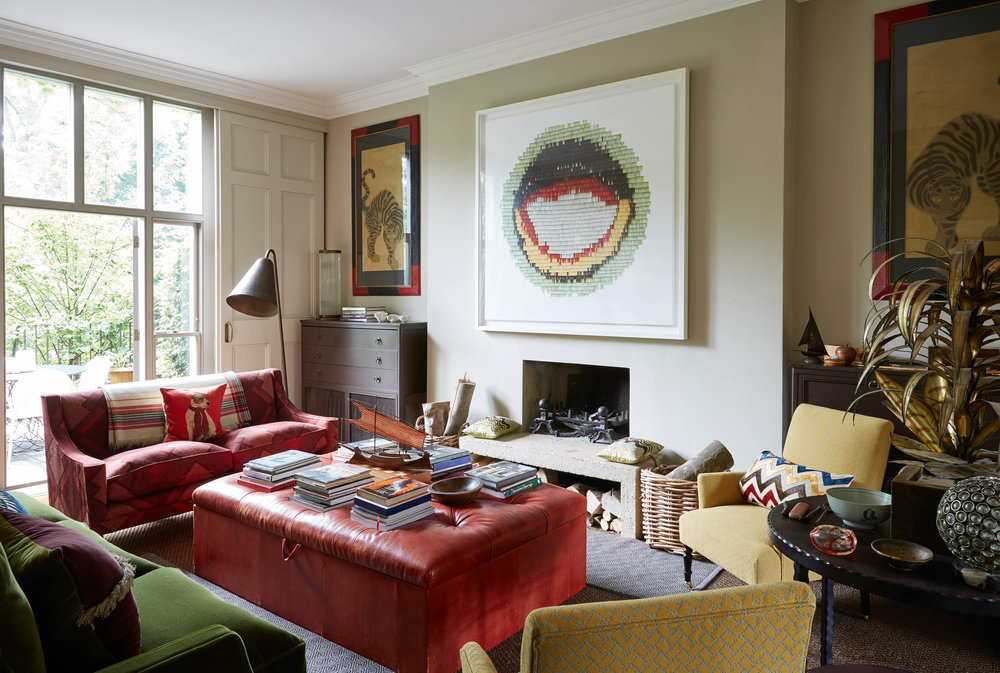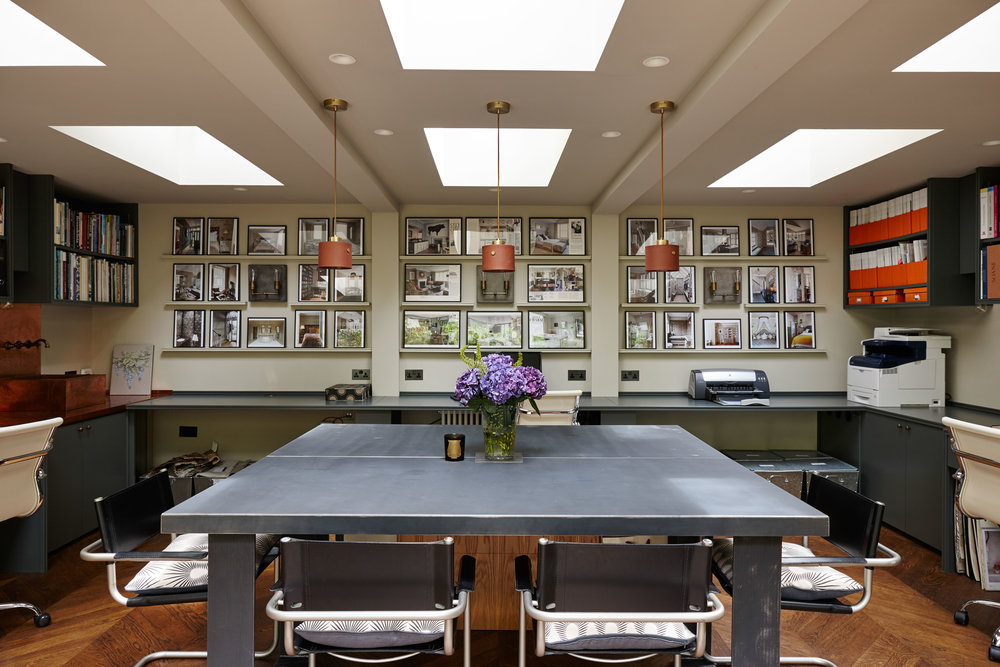 SEE MORE: Top 5 boutique hotels in Valencia
What's your opinion about The 10 Best Interior Designers in the UK? We are totally in love with all of them so that if you want to keep inspired stay tuned on our blog.  Share with us your opinion and stay tuned for more about Interior Design.