Who are the top modernist architects in the world? Today we are going to talk about this subject, as you will get impressed by the famous project of each one. Our architecture now is at the time of building something to be recognized as an impressive project for many years. We are going to start talking about the architect who is considered one of the most modernist architects of his time.
1. Tom Wright
Firstly, Tom Wright is known for his famous project, the construction is famous all over the world, Burj Al Arab in Dubai, United Arab Emirates. This luxury hotel is the third tallest hotel in the world and impresses because its located on its own artificial island.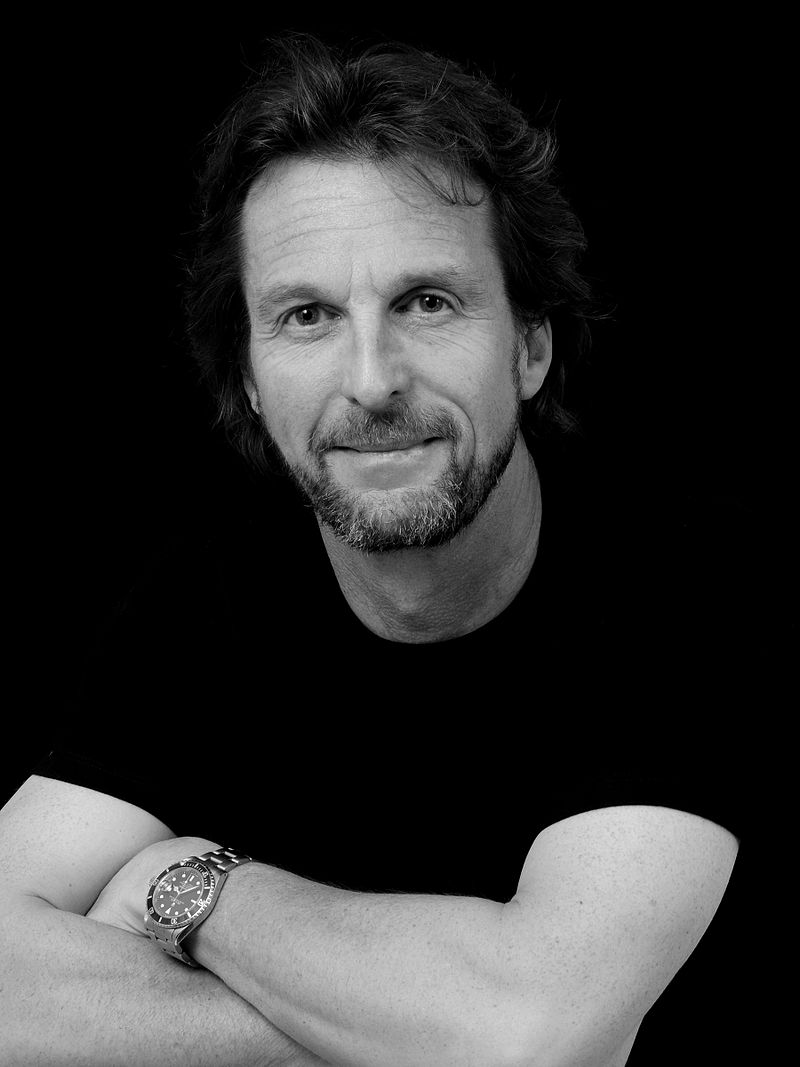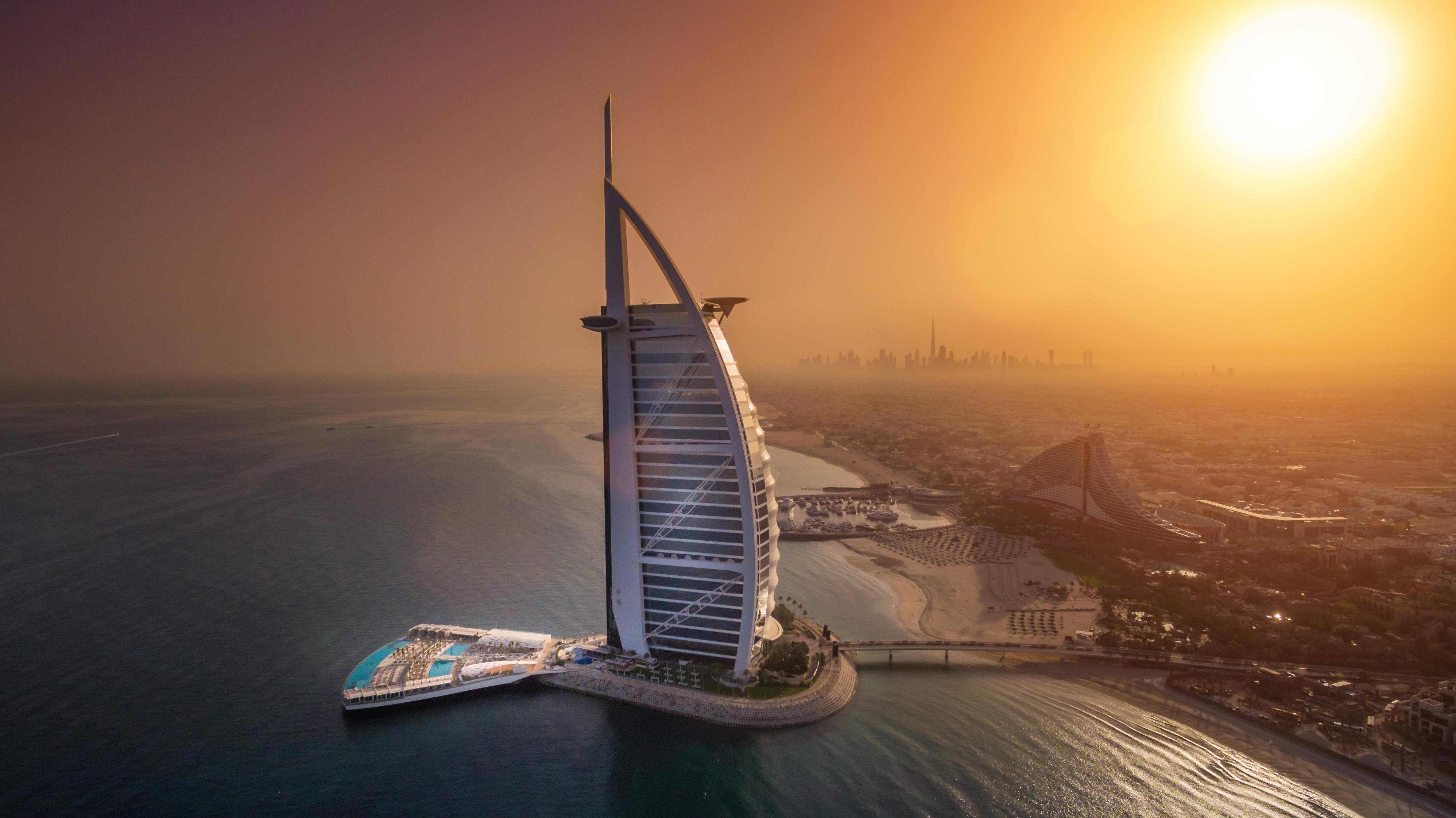 2. Tod Williams Billie Tsien Architects
Tod Williams Billie Tsien Architects is a firm founded by, in 1986, husband, Tod, and wife, Billie. They have been working together since 1977 and they earned more than two dozen awards during their career. The focus of their firm is in schools, museums, and non-profitable-organizations.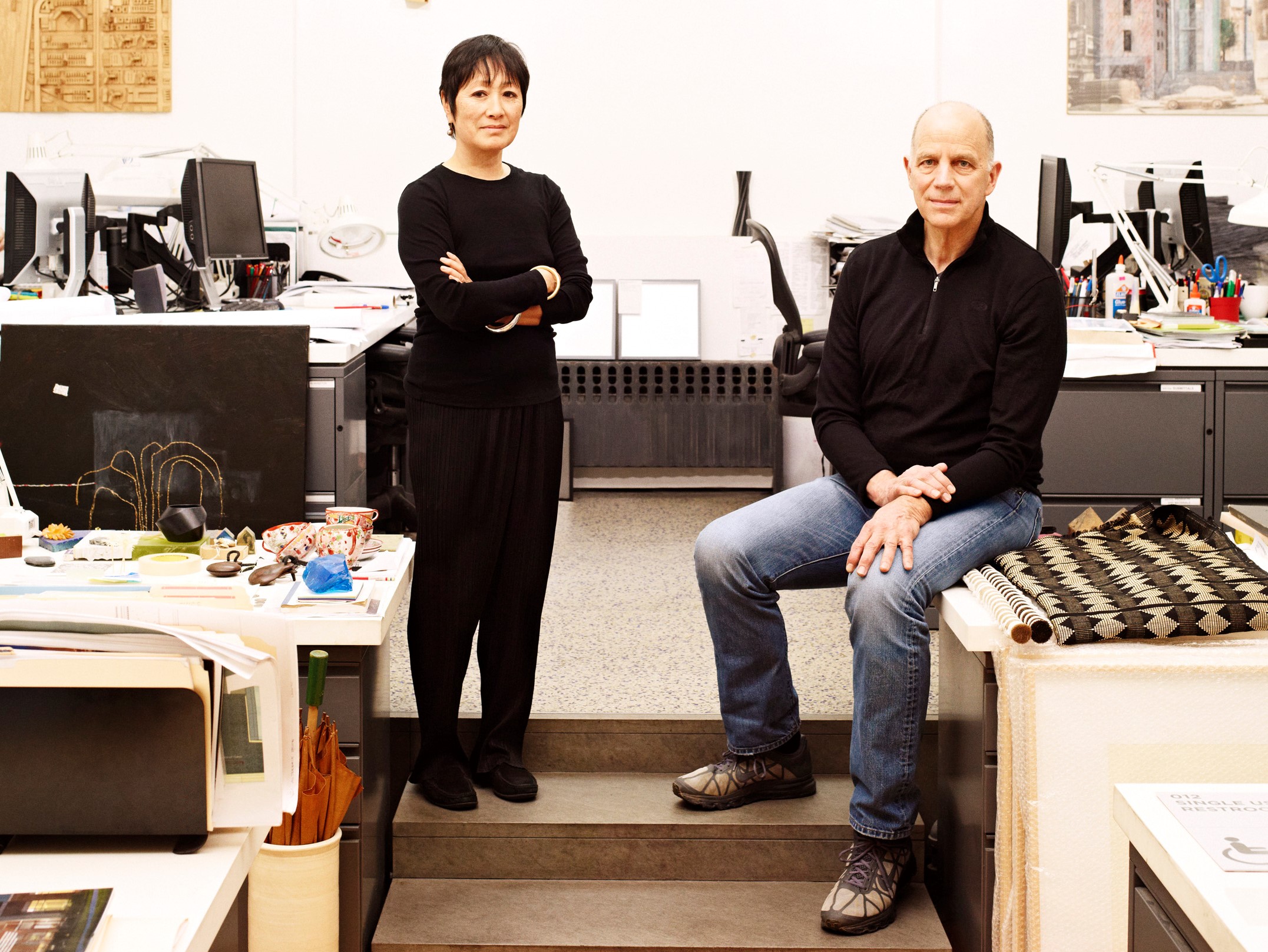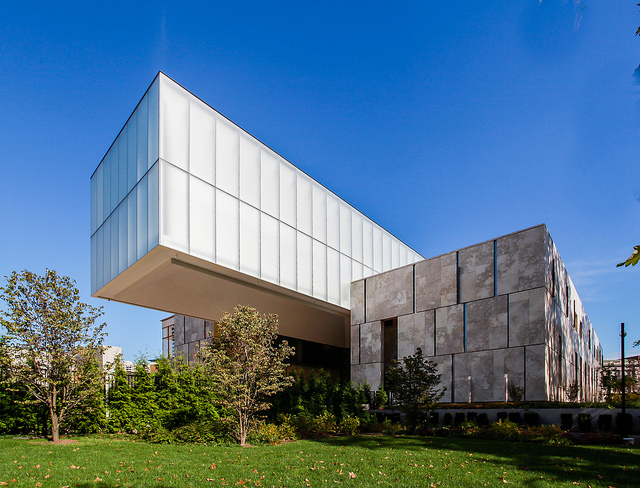 3. Zaha Hadid
Zaha Hadid was an Iraqi-British modernist architects. She received many awards during her career, as made a Dame by Queen Elizabeth II. She was the first woman to win the Pritzker Architecture Prize. Still, there're some of her projects under construction like Al Wakrah Stadium, Qatar, for the 2022 FIFA World Cup.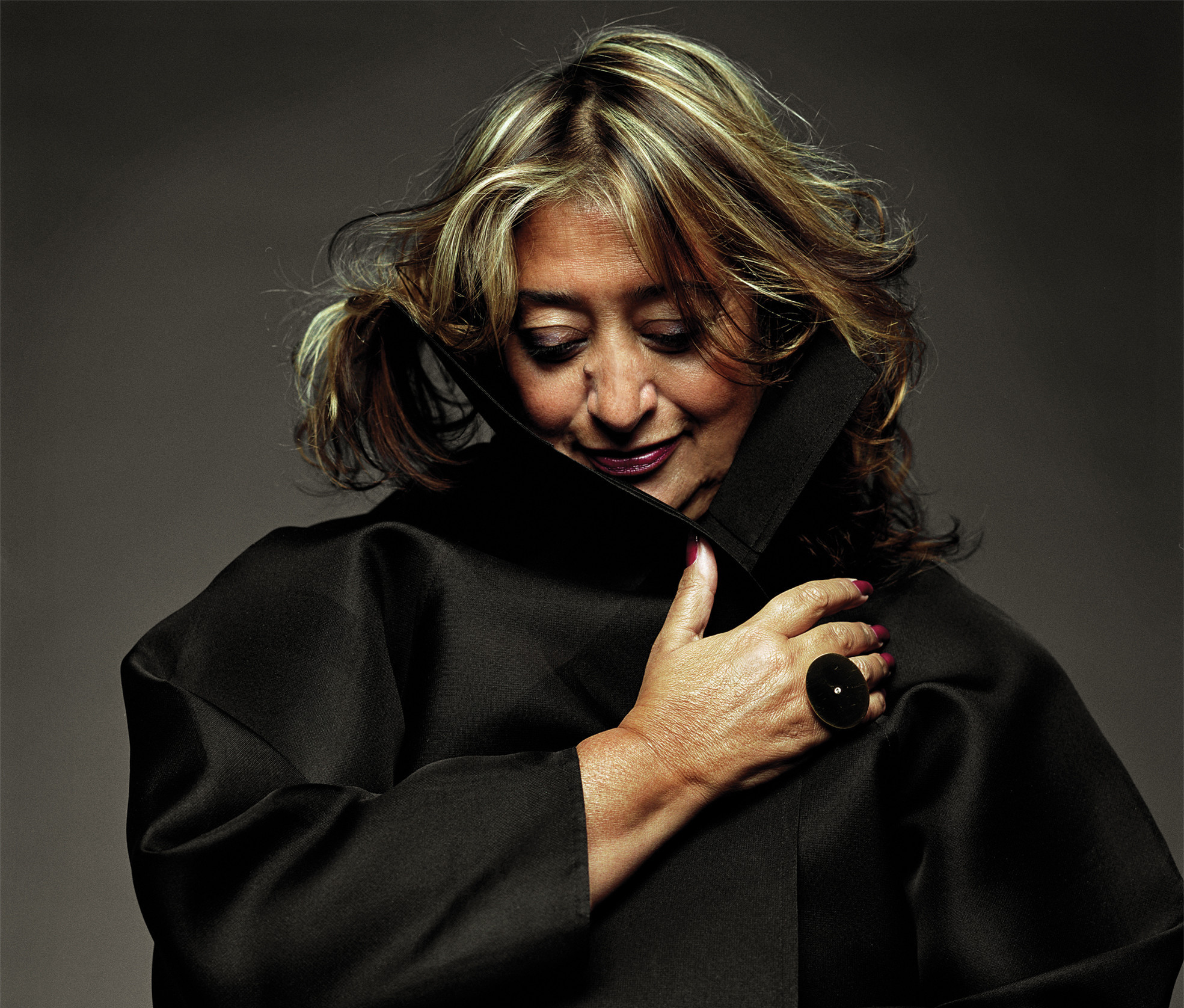 4.Toshiko Mori Architect
Toshiko Mori is a Japanese modernist architect, founded her own firm Toshiko Mori Architect in New York. In 1995 Toshiko was the first female to receive tenure at the GSD and many other awards during her career. Here we will present an institutional project of her firm.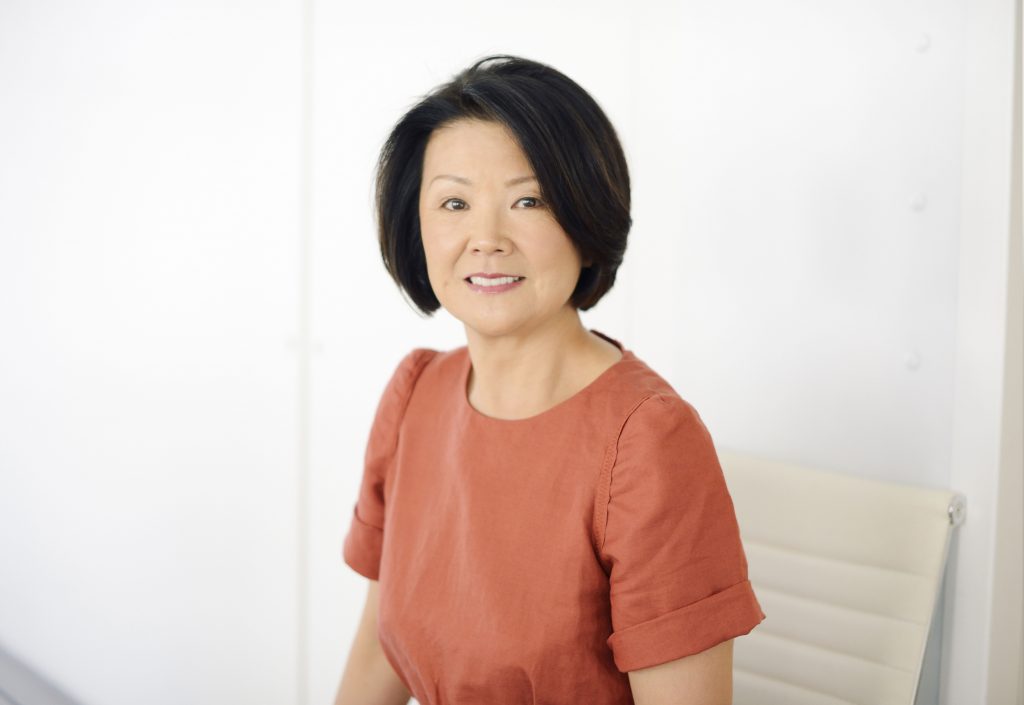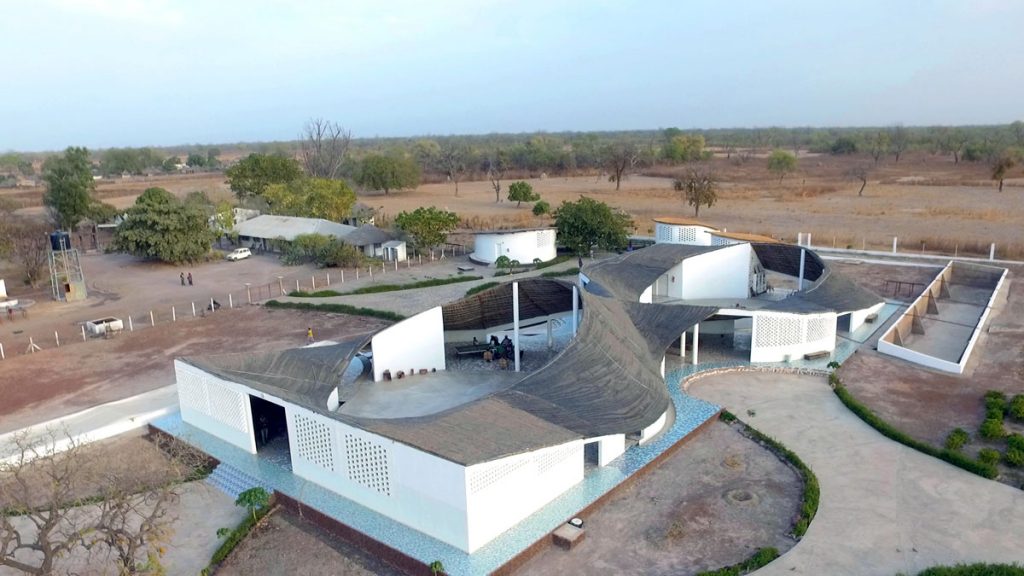 5. Frank Lloyd Wright
Frank Lloyd Wright was a U.S. architect, interior designer, who completed 532 and designed more than 1.000 structures. Wright started a movement called Prairie School and the concept of the Usonian Home. His designs until now are considered masterpieces.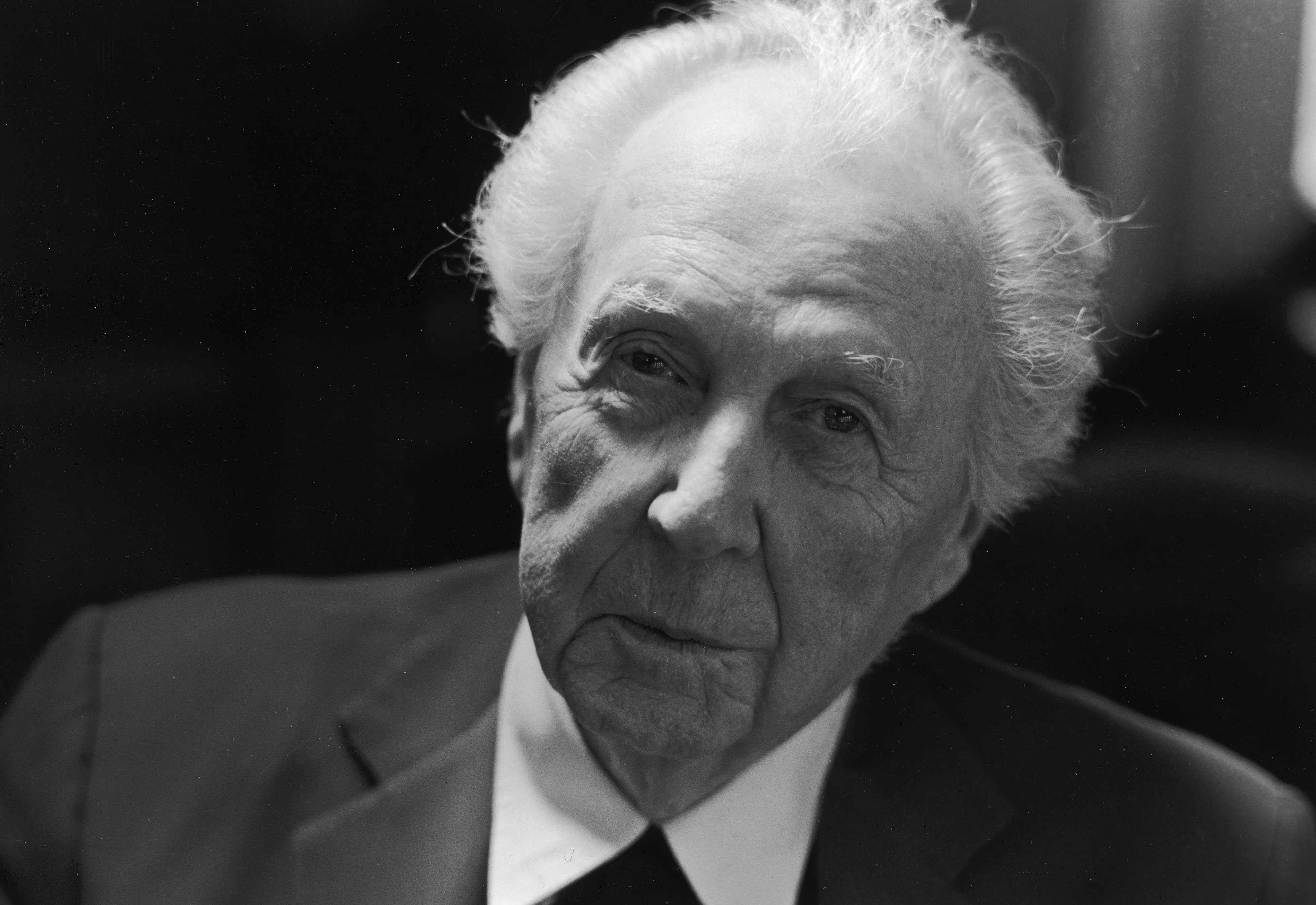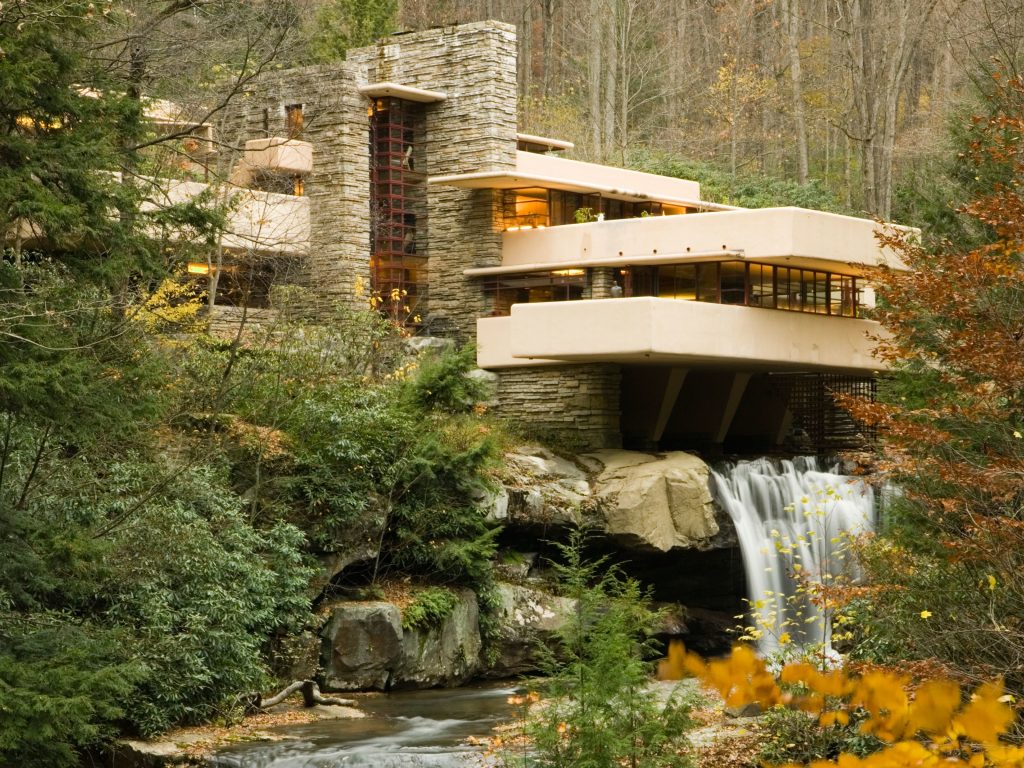 Olson Kundig was founded, in 1967, by Jim Olson. This architectural firm is based in Seattle. Olson Kundig works focus are more on museums, commercial, residential, exhibit design, interior design and for art collectors.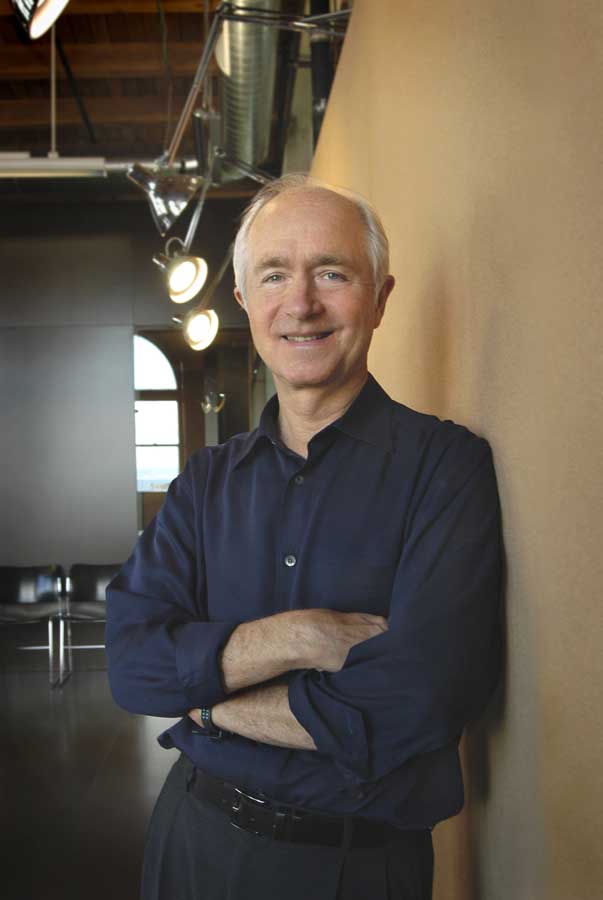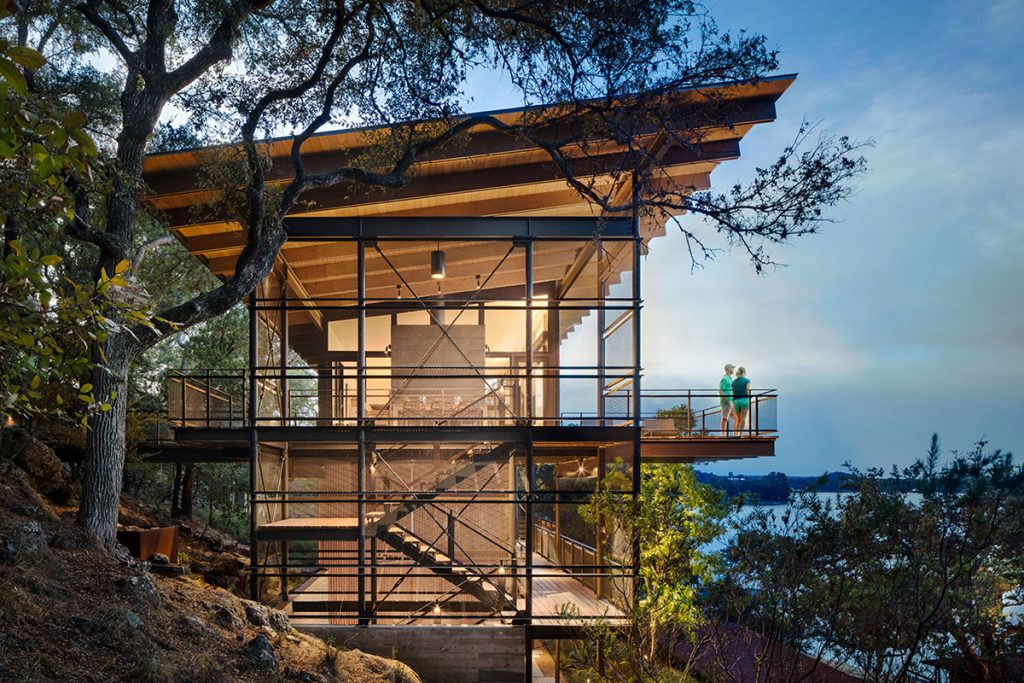 7. Ieoh Ming Pei 
Ieoh Ming Pei known as I.M. Pei he starts his career working for William Zeckendorf, in 1948. After a few years, he founded his own design firm, in 1955. I.M. Pei has won many awards in architecture during his career.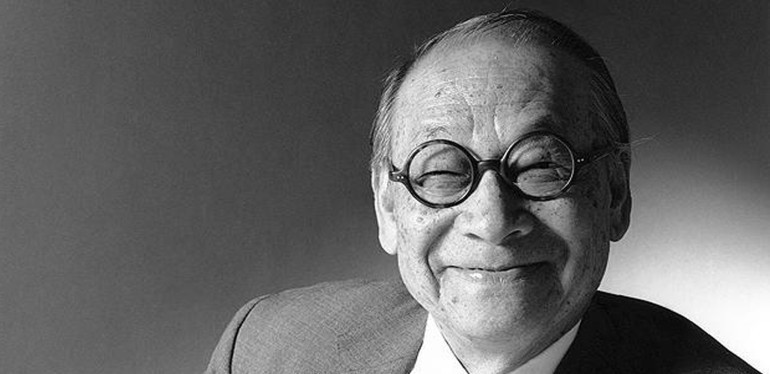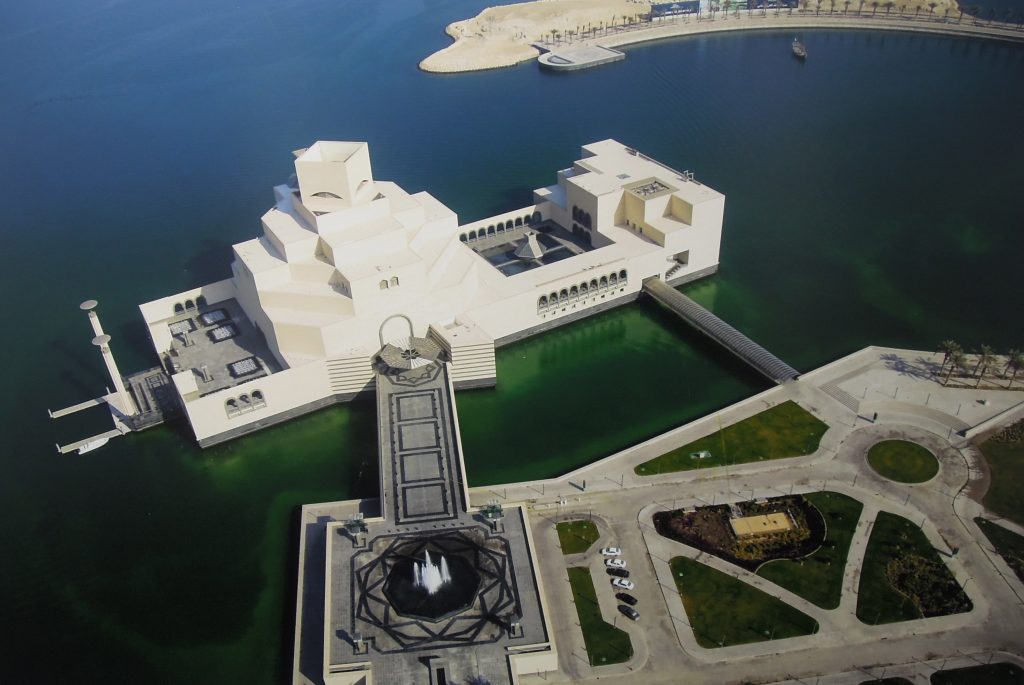 Selldorf Architects was founded in New York by the German architect Annabelle Selldorf. Her last award received was American Institute of Architects (AIA) New York City Chapter: Honor Award, David Zwirner, 2016.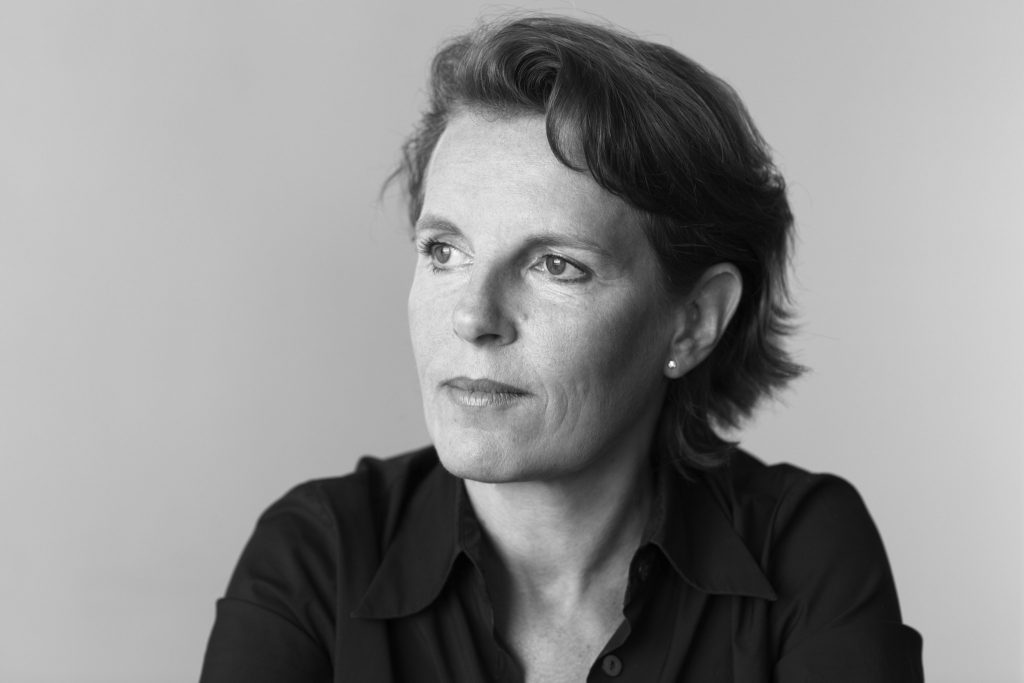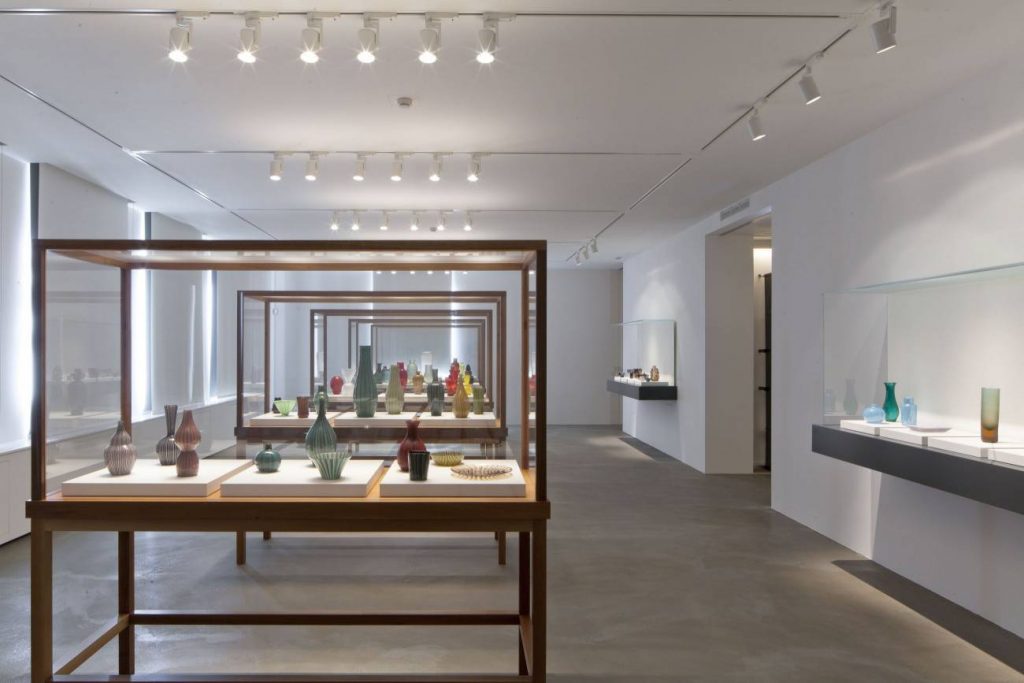 9. Ludwig Mies van der Rohe 
Ludwig Mies van der Rohe, known as Mies is considered one of the top modernist architects. Traditionalism and Modernism are in his projects even now inspire designers to create.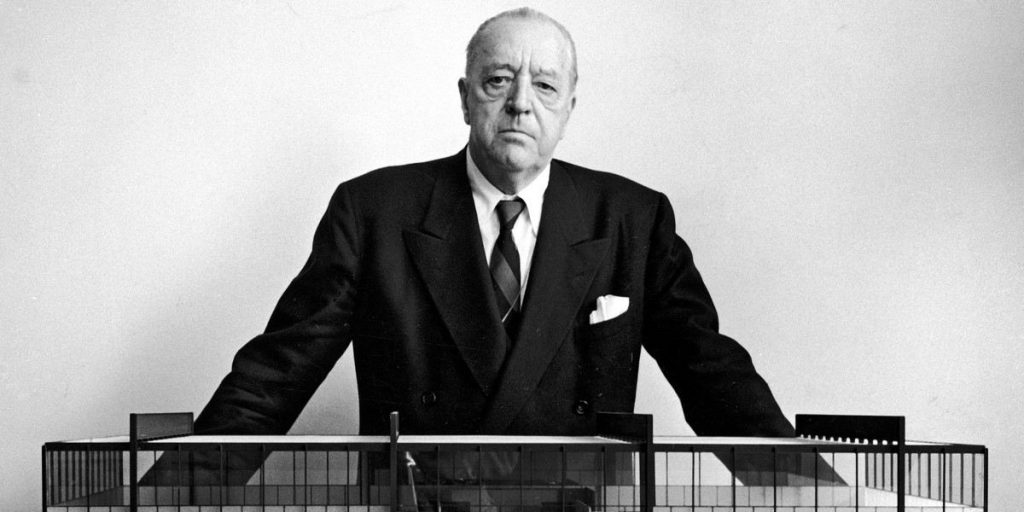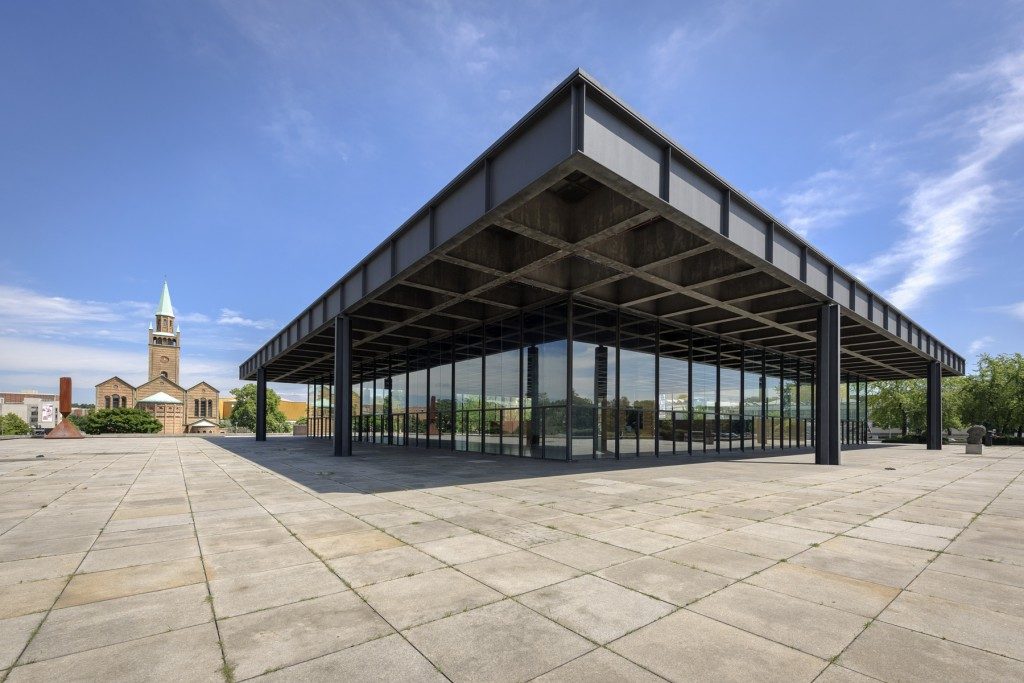 10. Steven Harris Architects LLP
Finally, Steven Harris is a design firm, founded in New York by Steven Harris. The firm refines the design by gathering ideas from dialogue with the clients and their own ideas. John Woell joined Steven Harris Architects LLP after moving to New York in 1995.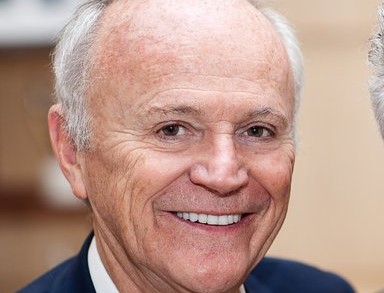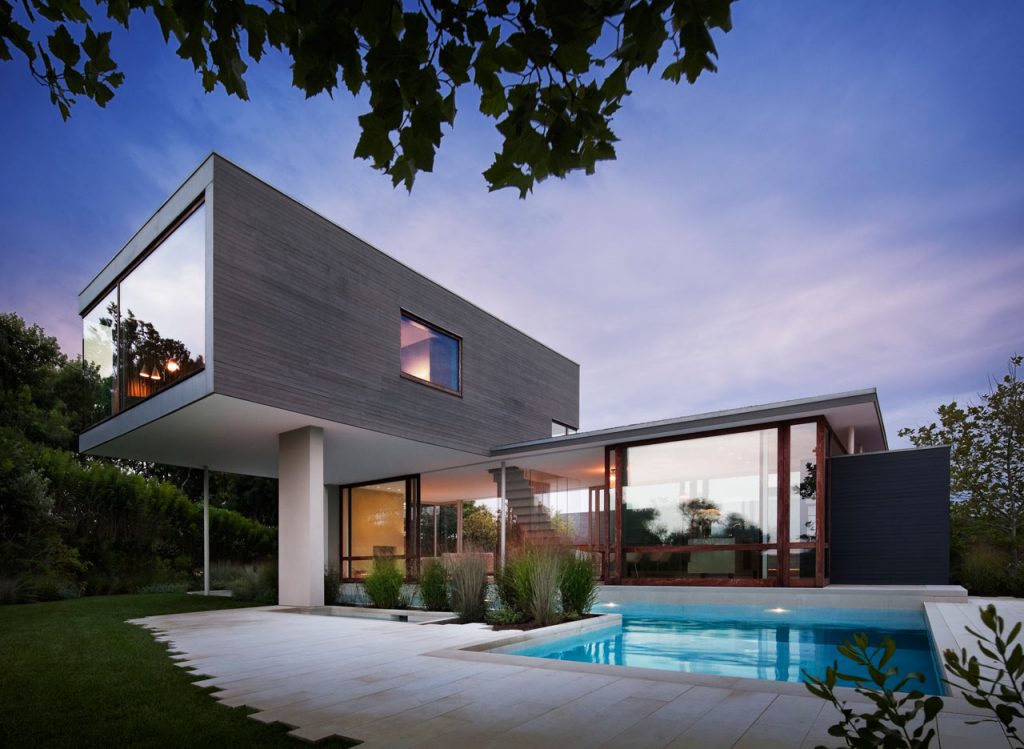 SEE MORE: The perfect décor for your Thanksgiving Day
What's your opinion about 10 TOP Modernist Architects? We are totally in love with all of them so that if you want to keep inspired stay tuned on our blog.Share with us your opinion and stay tuned for more posts about the Modernist Architects!