Discover our Top 10 Contemporary Interior Designers.
As Elle Decor introduced the A-List of the best interior designers, we come with our own list as well. With this in mind, we hope you'll find out your next favorite interior designer. So, buckle up and come with us to find out the top 10 contemporary interior designers that you should definitely follow!
The best designers carefully build their own brand and aesthetic, working with their clients to ensure that everyone is happy with the outcome.
The following famous interior designers represent a fellowship of standard-bearers whose work is inspiring, glamorous and completely astonishing. All of them you probably already know from our previous articles and project galleries.
Scroll below to find this informative design guide where we present you with some contemporary interior designers presented on the A-List Elle Decor.
At first, discover Peter Marino! New York City-based Peter Marino is known for his commercial and retail designs as much as he is residential. Also, he has worked to redefine modern luxury worldwide with clients including Chanel, Dior, Louis Vuitton, and Bulgari.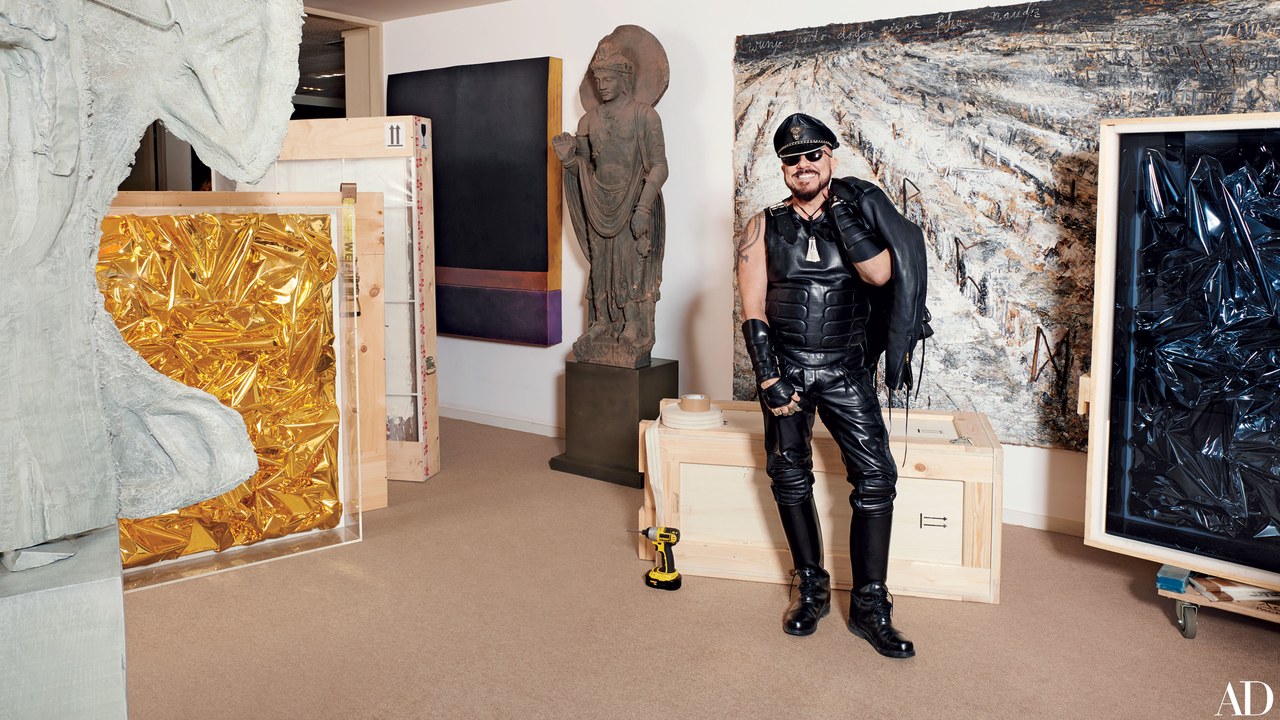 ** DISCOVER THIS ARTICLE ABOUT HIM.
For someone in his early 30s, Ryan Korban has made quite a name for himself. He has a strong point of view and a signature aesthetic. Sleek, marbly interiors, geometric forms, and muted color palette. Until now, he already has a handful of stunning retail projects. For example, Aquazzura, Balenciaga, and Alexander Wang. (Would calling him the successor to Peter Marino be hyperbolic? We don't think so.) Korban is currently working on his first major residential development at 40 Bleecker, in New York City.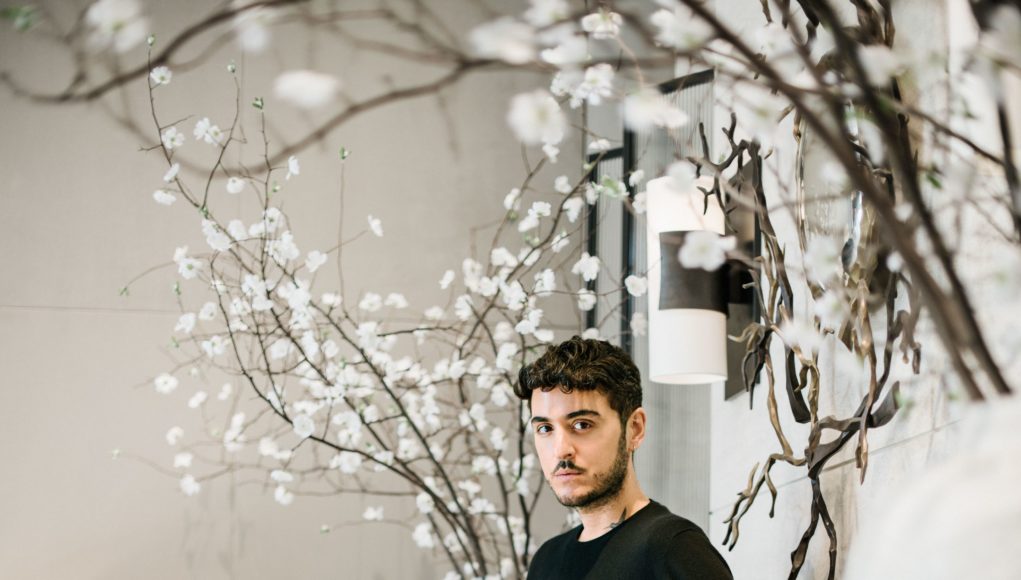 Kelly Wearstler's global luxury brand is marked by its distinctive designs and sophisticated soulful character. Wearstler's signature style juxtaposes raw with refined, melds sophistication and spirited spontaneity. Also, brings together diverse periods of furniture. Her portfolio includes luxury hotels and grand residences from Beverly Hills to the Caribbean.

Monique Gibson believes that decorating is not about any one style or strategy. Her clients, including Jon Stewart, Jon Bon Jovi, and Conan O'Brien, appreciate her livable. Also, she appeals environments and personal approach to design.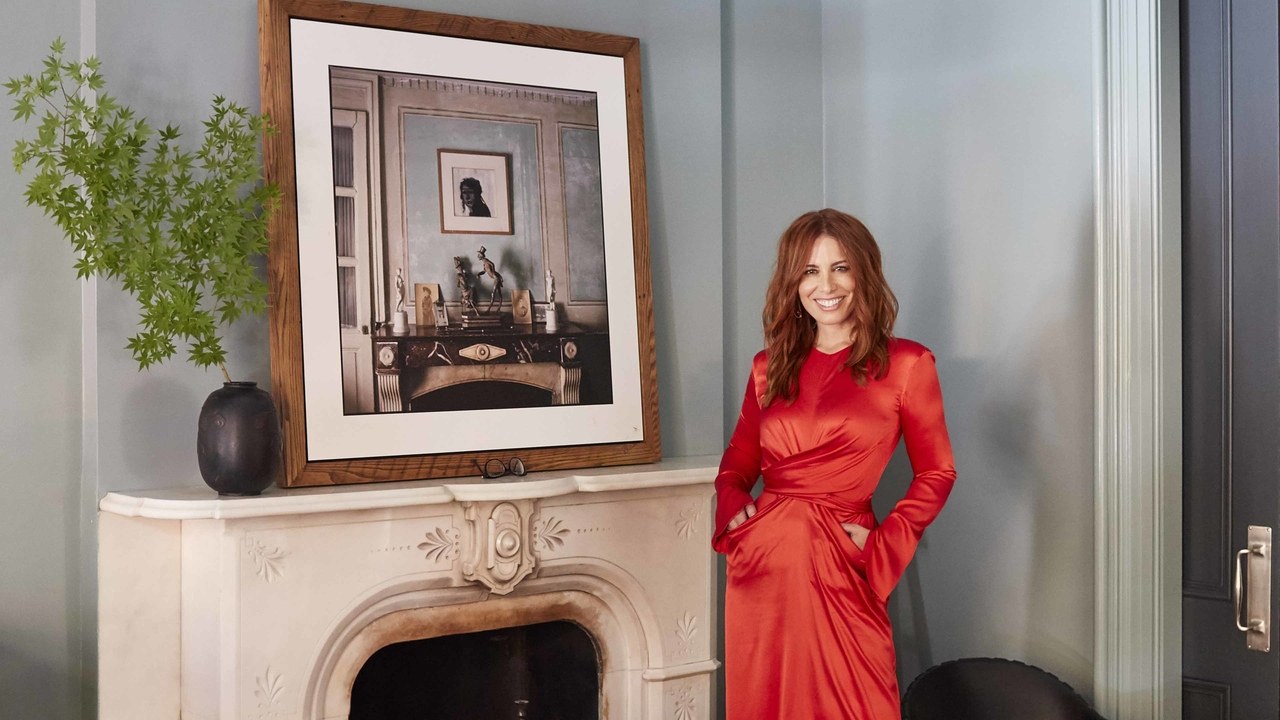 Jamie Bush approaches interiors with a holistic vision, blurring the lines between architecture and interior design. So, he established his eponymous Los Angeles-based firm in 2002. And, since then, has collaborated with such respected names as Steven Ehrlich, Marmol Radziner, and Barbara Bestor.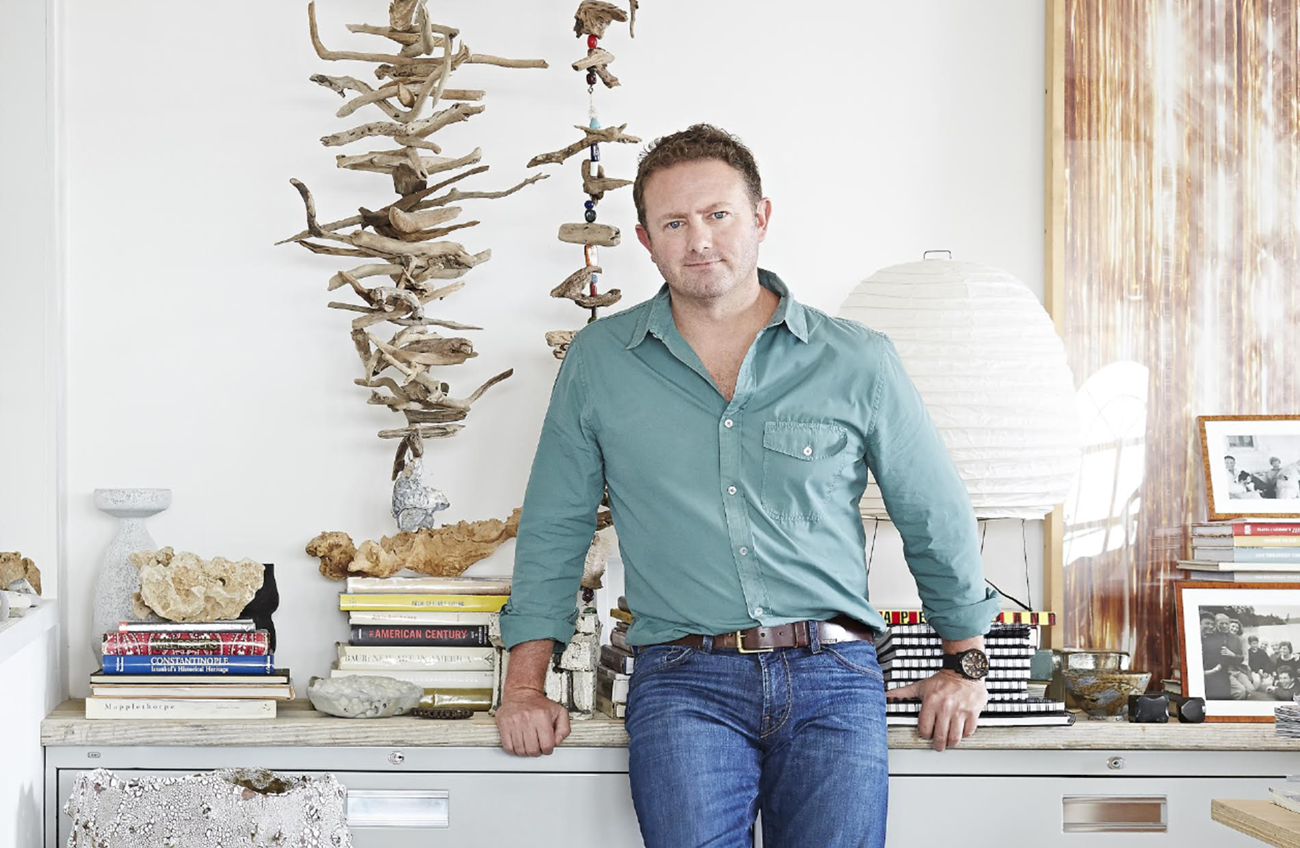 Ishka Designs, helmed by Anishka Clarke and Niya Bascom, is a Brooklyn-based interior design firm. She is specialized in vacation properties, restaurants, and residences. The firm is known for its clean, minimalist aesthetics and is one of our Contemporary Interior Designers list.

Corinne is able to distill the essence of unexpected perfection and create spaces as a painter does. Her firm takes a hands-on approach to fabrication and construction, producing refreshingly smart interiors.

Alexandra Champalimaud of the Champalimaud design firm is an Anglo-Portuguese expat and one of the world's most talented luxury Contemporary Interior Designers. The New York-based studio is dedicated to expressing the individual character of each space through extraordinary design. Also, has imaginative and forward-thinking design teams that lead successful award-winning projects around the globe.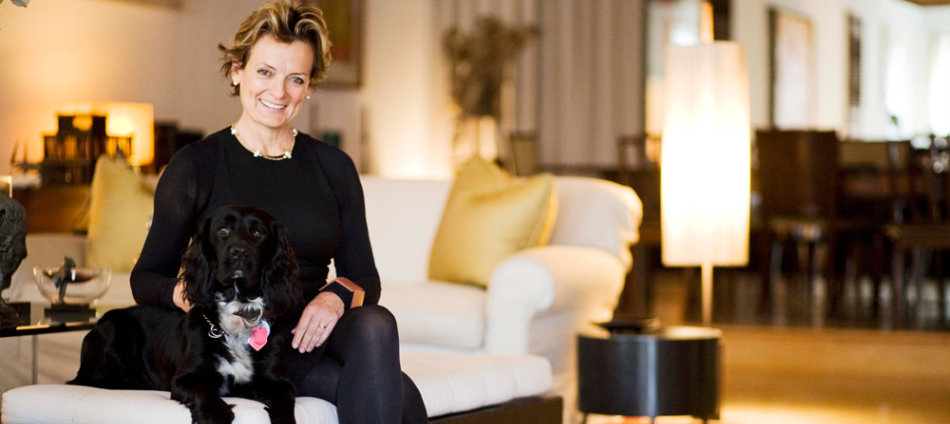 Victoria Hagan's projects have ranged from sprawling country homes to elegant city residences.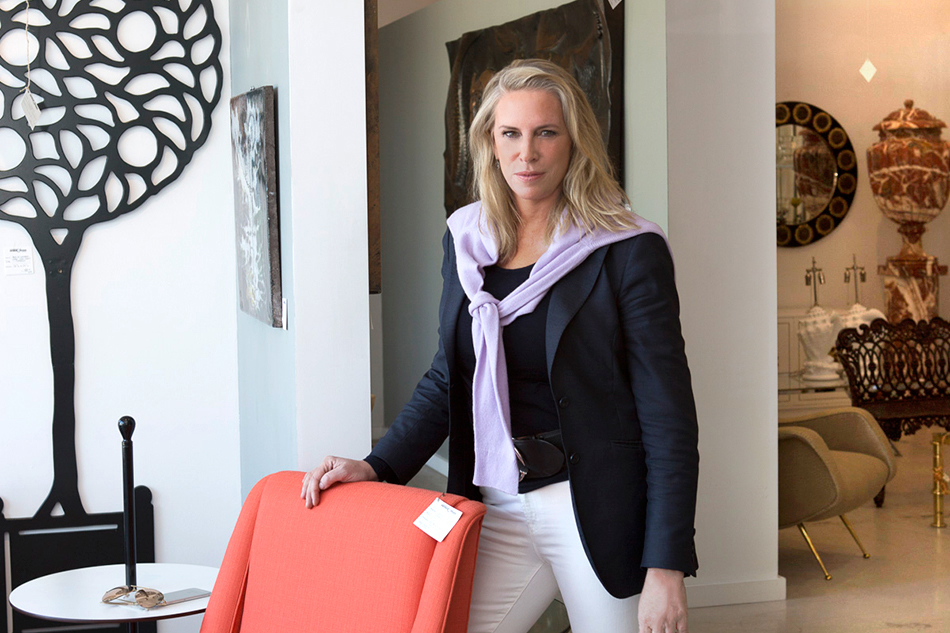 Finally, discover Dan Fink! A favorite among tech giants, Dan Fink got his start in Silicon Valley. Also, his known for his moody, modern aesthetic that makes him one of the main Contemporary Interior Designers.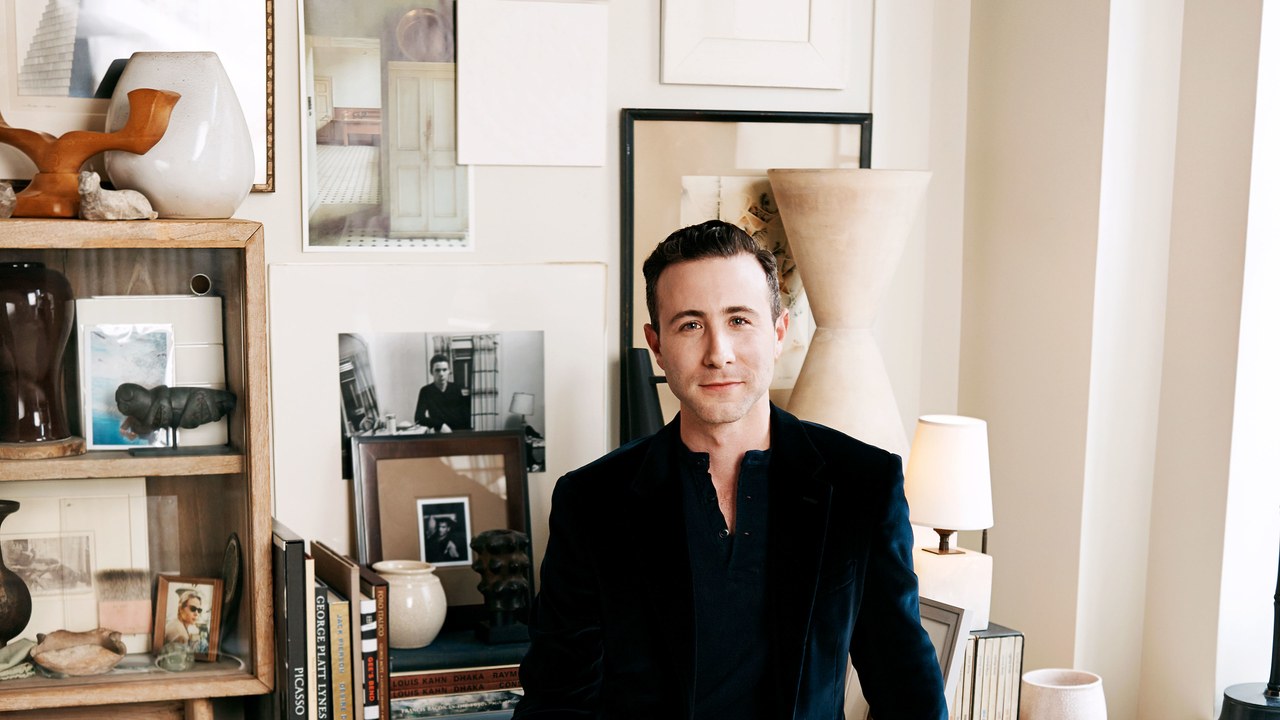 What's your opinion about these top 10 contemporary interior designers? Have you felt in love with any of these? Let us know! We are totally in love with the projects and incredible mindset.
On the whole, if you want to keep being inspired by design trends and décor ideas stay tuned to our blog.