Discover here the Top 5 Interior Design Styles.
Also, for decor lovers looking for tips on 2019 decorating, we rounded up some furniture ideas.
Here's what trends are big on the home front this year—and which ones have overstayed their welcome.
#1 – Contemporary
Just to clarify, modern and contemporary are two styles frequently used interchangeably. Contemporary is different from modern because it describes design based on the here and now.
The primary difference separating the modern and contemporary design style is that modern is a strict interpretation of design that started in the 20th century. On the other hand, contemporary is more fluid and can represent a sense of currency with less adherence to one particular style. Also, the style diverges from the modernist aesthetic by presenting a more balanced and rounded approach to interior design.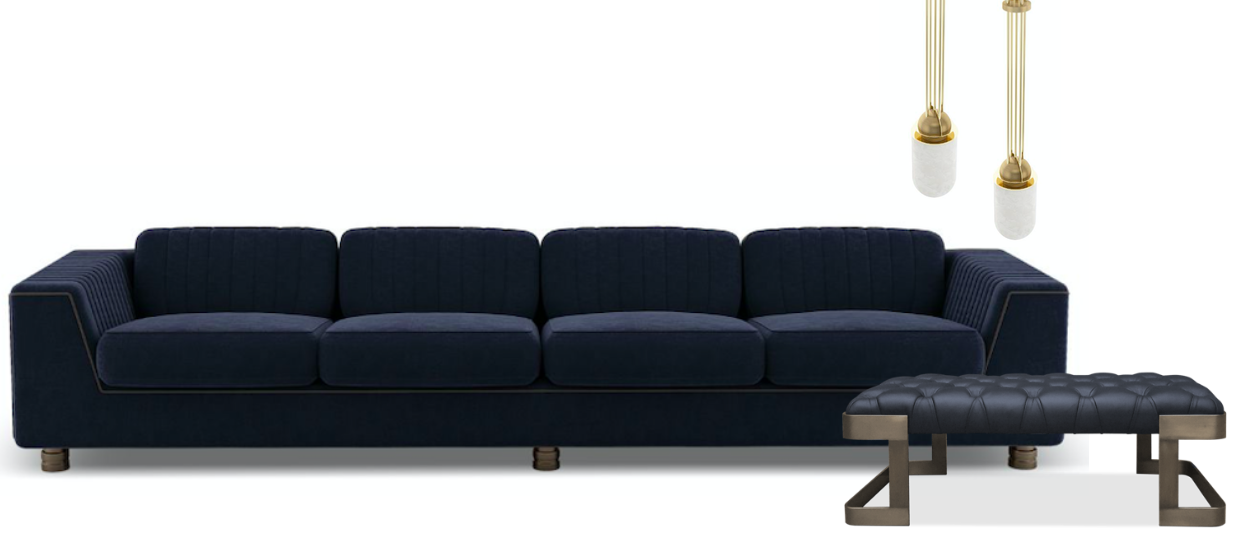 All furniture and lighting pieces by Porus Studio
#2 – Mid-Century Modern
Mid-century modern is a throwback to the design style of the mid-1900s—primarily the 1950s and 60s. There's a retro nostalgia present in Mid-Century Modern Design and also some elements of minimalism. Functionality or "fussy-free" was the main theme for Mid-century design. It emphasis on pared-down forms, natural or organic shapes such as "egg-shaped" chair, easy-to-use contemporary designs and simple fabrications. It easily complements any interior and also helps with seamless transition from interior to exterior.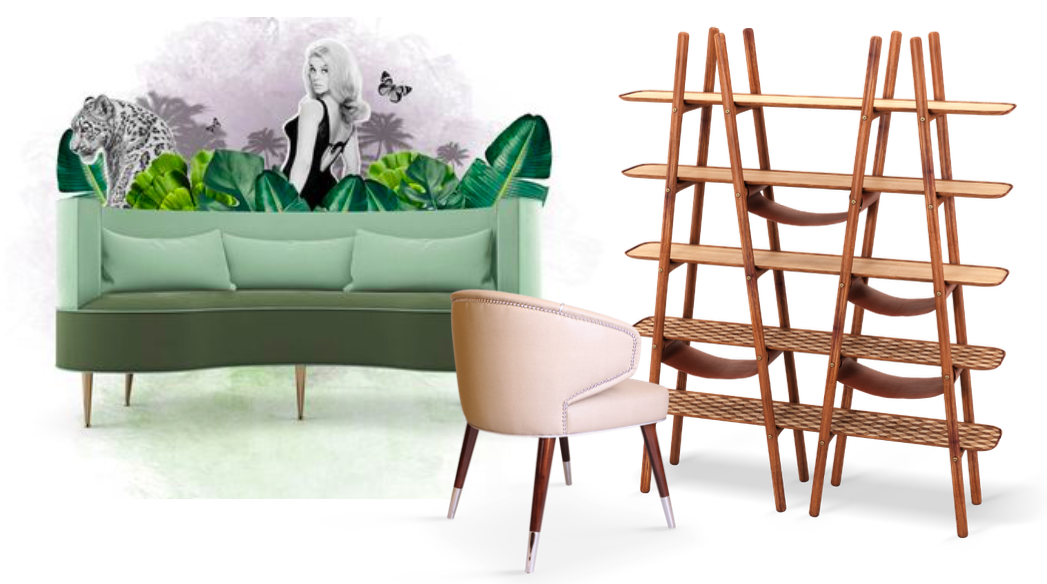 Upholstery pieces by Ottiu
Bookcase by Wood Tailors Club
#3 – Rustic Chic
Rustic design is drawn from natural inspiration, using raw and often unfinished elements including wood and stone.
Rustic design may incorporate accessories from the outdoors with warmth emulating from the design and architectural details that may include features like vaulted ceilings adorned with wood beams or reclaimed wood floors.
Many designs now integrate rustic design with more modern furnishings and accessories. Also, the style's variations often include wicker and rattan furniture, too.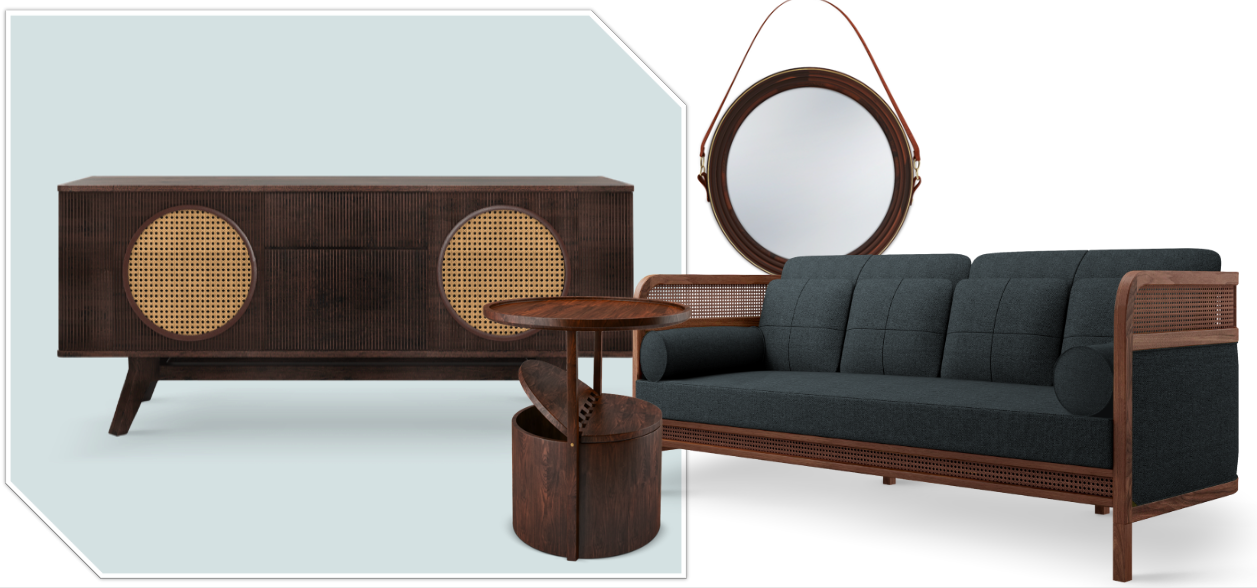 Furniture by Wood Tailors Club
#4 – Art Deco
With its origins in the excitement and glamour of post-war Europe and America, the style was born in the 1920s to offer a new aesthetic. At its heart, this style is a sensual exploration of order and symmetry, with the lines and geometry taking charge of the designs and compositions.