Top 5 Interior Design Projects
From the most classic to the most modern and bold decorating style, discover here the most recent top 5 interior design projects.
CHECK THEM OUT!
GIR Store; Studio Autori
First of all, GIR Store is a furniture showroom located in New Belgrade. It opened by one of the largest exporters of solid wood furniture in the region of former Yugoslavia, GIR factory from Kraljevo. The factory's brief was to create a space in which you can buy furniture made in the factory and learn more about the process of creating solid wood furniture.
More importantly, the biggest source of inspiration was the factory and mobile elements and tools which workers use in their work daily. Also, Studio Autori transposed these elements into the interior through objects made of solid oak and steel, specially designed for the needs of the showroom.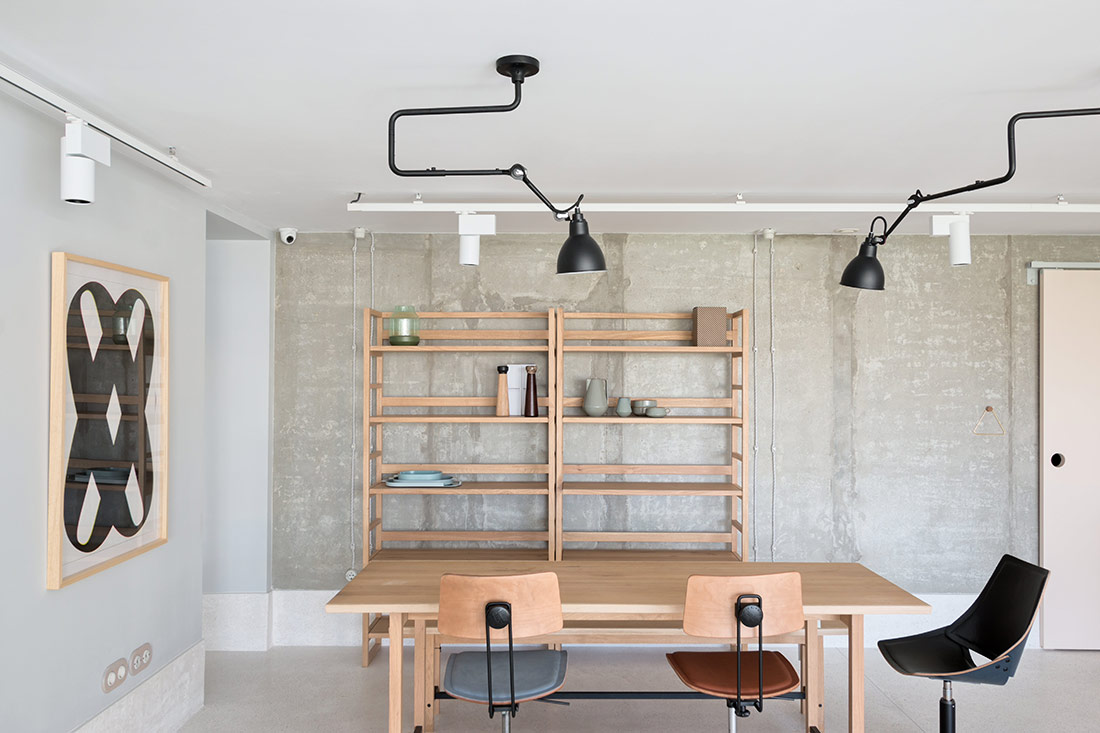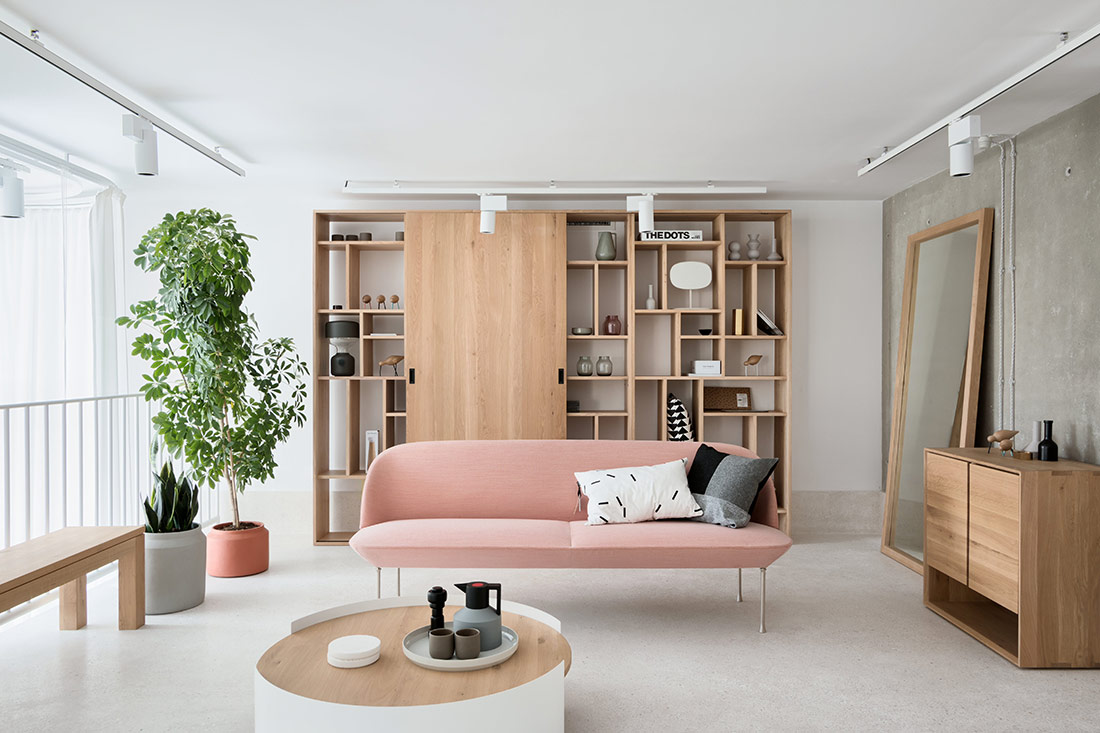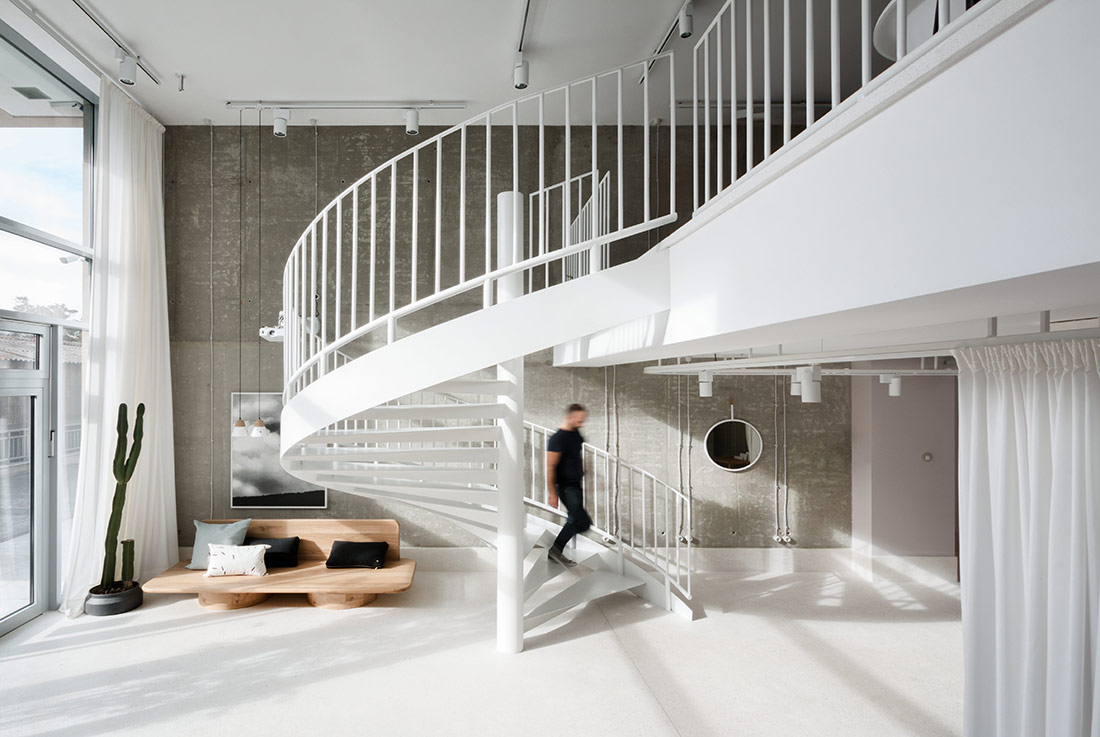 Interior of the House NB; Miha Čebulj Arhitektura; Miha Čebulj, Špela Štern
The interior of a single-family house NB is designed as the inhabited terrain on the site. Further, it is located at the edge of the plateau above the valley. For instance, it is characterized by an exceptional panoramic view. More importantly, it is designed as a hybrid between the terrain and the object.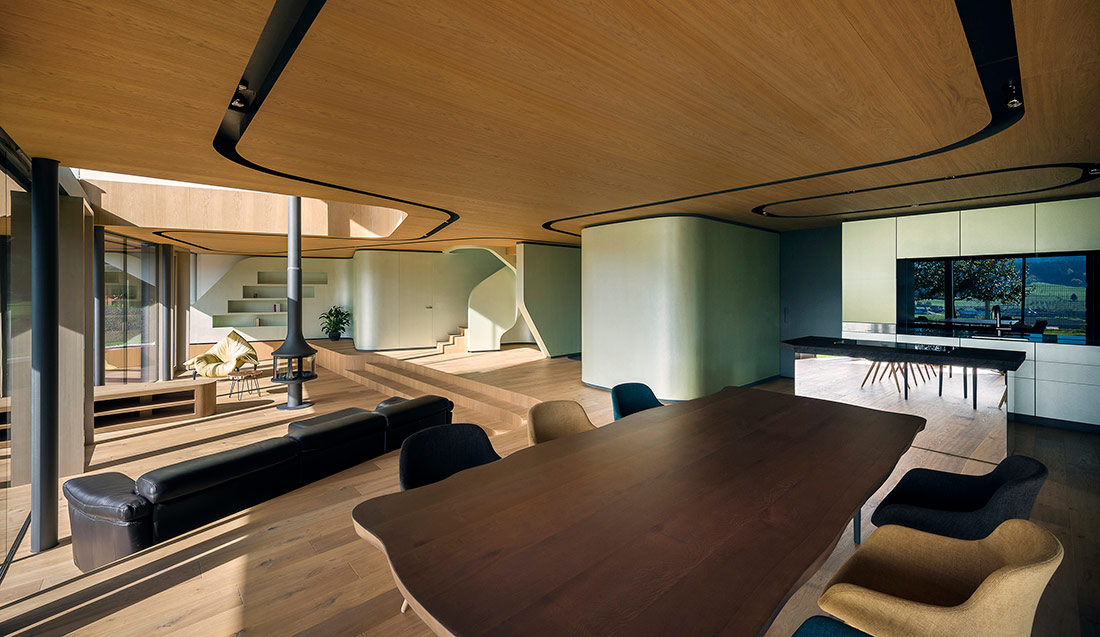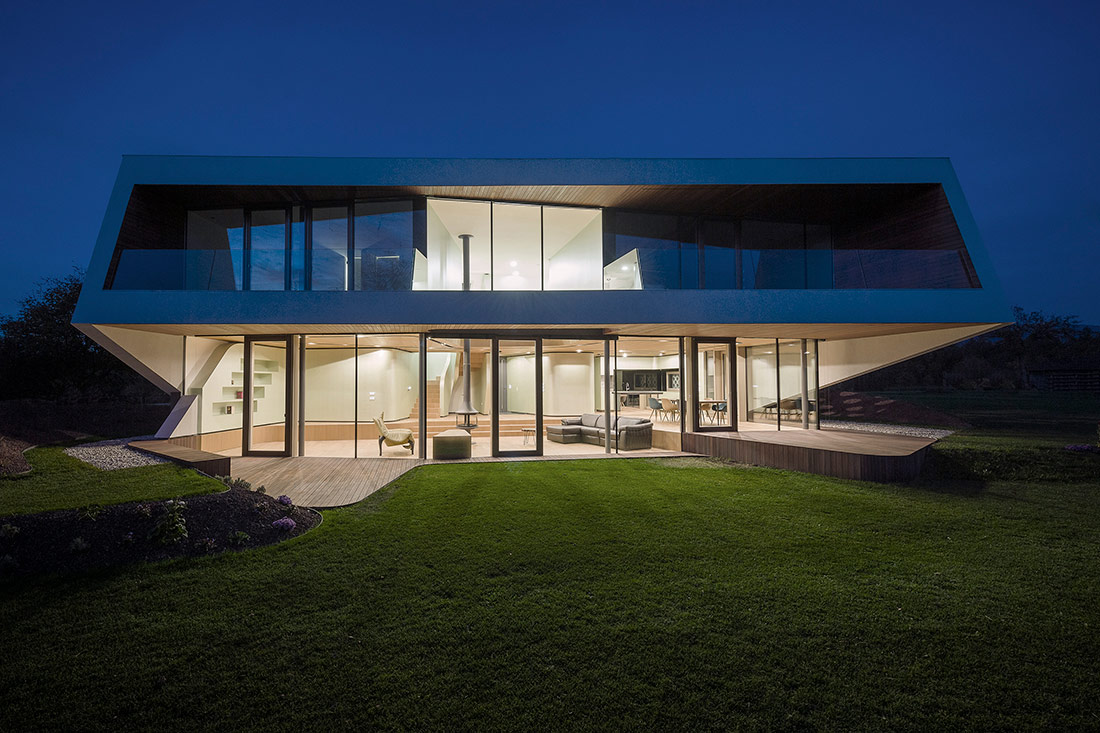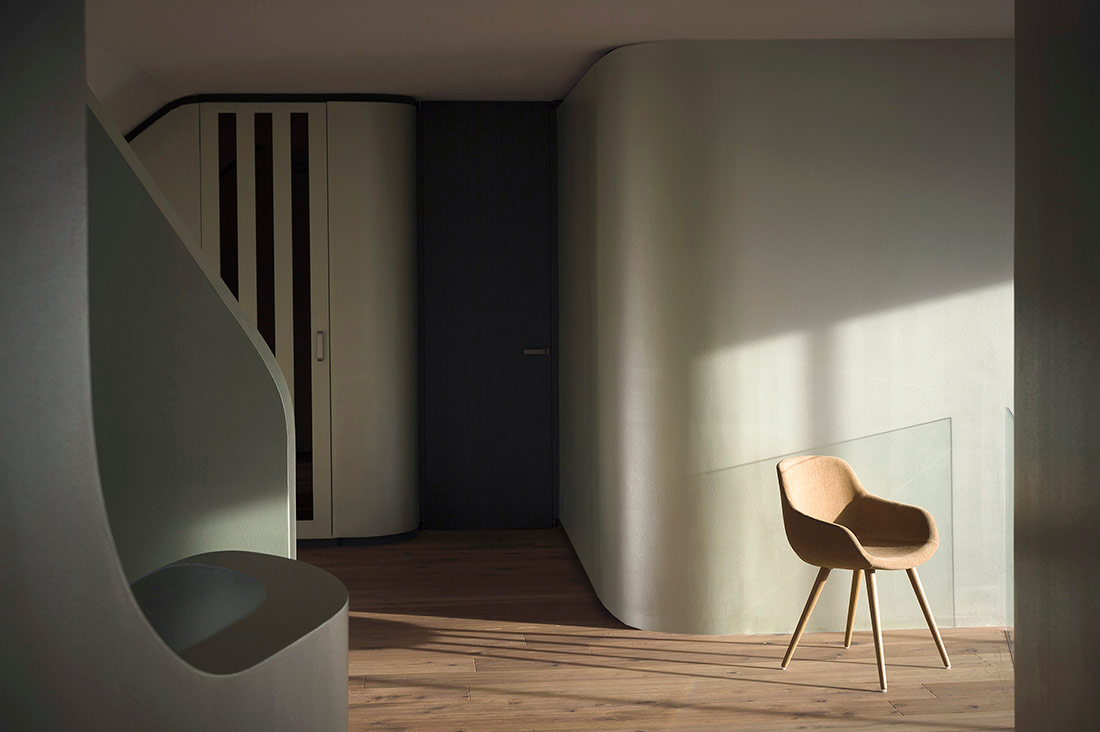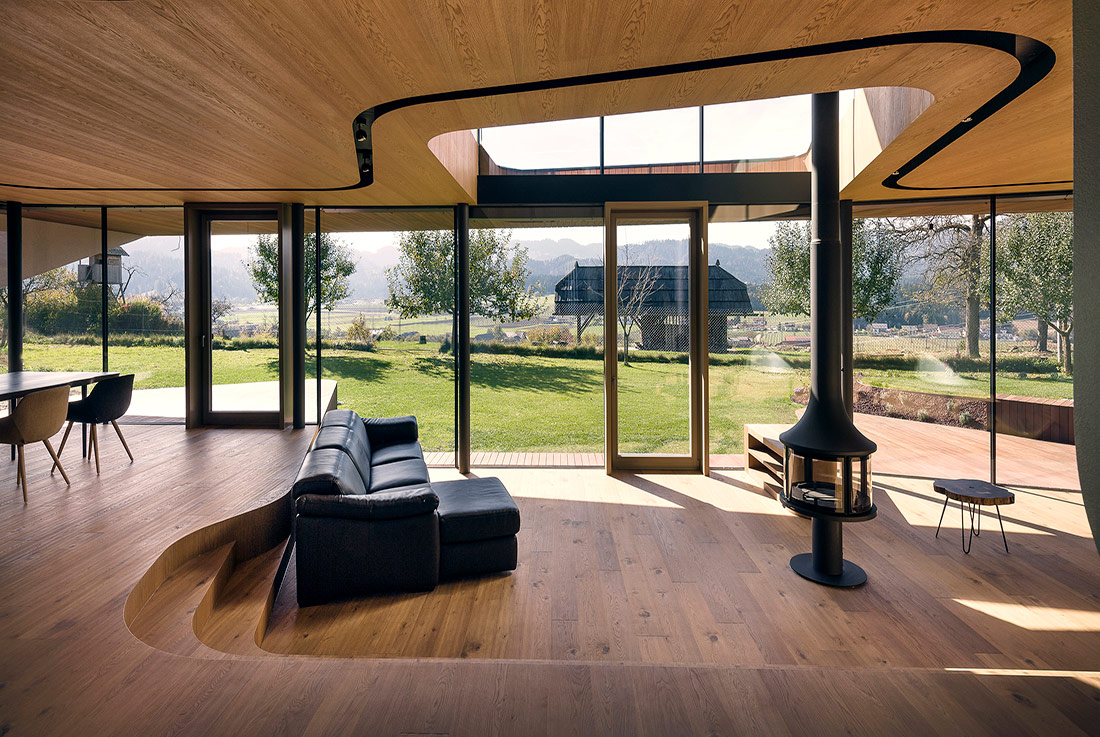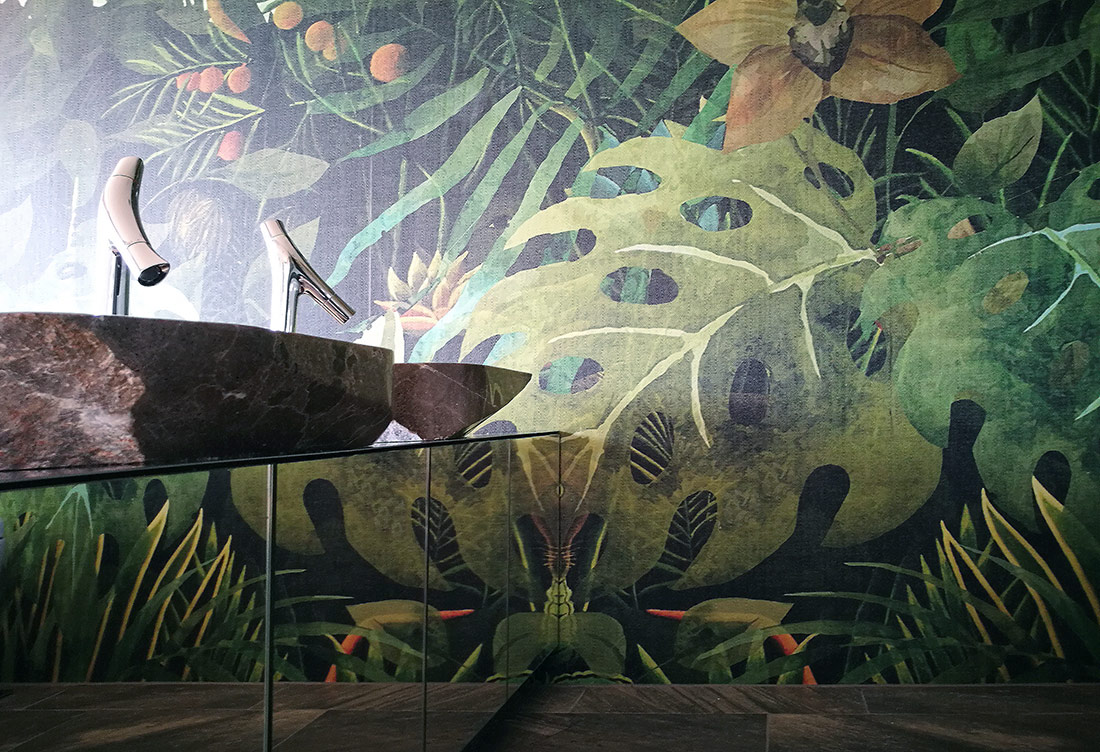 Bistro / Deli / Wine Shop / Restaurant / Jazz Cocktail Club; Saša Hess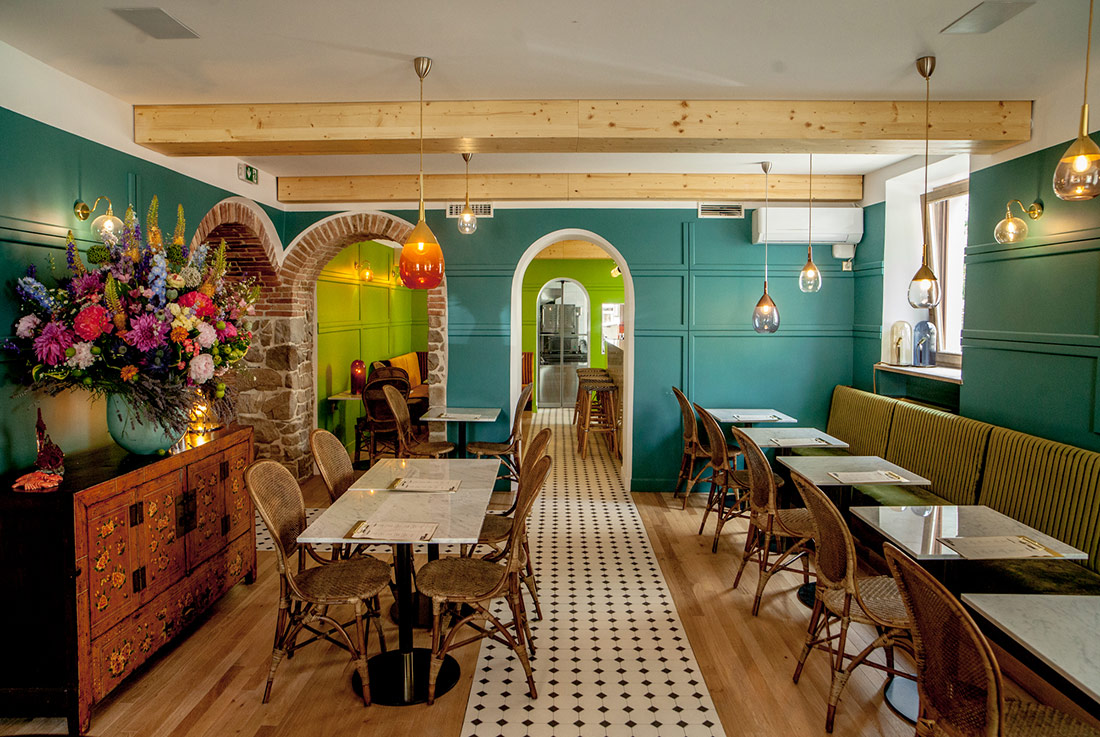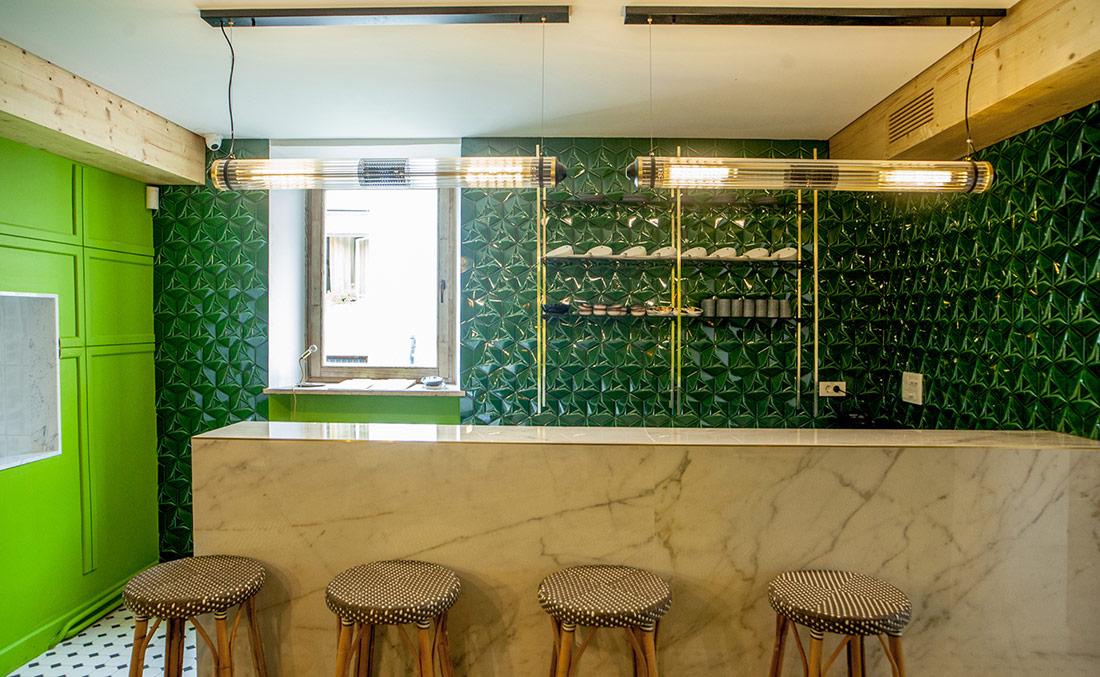 Andronikos Hotel; Klab Architecture
 Andronikos hotels along with Klab architecture collaborated to build yet another hotel in Santorini. Particularly, a 70s private residence was transformed into a luxurious suites villas. Also, the volcano caldera and the famous rock "Skaros" Klab architecture had to accommodate the needs of the new hotel in the existing three-story building.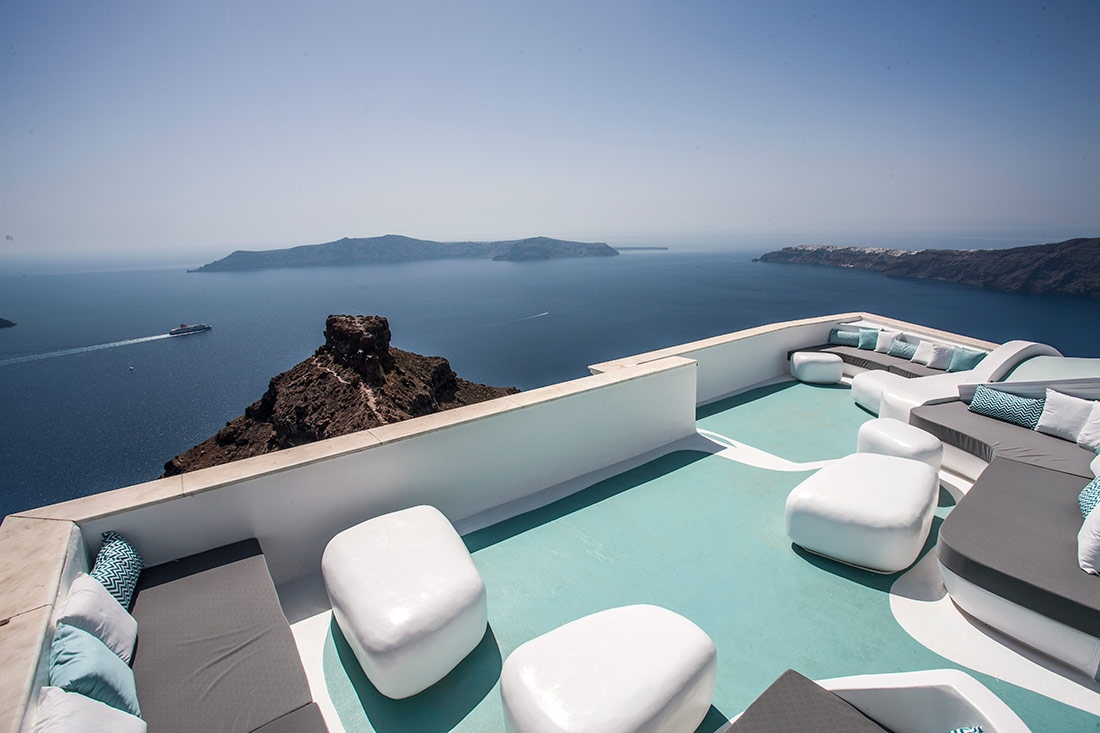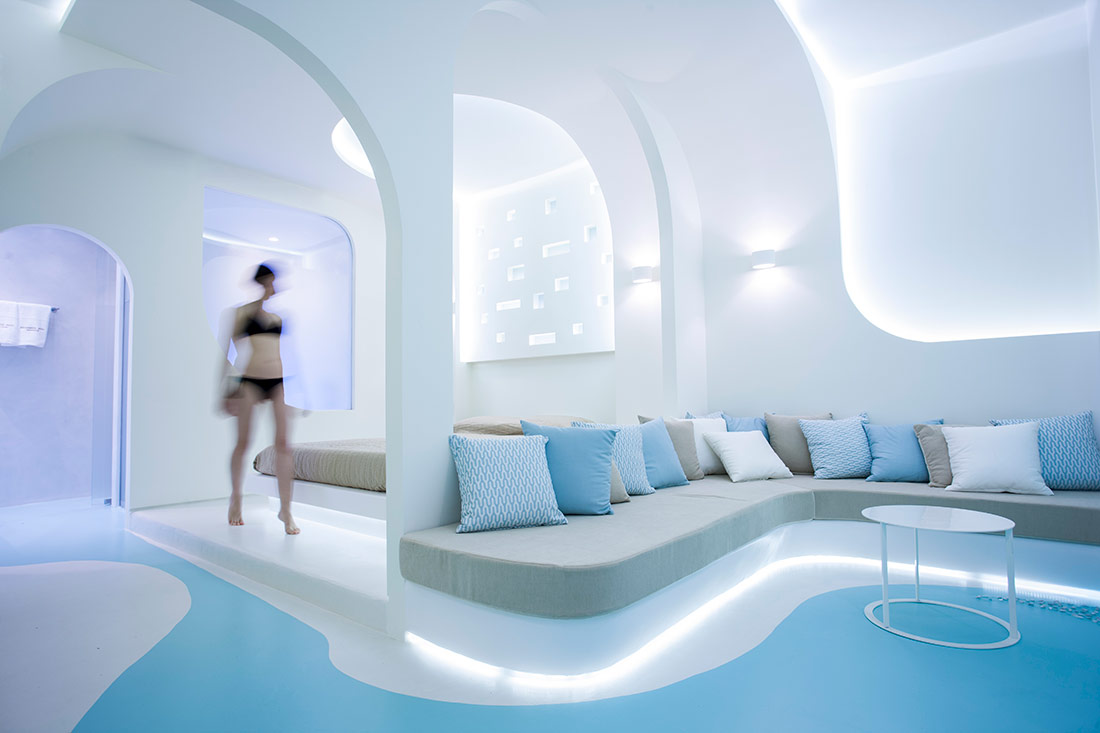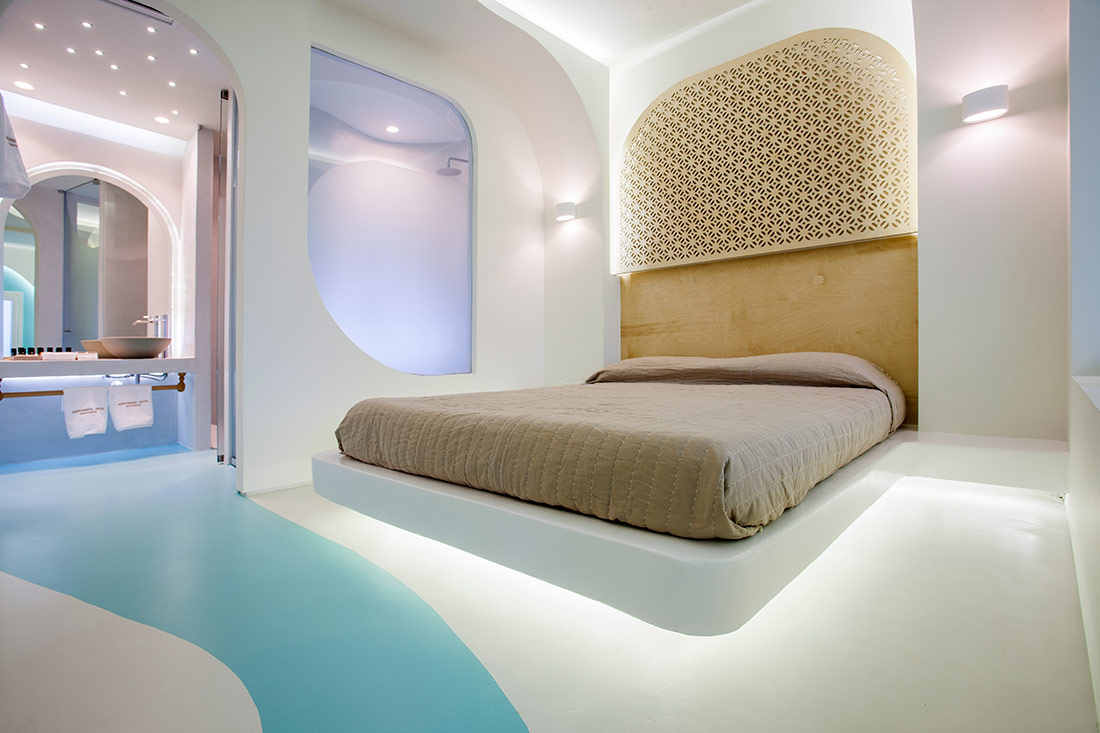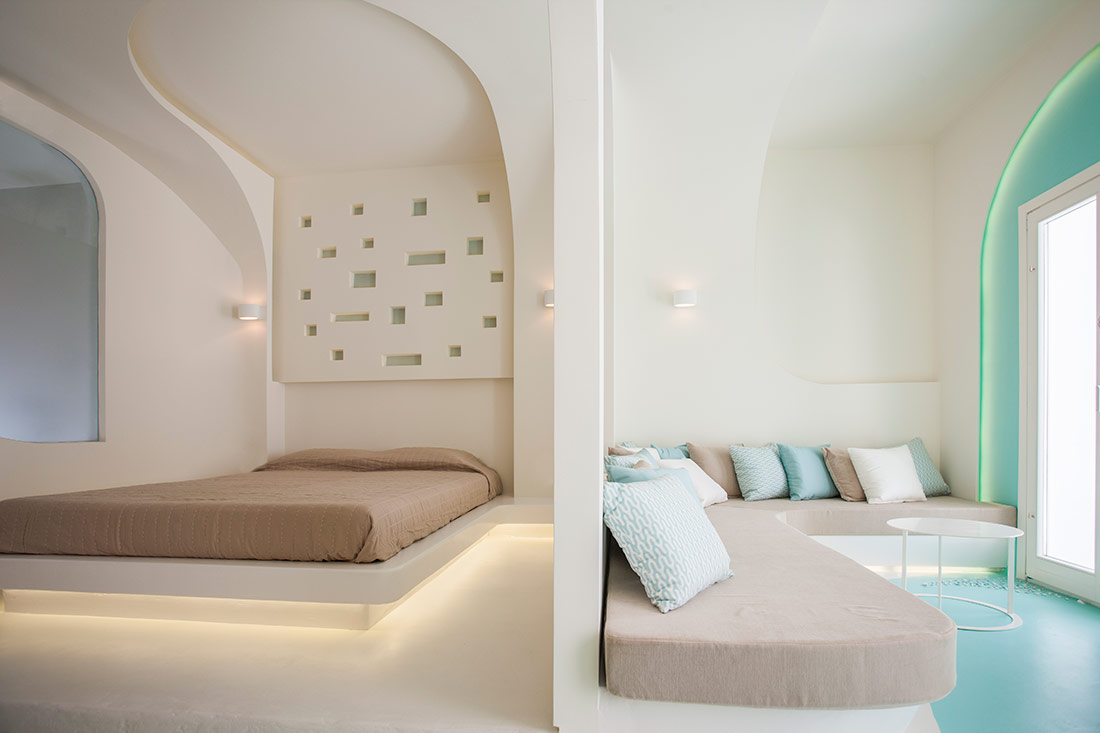 Apartment HB; Transform; Žiga Kreševič
Finally, the apartment for an active young couple business couple is designed as an oasis. In fact, it has a cozy atmosphere witch fuse with living at the highest level. Also, the moments that the owners spend at home are dedicated to relaxing. Moreover, the heart of the dwelling thus represents a luxurious kitchen, wrapped around the load-bearing pillar and designed as a transitional space in two directions.




Well, what's your opinion about these top 5 interior design projects? Have you felt in love with any of these? Let us know! We are totally in love with these projects.
On the whole, if you want to keep being inspired by design trends and décor ideas stay tuned to our blog.