Dazzling interiors, edgy style, awesome fabrics, author of four must-have books for design-spirit people. These are a few reasons why we love Kelly Wearstler, and you may also recognize her from Bravo's Top Design series contest where she's a judge. Known as the ultimate design crush she's one of the decade's leading interior designers. We made a shortlist of her projects that we highly recommend, including hospitality, commercial and residential projects. Here's a peek at 5 of her gorgeous and luxury interior designs.
Tides South Beach, Miami. Hotel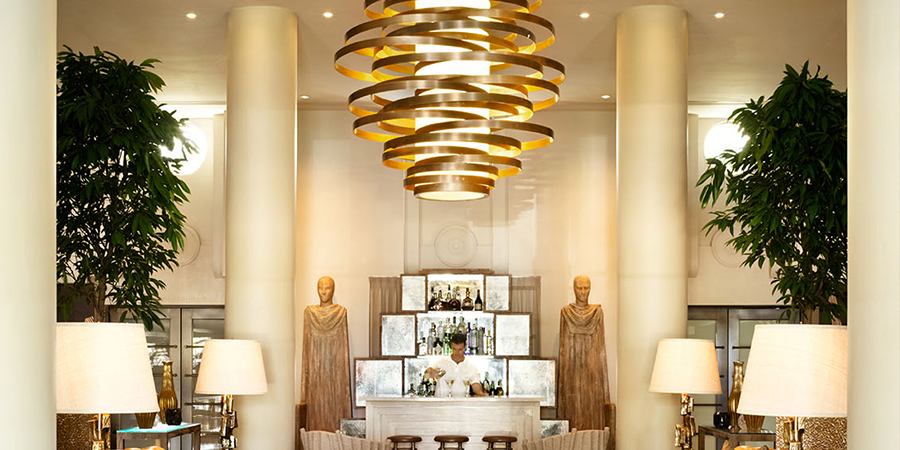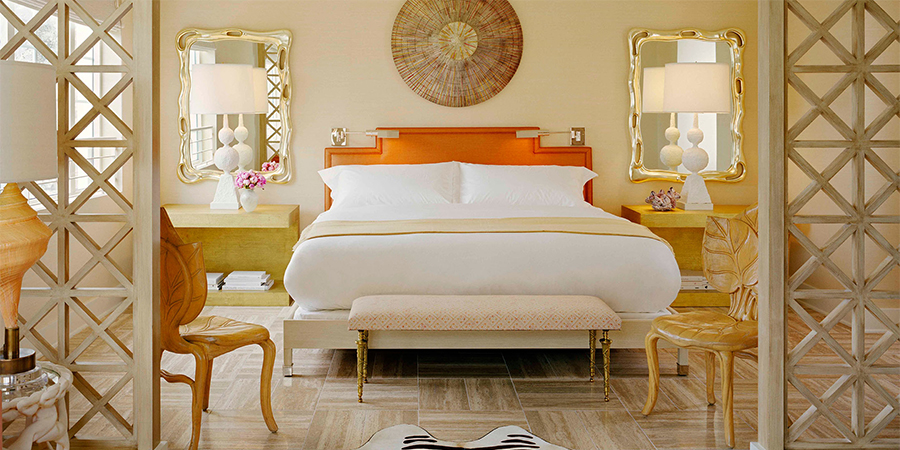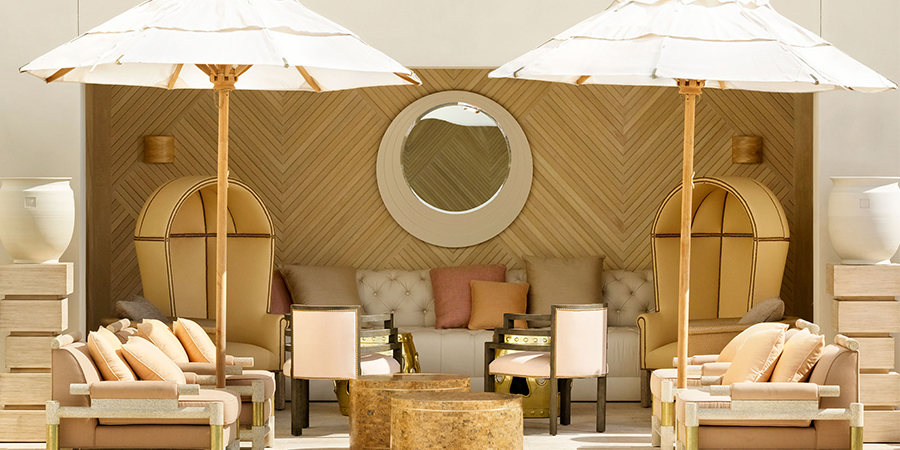 Hailed as one of Miami Beach's first luxury boutique hotels, the historic Tides South Beach unveiled a new refined face in 2008 when Kelly Wearstler finished its re-design project. The Tide's new look had as a starting point its' Art Deco roots and streamlined architecture, but with Kelly Wearstler's fresh perspective.
Malibu Beach Residence, Malibu. Residence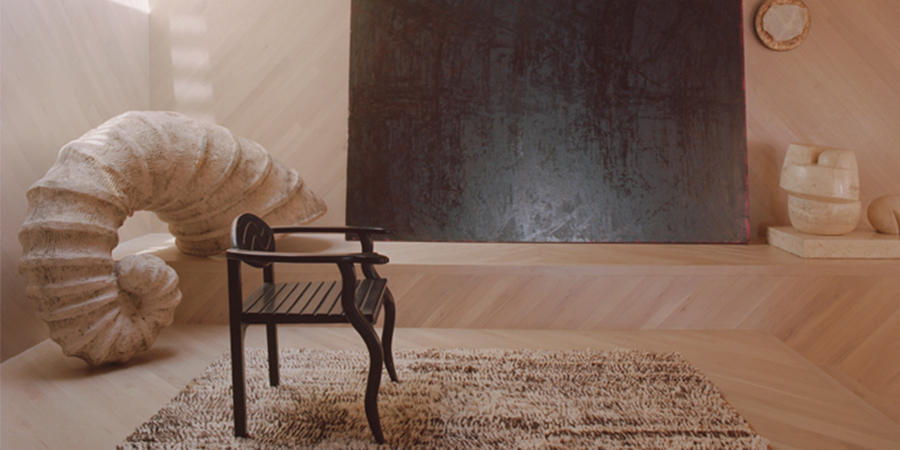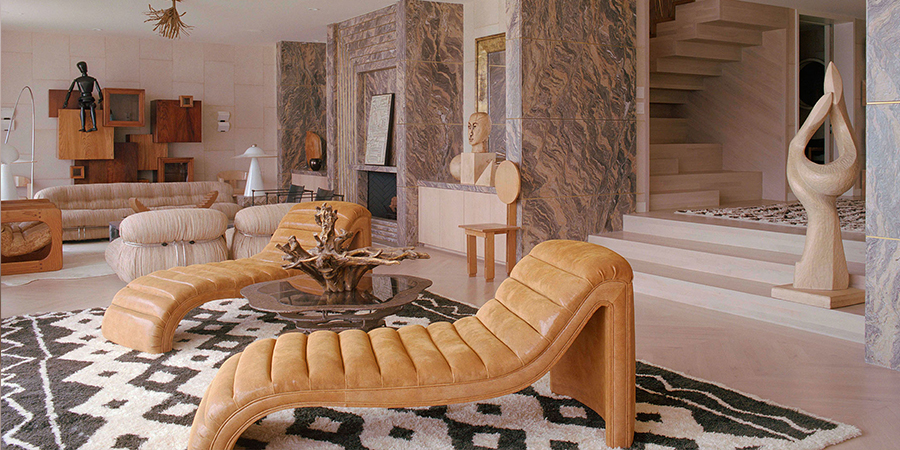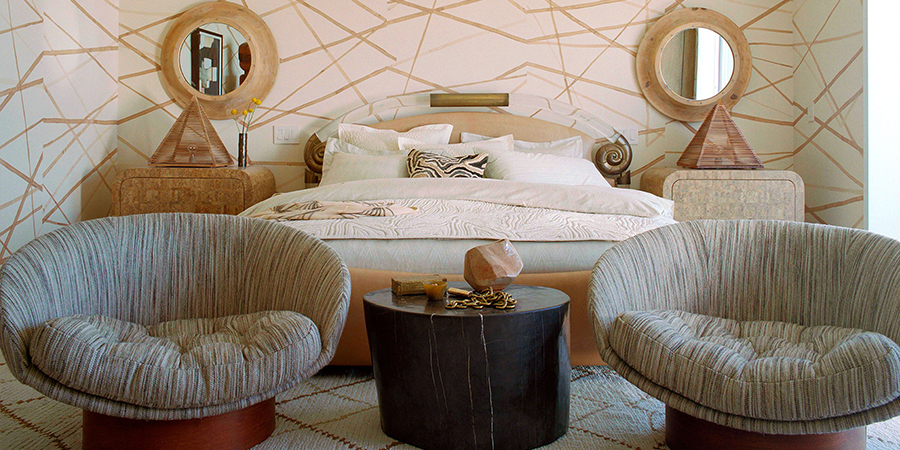 Belonging to Kelly Wearstler, this airy seaside residence is a new wave in the designer's style. It has a castaway allure with a sun-bleached color palette which is muted yet complex, consisting of shades of driftwood taupe, misty gray, watery green and shell pink. Therefore, at the center of the house, there's a towering tree planted creating a seamless transition between the inside and out.
Bergdorf Goodman, New York. Restaurant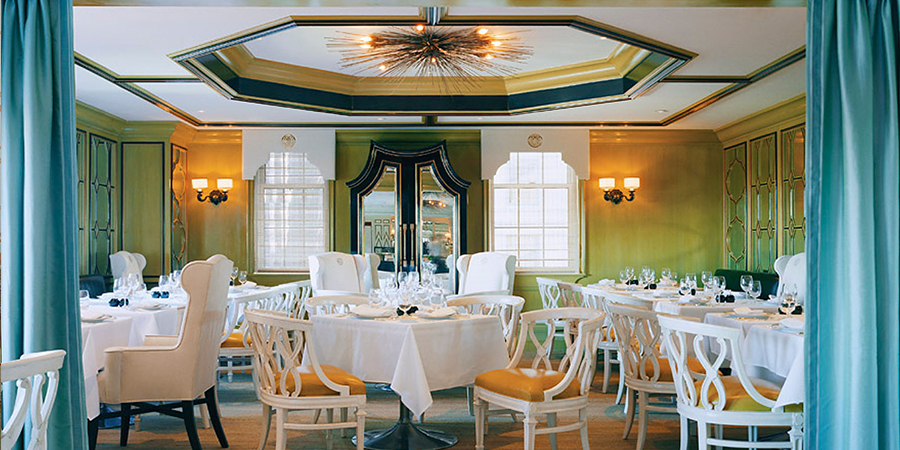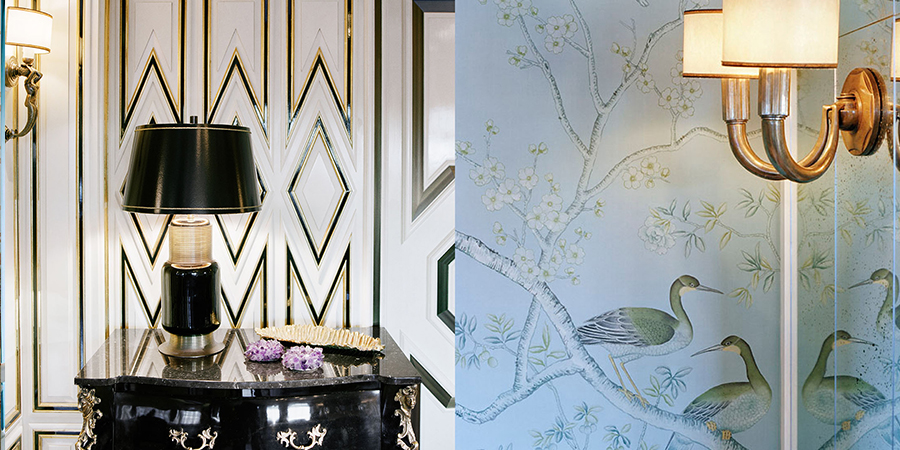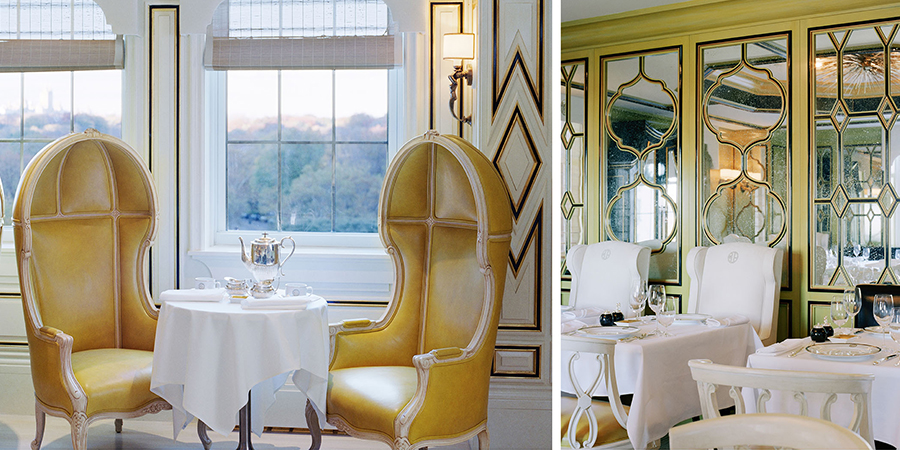 The transformation of the Bergdorf Goodman Restaurant by Kelly Wearstler was widely and wildly popular. On Bergdorf Goodman's posh seventh floor, it became the go-to place to see or be seen in New York. This was her first project in the city that never sleeps, inspired by sophisticated salons of the past with a nod to the building's beaux-arts heritage.
Viceroy Miami, Miami. Hotel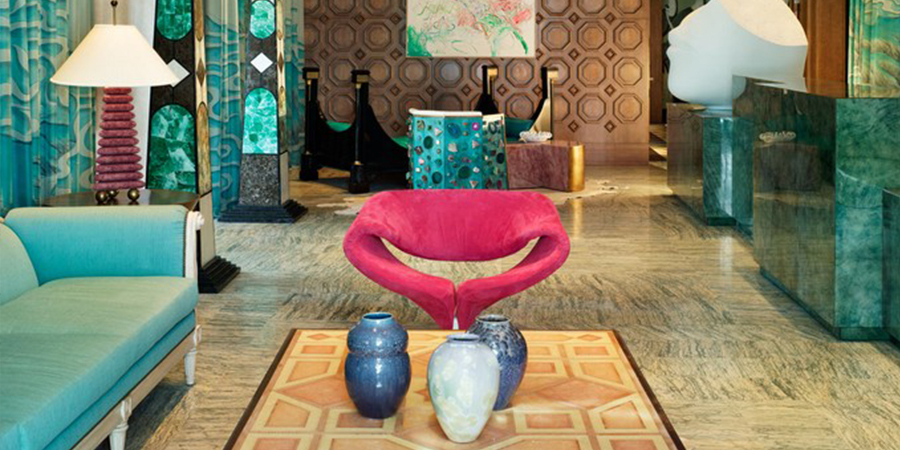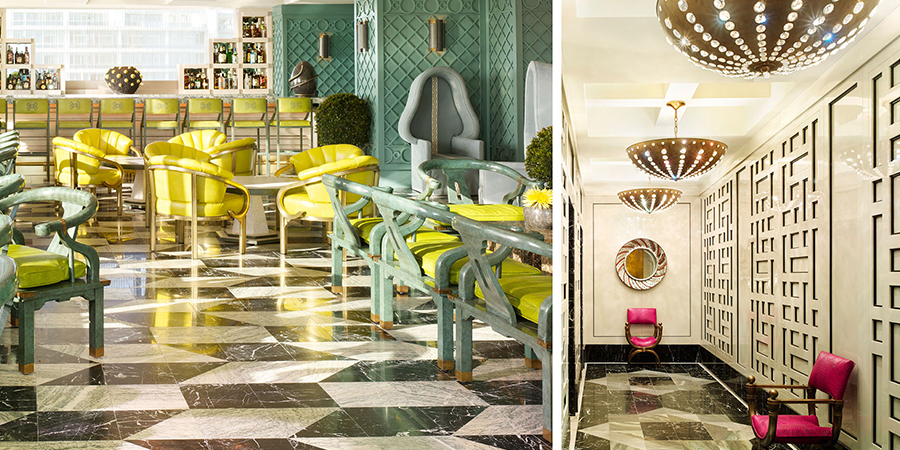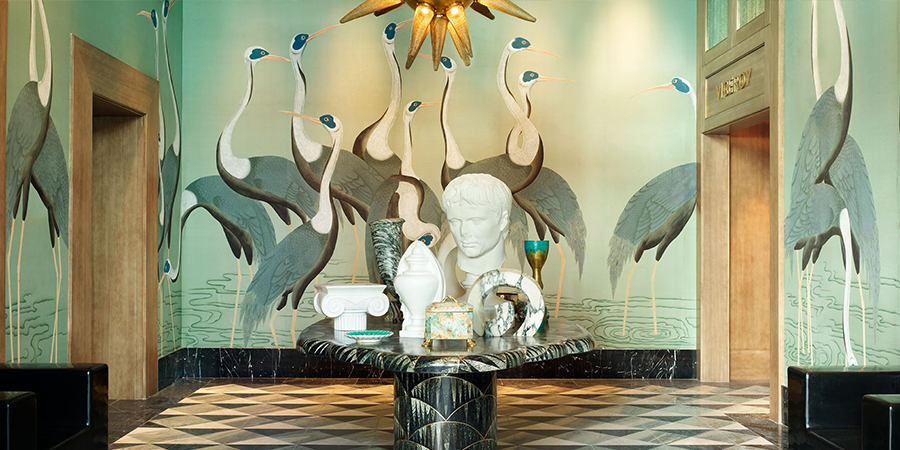 A five-star hotel project within the city's acclaimed icon residential towers. So bring Kelly Wearstler's renowned style to one of three luxury towers at the condominium complex. A blend of modern sophistication with a dash of exotic flair and timeless east Asian accents, the expression of the Viceroy aesthetic at this location promises to add an intimate facet to the jewel box-inspired ambiance.
Bellagio Residence, Bel Air. Residence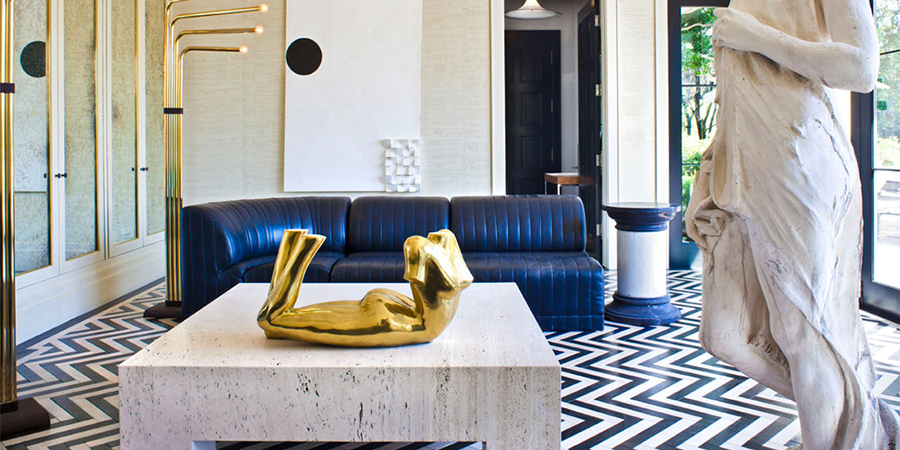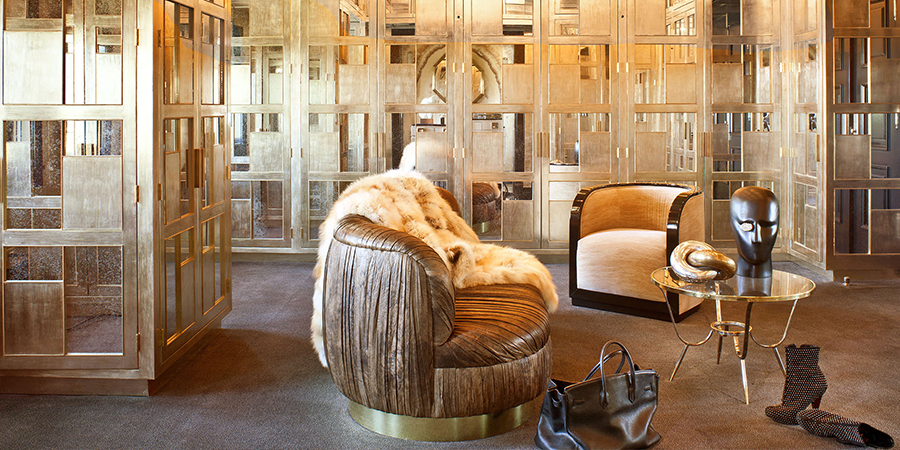 Finally, the Bellagio Residence. The 10.000 square feet Bellagio residence was a 1939 Georgian revival overlooking the manicured links of the Bel Air country club that was in need of a new modern yet classical spirit. So it is now an unapologetically lavish and seductive home and a classic California indoor/outdoor living experience.
SEE ALSO: CONTEMPORARY LIVING ROOM IDEAS THAT YOU WILL LOVE
What's your opinion about Kelly Wearstler? Let us know!
On the whole, if you want to keep inspired by design trends and décor ideas stay tuned to our blog.