New York City: never sleeps and there's plenty of interior design stores to help you décor that glamorous insomnia. New Yorkers, due to the small apartments or gigantic open space lofts, are skilled and tasteful people in interior design, so, this week we decided to select 10 modern interior design stores and showrooms in New York to share some ideas with you and show how they do it – we must learn from the best.
From high-end furniture to luxury home goods, you'll find treasures to fill your rooms and make it stylish, organized and, a cherry on top, with personality. New York offers you the perfect accouterment to your lifestyle no matter where your home is. As said before, your home tells your story, make it the best version of you.
The Future Perfect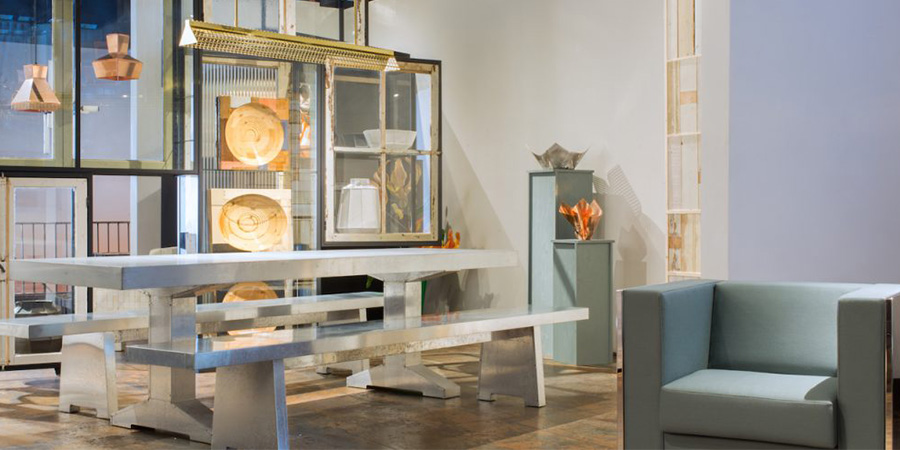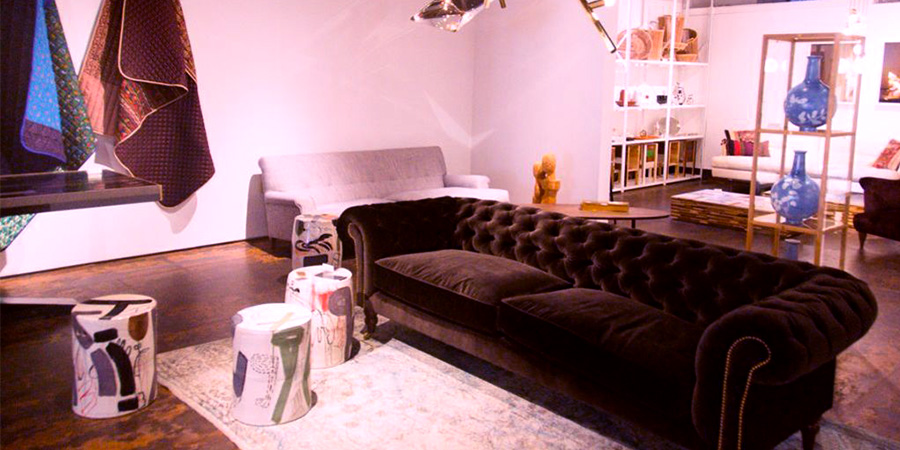 Ligne Roset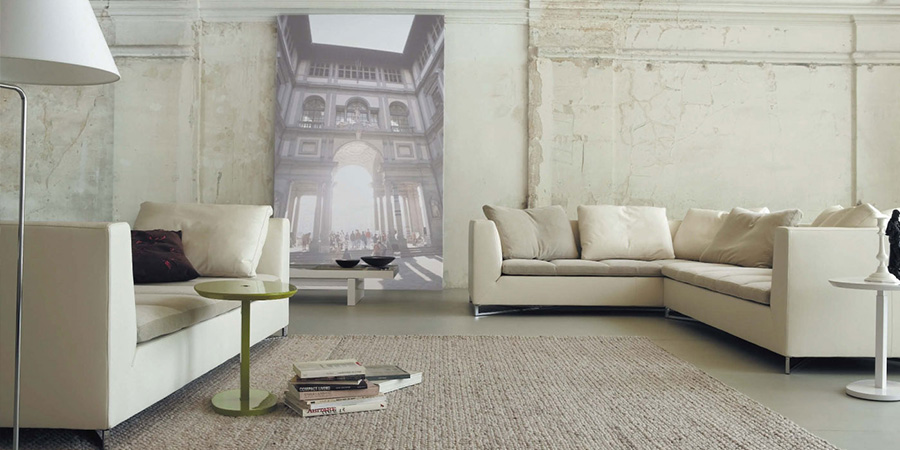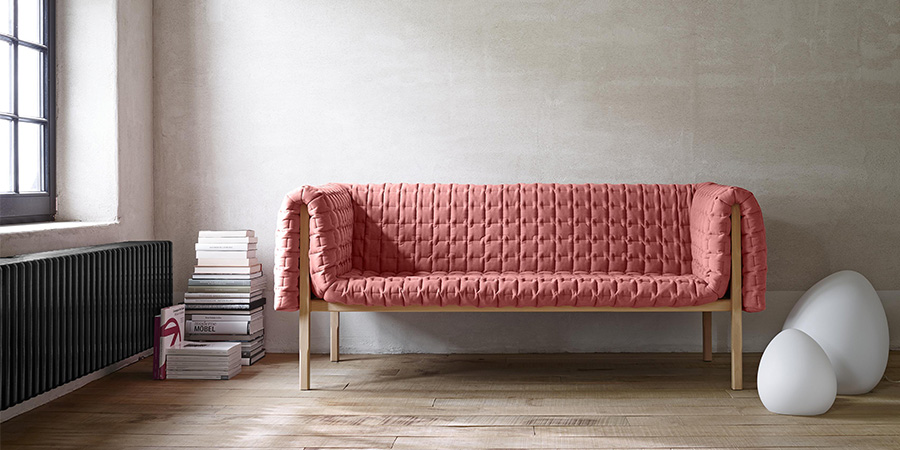 Knoll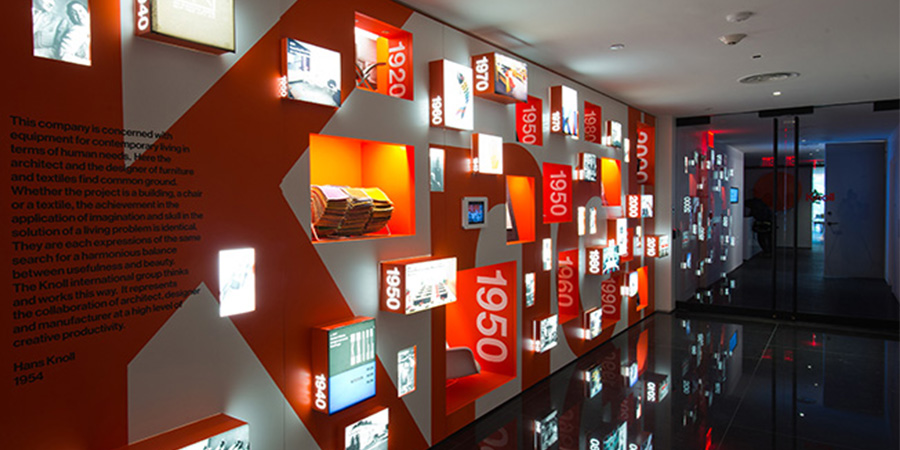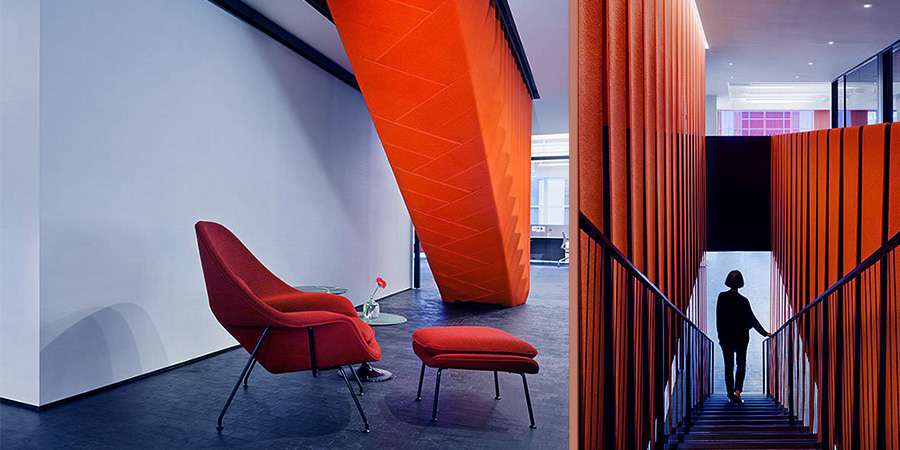 Jonathan Adler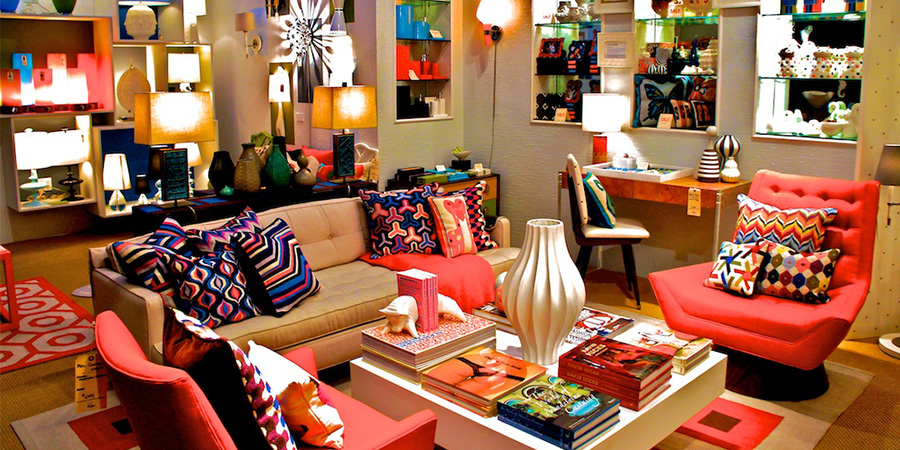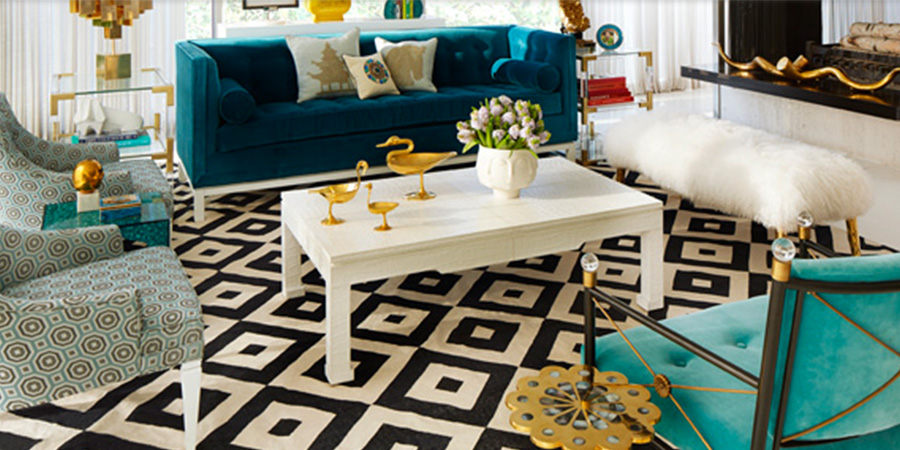 DwellStudio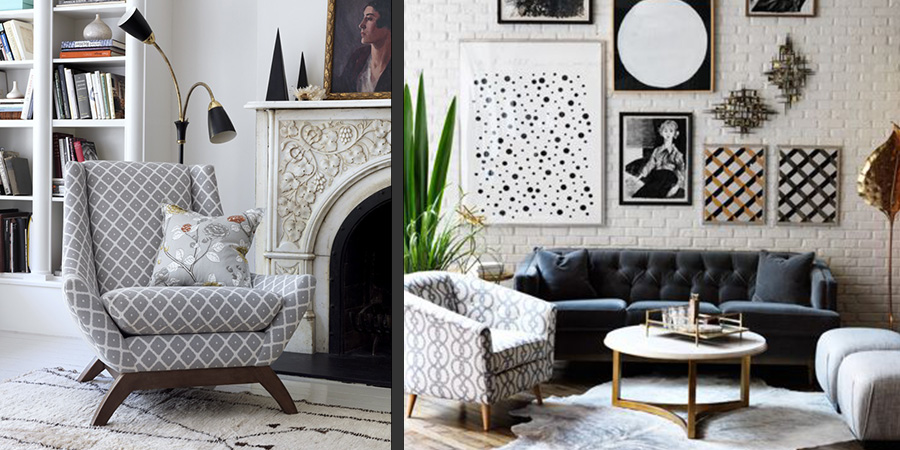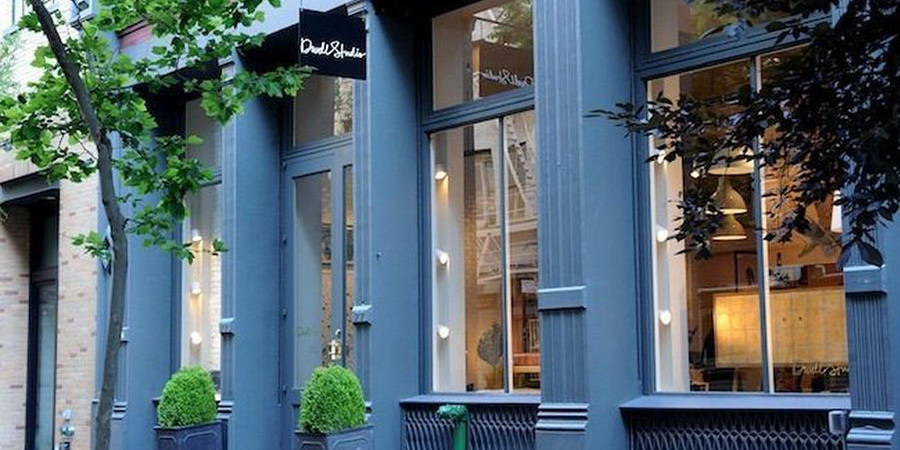 One Kings Lane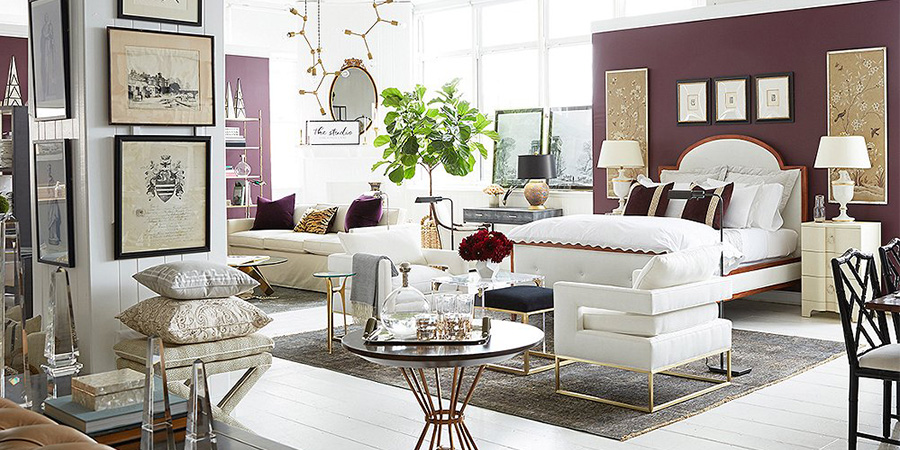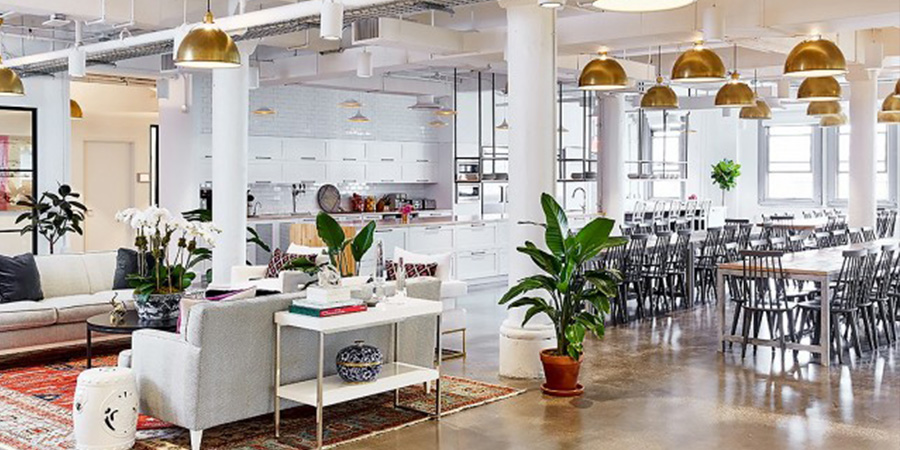 Armani Casa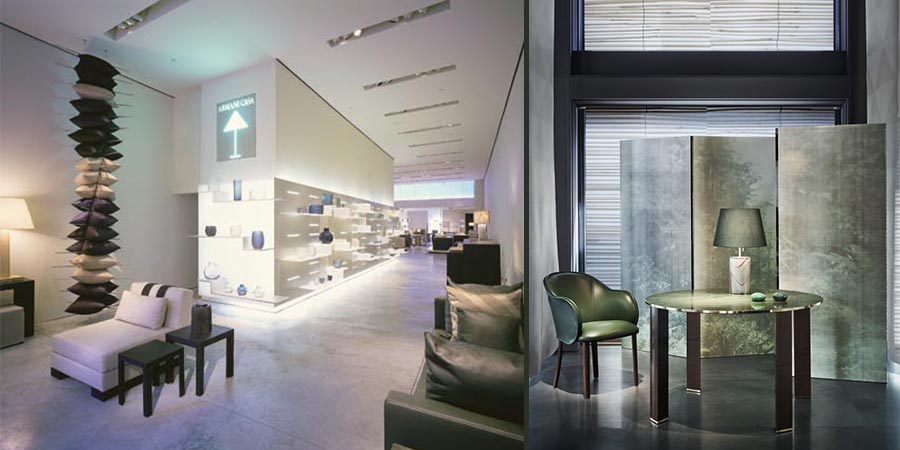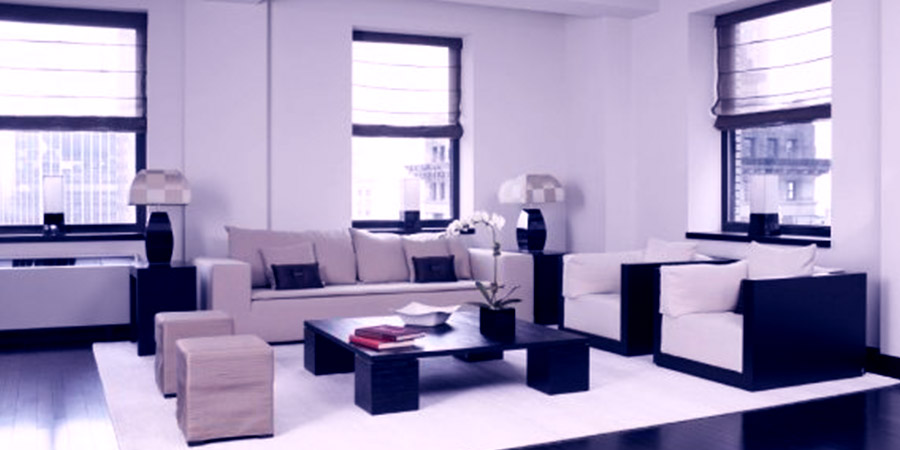 MoMA Design Store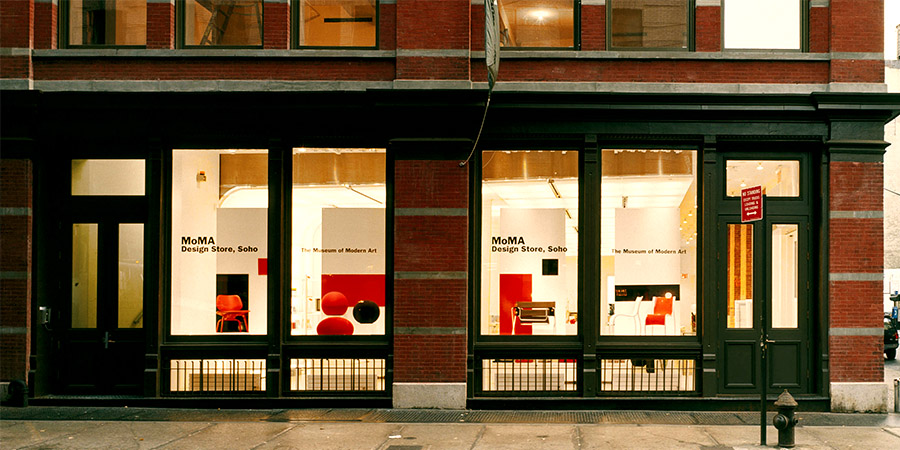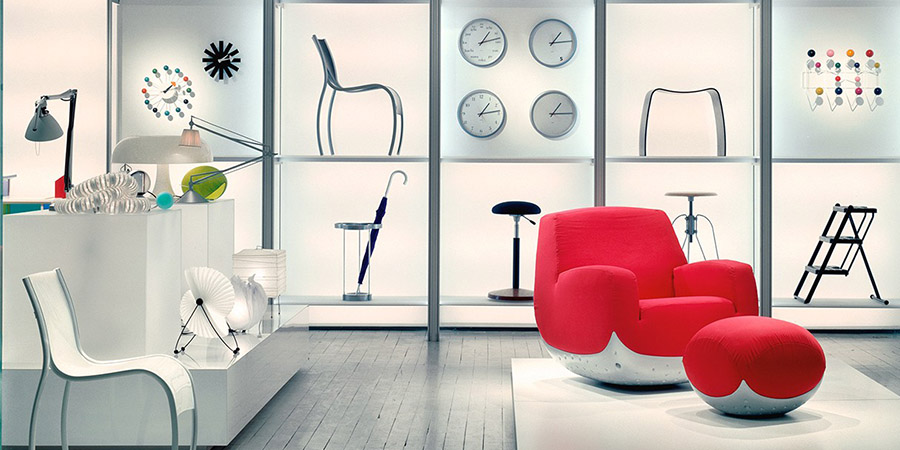 Hudson Furniture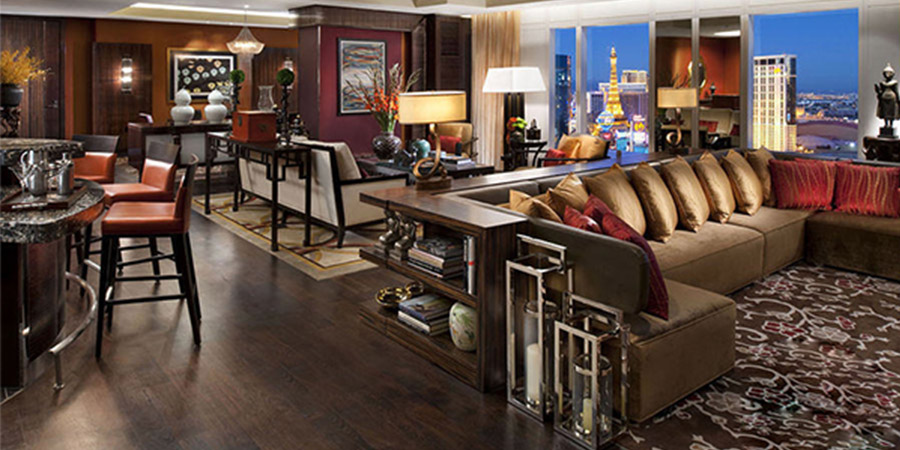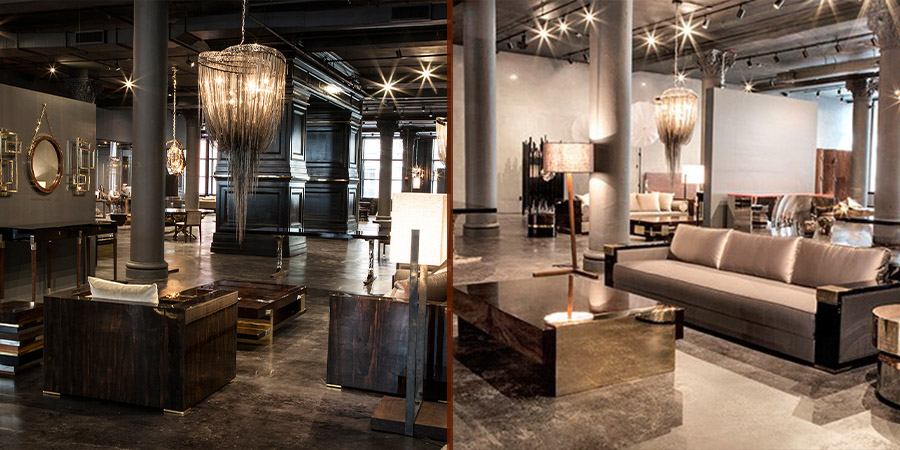 West Elm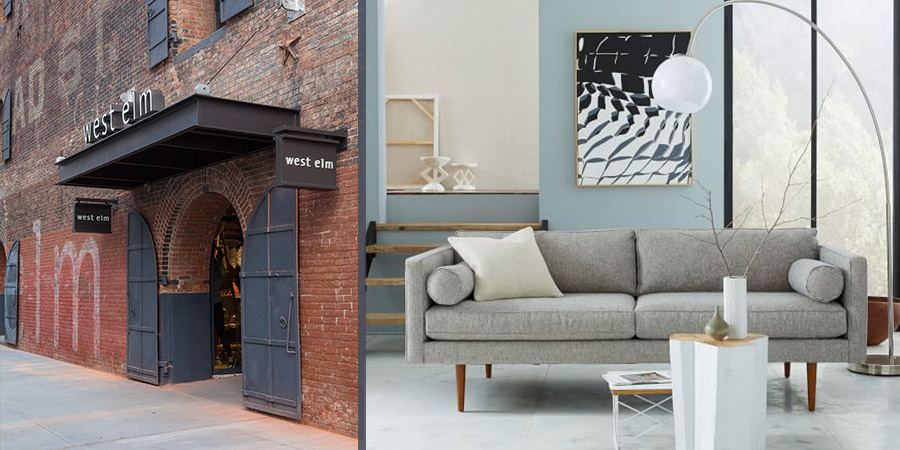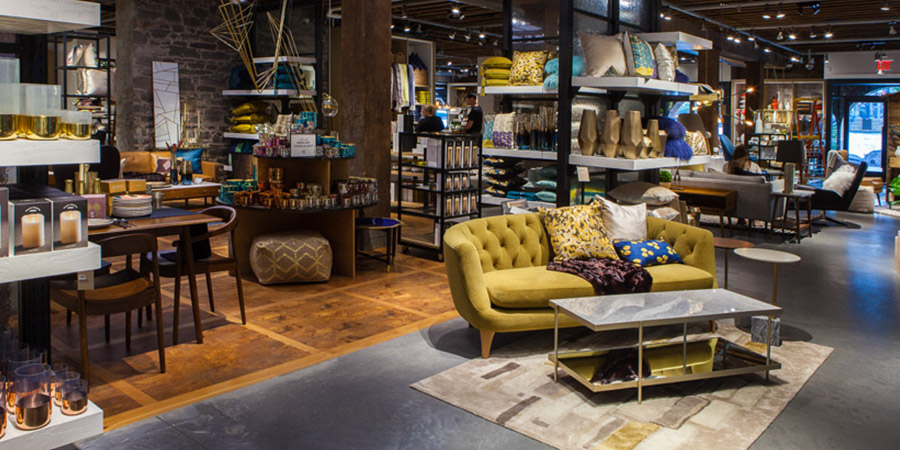 We hope that you have enjoyed our selection of 10 Modern Interior Design Stores. If you did enjoy it, make sure you'll follow us on Instagram, Facebook and Pinterest for more.