Whether you're decorating, renovating, repainting, or refurnishing your home, you better believe that there's an app for that. Whether you are looking to purchase furniture, paint your walls, or simply search for inspiration, all your design assistance is just one smartphone away.
Looking for the perfect vintage chair? Want to envision what new paint color would look like in your space without getting out the rollers? Need a floor plan for your home? We've picked some of the best home decoration apps on the market right now.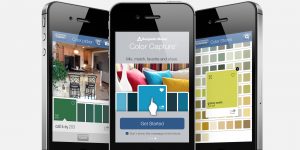 Color Capture
This app from Benjamin Moore allows you to snap a photo, and its technology will spit out suggested paint options to match it. It will match you to the most exact paint available to purchase from its collection of 3,300 color options. You can create custom color combinations and tag them to your inspiration.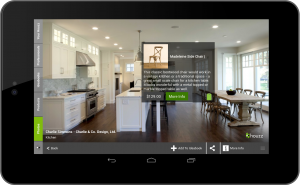 Houzz Decorating Ideas
This handy app from Houzz lets you try out various furniture items in pictures of your own space, before you make the investment — if you love it, you can purchase the pieces through the app. Whether you're building, remodeling or decorating, Houzz has you covered, and its free!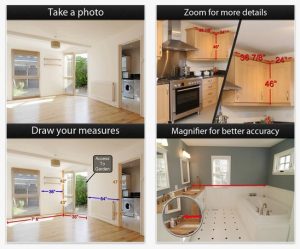 Photo Measures
If you've ever headed to the hardware store and forgot your measurements, then consider Photo Measures (free) your saving grace. It's the easiest way to save your measurements on your phone, and it is very useful when shopping for furniture or meeting with contractors.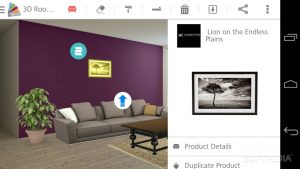 Homestyler Interior Design
HomeStyler bills itself as a "virtual fitting room," and rightly so. Try out different looks for your space by superimposing real products—3-D models of various furniture, fixtures, and so on—onto an actual snapshot of your living room.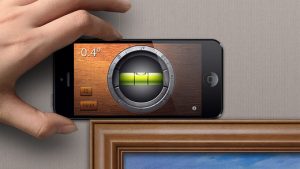 iHandy Level
Align and hang photos or artwork with your phone. Use the app to measure angles, the verticality of a wall or furniture, and more. No more crooked pictures!
SEE MORE: Home Decorating with the Best Apps
What's your opinion about Home Decorating Apps? We are totally in love with all, so that if you want to keep inspired stay tuned in our blog.  Share with us your opinion and stay tuned for more influential blog designers!