Christmas light is the biggest of the must-have of this event! You can use it inside, outside, in your dining room, living room or even down your stairs. The key to beautiful decor is not only about where but also which lights. We know that sometimes isn't easy to choose between so many lights, so we gonna leave you some suggestions.
If you don't have much space for a Christmas Tree, this is the right option for you.
Alternative Christmas Tree
Do you have a problem with space in your home? Or you like to have an alternative but at the same time a beautiful décor. You should try this beautiful option.
Copper Lighted Wreaths

You don't need to buy new decoration accessories. Because if you put some lights in your home decoration details, your home will look better with a Christmas spirited.
Stars Everywhere
Stars can not miss in your Christmas home decor. When we mix stars with lights the result is perfect and beautiful.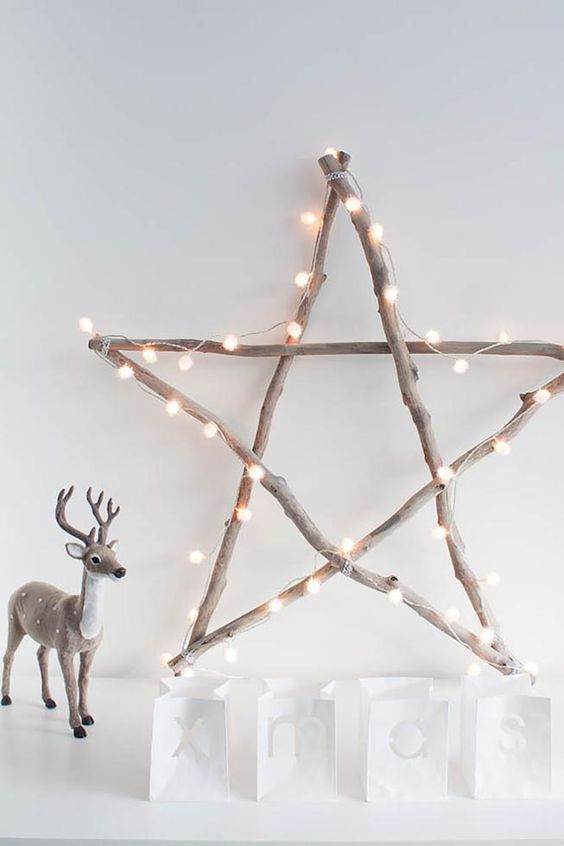 Inside or outside starts should be everywhere.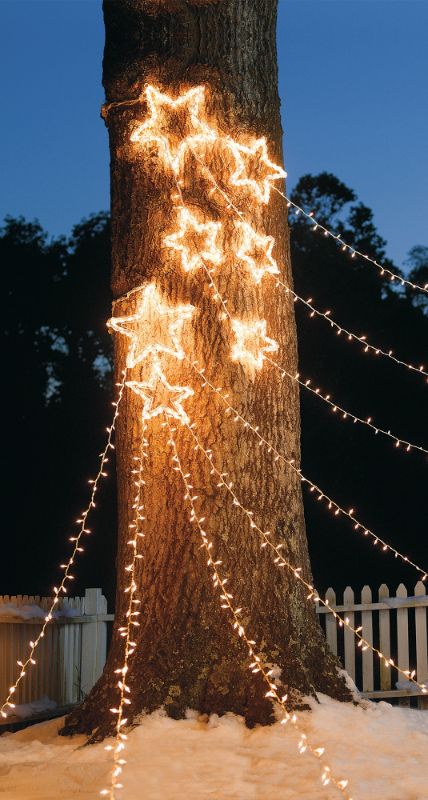 Lighted Chandelier
During the Christmas Night, it is in the dining room where you'll be more time. We already show you some simple suggestions to decorate your house. But miss the most important. So now we gonna talk about the dining room light.
You can wrap your dining room chandelier with a generous amount of Christmas lights. Or you can buy a luxury chandelier, which will be perfect for all occasions. Because your home deserves a Christmas gift too.
This black widow chandelier has many light shades made of lacquered glass and long, elegant gold plated brass arms.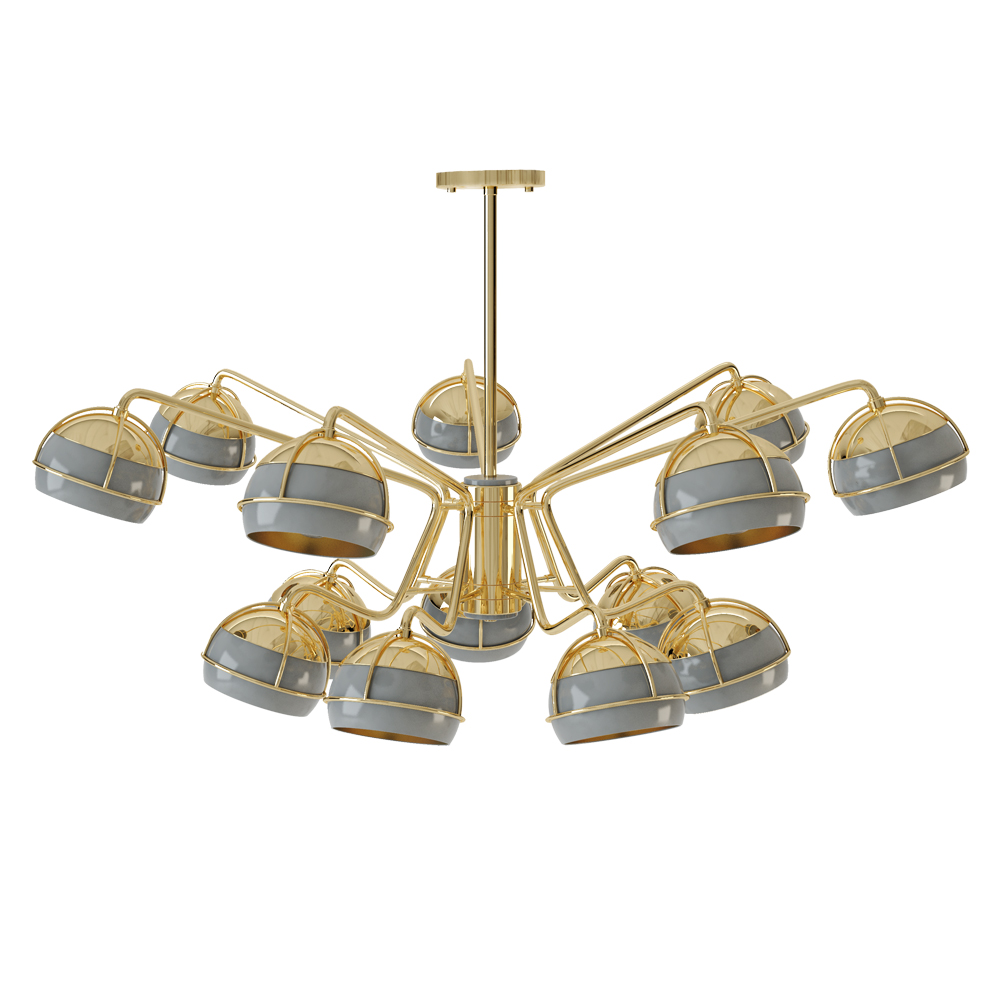 From the same designer, Granville Chandelier is also a contemporary option. Inspired by the Granville Island, this chandelier is all made of brass.

Both chandeliers were designed by Creativemary. Creativemary is an exclusive lighting brand that gives life to nature elements through traditional craftsmanship techniques.
What's your opinion about the Christmas Light Decoration in 2017? We are totally in love with all of them so that if you want to keep inspired stay tuned to our blog. Share with us your opinion and stay tuned for more posts about the Christmas Light!