Sarah Stewart Smith is a chich interior designer with a no-nonsense approach. Sarah's background is in fashion and interiors journalism. But she branched into interior design in the late '90s.  And she usually breaks the rule "The customer is always right".


The design process can take five months or four years. It depends on the dimension of the project. She has two longest projects each spanned four years.


She feels a very lucky person. Because of the beautiful result of her projects is also a result of her work with dedicated contractors, makers, and artists.


For Sarah Stewart Smith, her clients "essentially have to take a leap of faith in me, my ideas and abilities". Her success is the result of a project lies in the client relationship as well as the manner in which each one guide.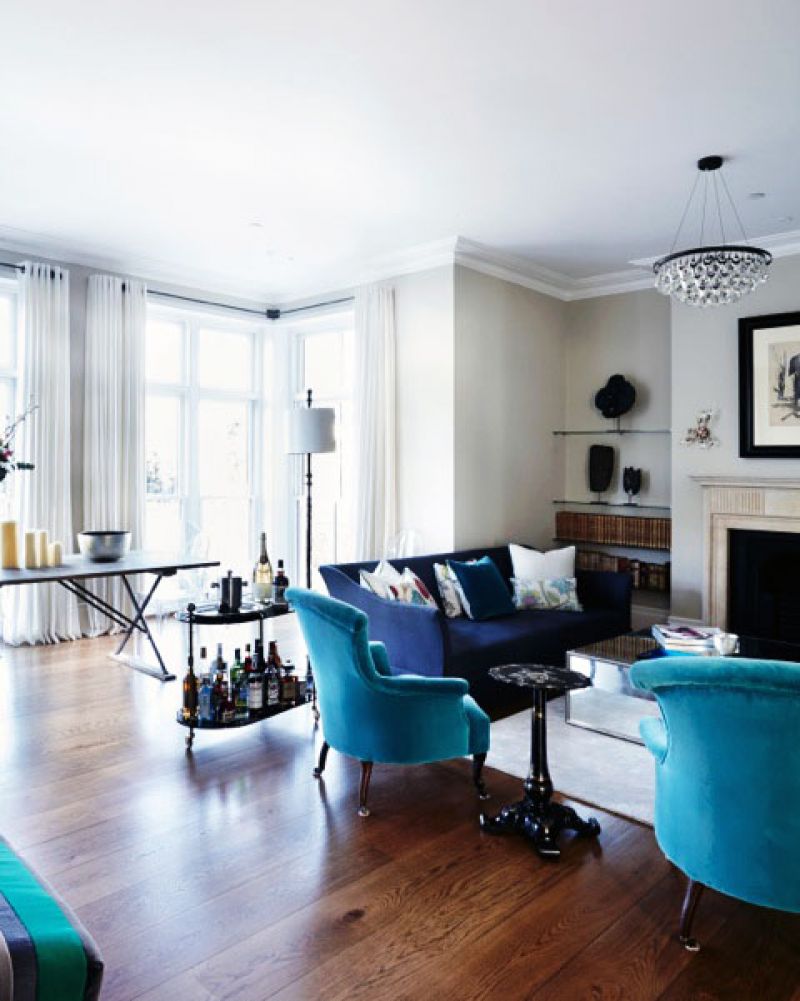 " I love designing homes and being part of the process from the outset of a project, with the enthusiasm and joy for an idea, to the very last minute when the beds are made up and the flowers placed in water," Sarah Stewart Smith said.
What's your opinion about the Best Interior Projects by Sarah Stewart-Smith? We are totally in love with all of them so that if you want to keep inspired stay tuned to our blog. Share with us your opinion and stay tuned for more posts about Sarah Stewart!