The Design Events for the next year,
it's we're gonna talk today about. Do you think is soon? It's not, 2018 starts in two months and we don't want you to miss anything.
So we decided that would be a good idea to share with you the Best Interior Design Events around the world!
Firstly the Maison & Object is the international authority for home decor, interior design, architecture, and lifestyle culture and trends through its shows and events.
Design Xangai  

This is one of the world's most prestigious international design events. It is the leading interior design event in Asia.

March 2018 will see the return of Asia's premier design event at the stunning Shanghai Exhibition Centre.

The earliest of the 5 exhibitions under the umbrella of the Salone del Mobile, Salone Internazionale del Mobile Milano, has geared up again to be the focus of international attention.
Salone Internazionale del Mobile is split into three sections: Classic, Design and Luxury, the latter dedicated to timeless luxury reworked with a contemporary touch, which was launched successfully last time round.
The Decorex 41st edition starts next year, and as always it will renown as the destination 14,000 international interior design professionals come to experience a world of new and unique design. Decorex will select British and international exhibitors, exclusive installations and inspirational speakers.
BDNY – Boutique Design New York
Finally, the Boutique Design New York presented by Boutique Design. It is the leading trade fair for the hospitality & leisure design industry.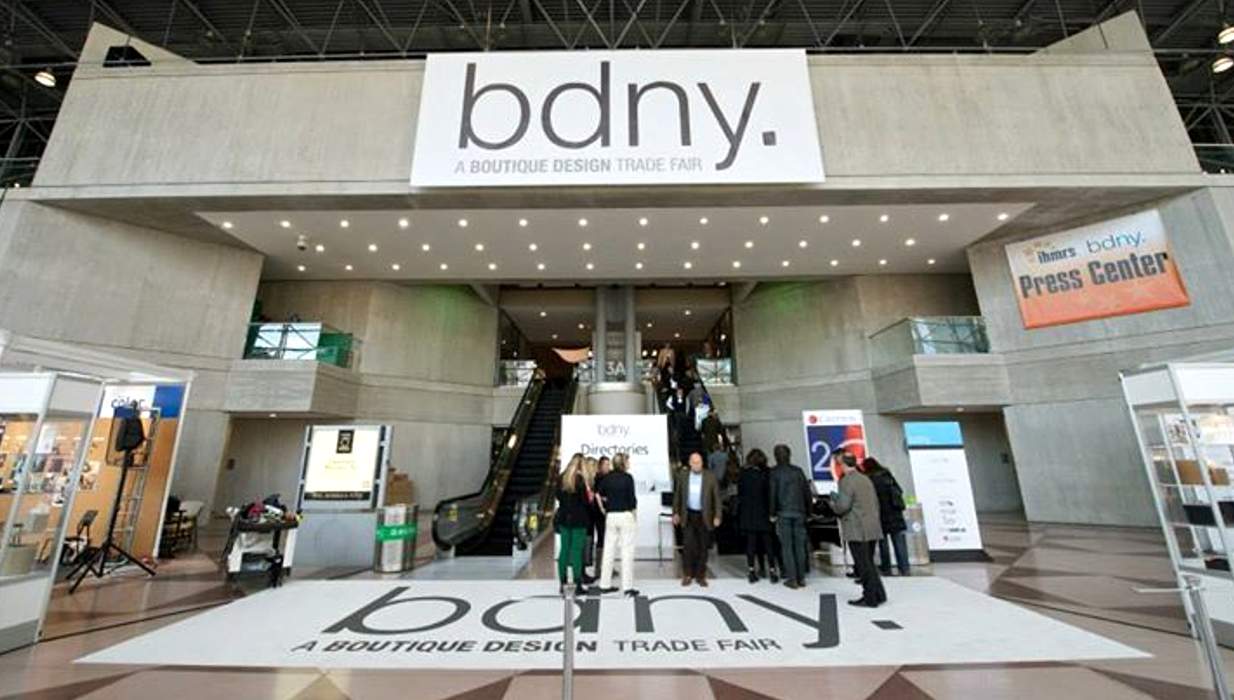 SEE MORE: The 10 Best Interior Designers in the UK 
What's your opinion about Design Events You Should Go in 2018? We are totally in love with all of them so that if you want to keep inspired stay tuned on our blog. Share with us your opinion and stay tuned for more the Best Design Events!
Follow us on Facebook, Instagram, and Pinterest