Top 5 Restaurant Interiors Design
Here we gathered the most impressive restaurant interiors for you.
1.RISTORANTE ALL ORO, Rome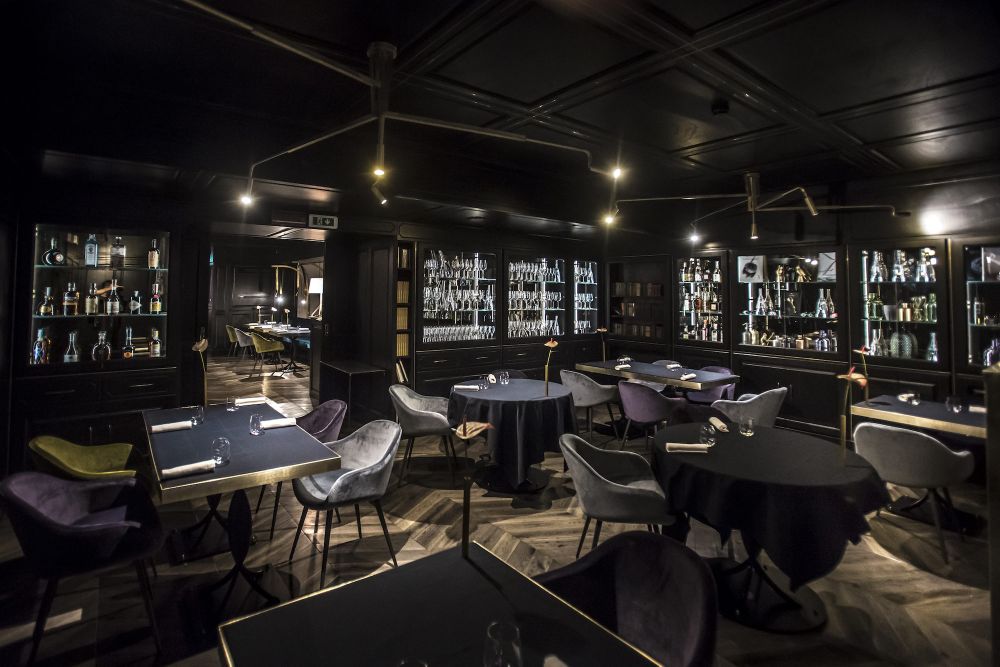 First of all, the dimmed and moody Michelin starred restaurant designed by di Giancinto and Ramona features a strong tonal contrast between dark and light in order to create a dramatic interior.

2. TIMES SQUARE DINER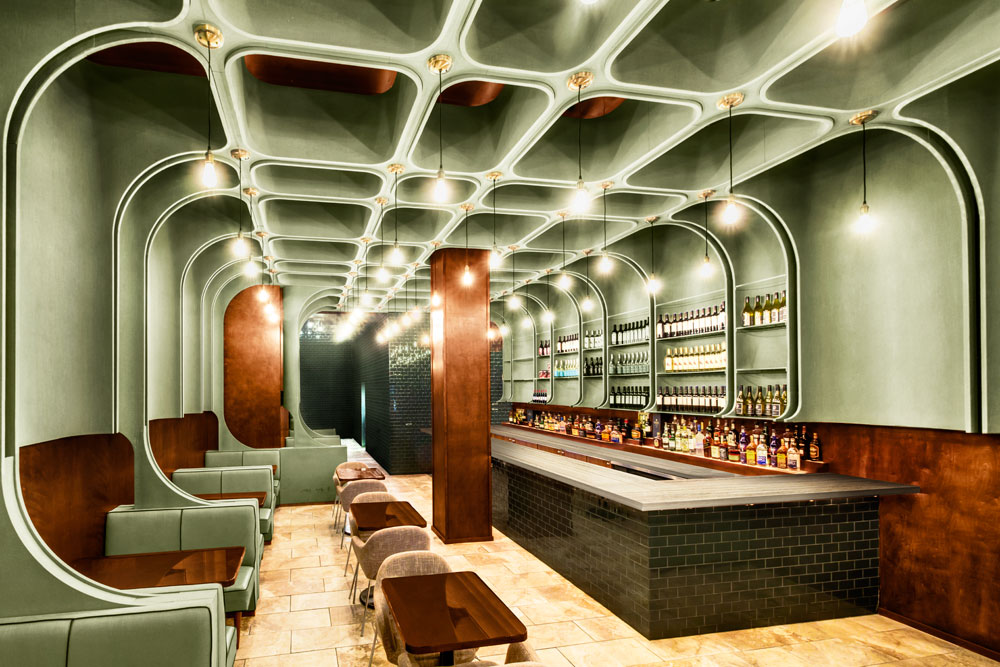 Located in the heart of Manhattan, Is the Bluearch designed muted green Times Square Diner? Its interior brings together the vintage touches inlaid.in a modern look, making its guests feel as comfy as in their living rooms.
3.RICKY AND PINKYS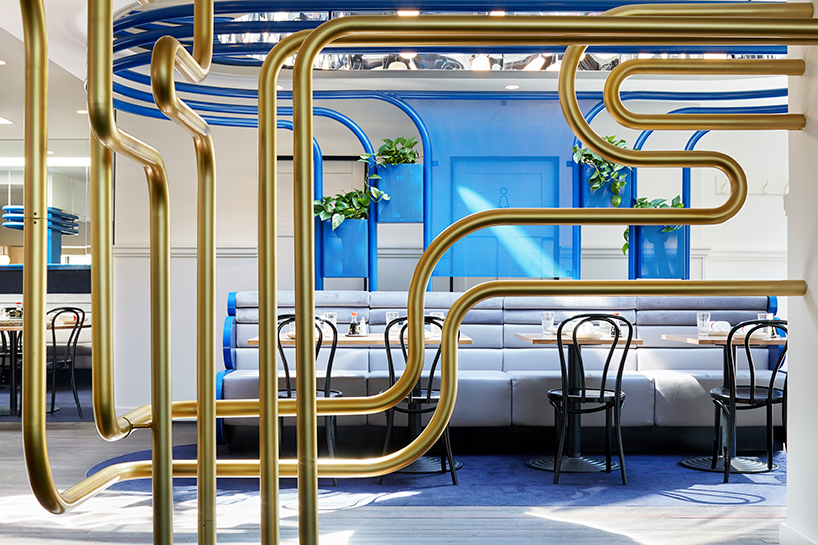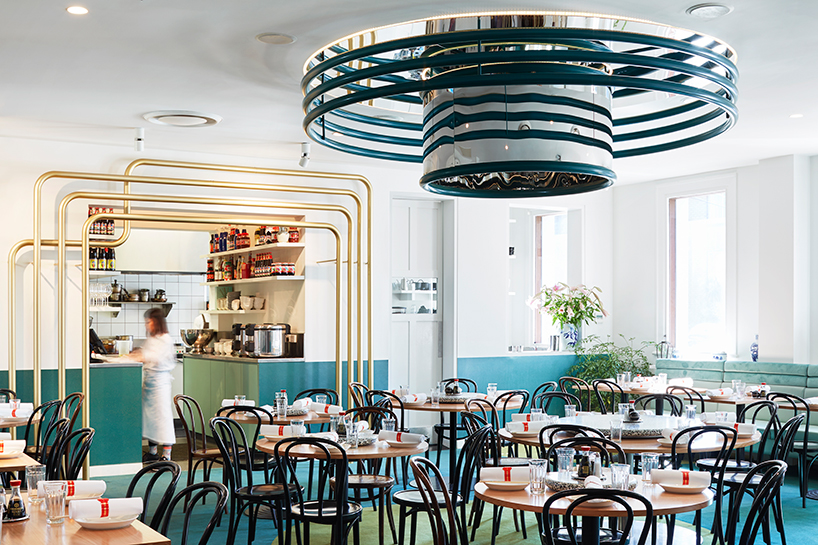 Echoing the era of the 1970's Ricky and Pinky's is an Australian pub that showcases rich material, color, and details in its interior. Teal and blues are surrounding its interior while a
gold piping is wrapping it around, creating a steampunk look.
4. DUBAI OPERA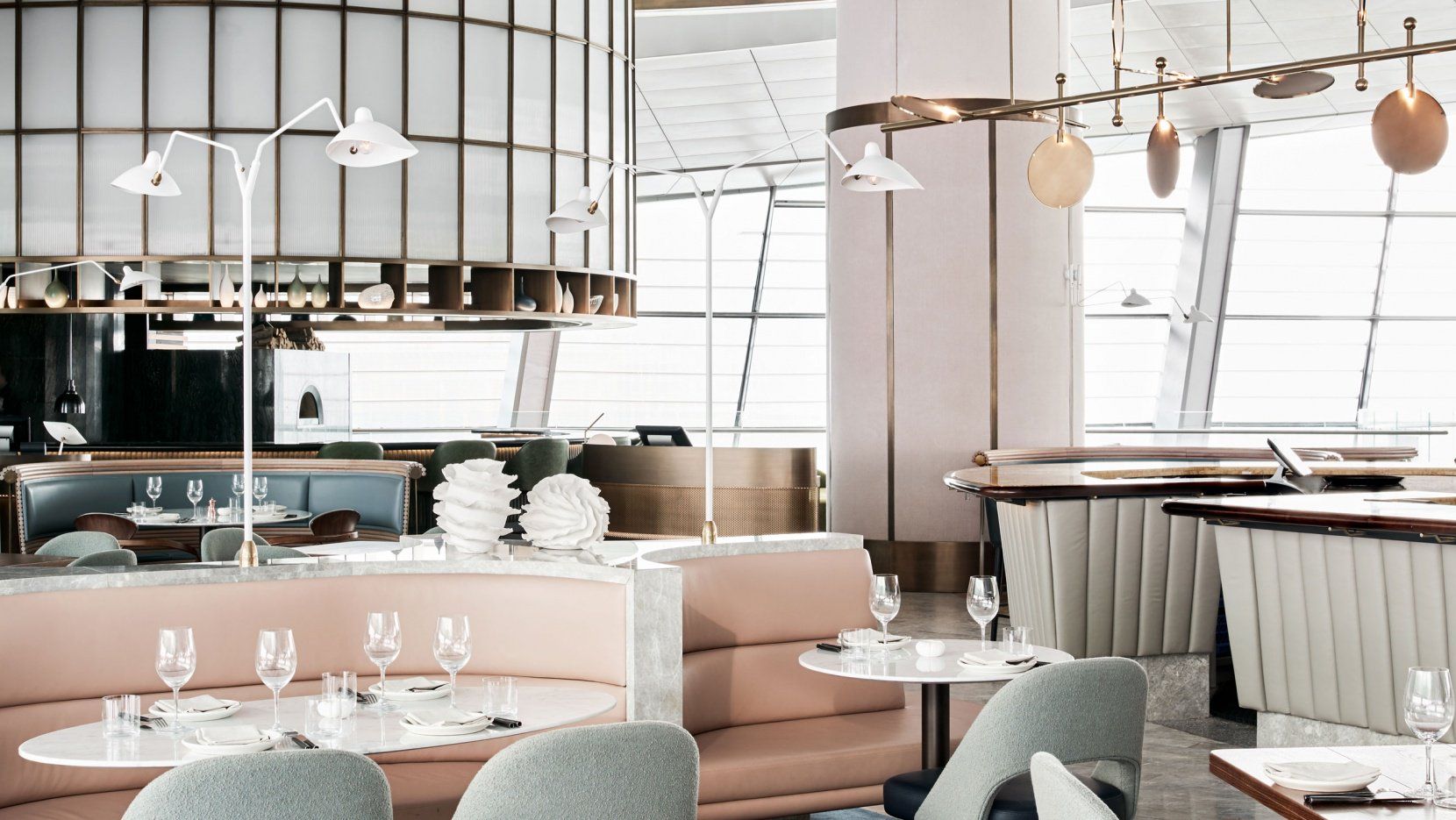 Designed by Alexander&Co. and the Tribe Studio the restaurant's romantic interior is based on a pastel color palette, using pinks, beiges, and marble. Spicing it up with blacks, dark greys and grèen the oceanic palette is perfectly complemented with the mid-century modern furniture and warm walnut wood.

5.ODETTE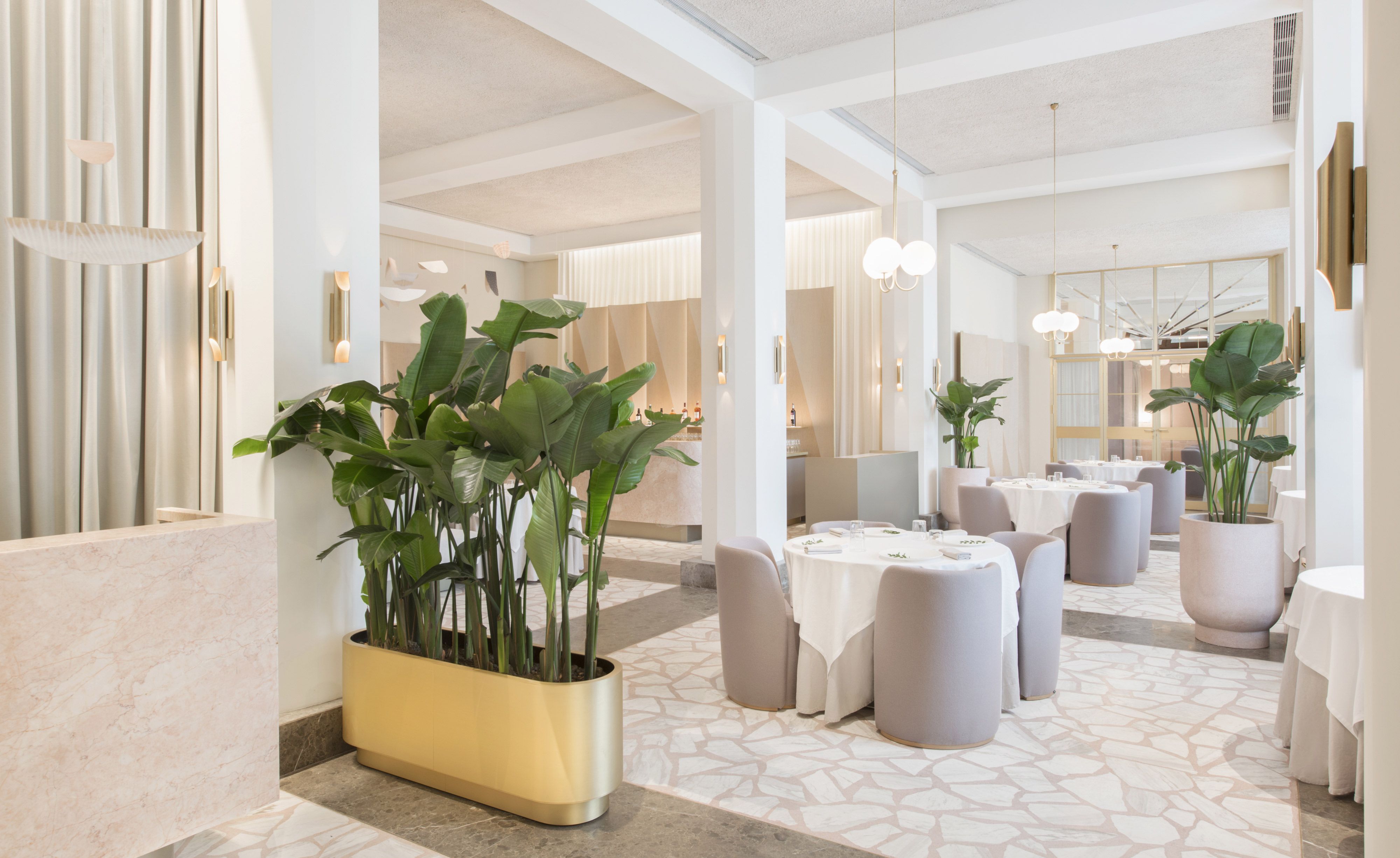 Finally, the two Michelin star owning the restaurant is designed by the Singaporean artist Dawn Ng. Designed in a pastel color scheme, creating a soft and soothing interior, dressed in pale pink and beiges with abstract artworks laying around.
What's your opinion about the TOP 5 Restaurant Interiors? We are totally in love with all of them so that if you want to keep inspired stay tuned to our blog. Follow us on Facebook, Instagram, and Pinterest. Share with us your opinion and stay tuned for more posts about Restaurant Interiors!