Maison et Objet January 2018 provided us, as usual, the best interior design trends for this year.
Showing the novelties in amazing stands, the most renowned brands had a lot to show you. Porus Studio's Blog has the pleasure to present you some beautiful inspirations.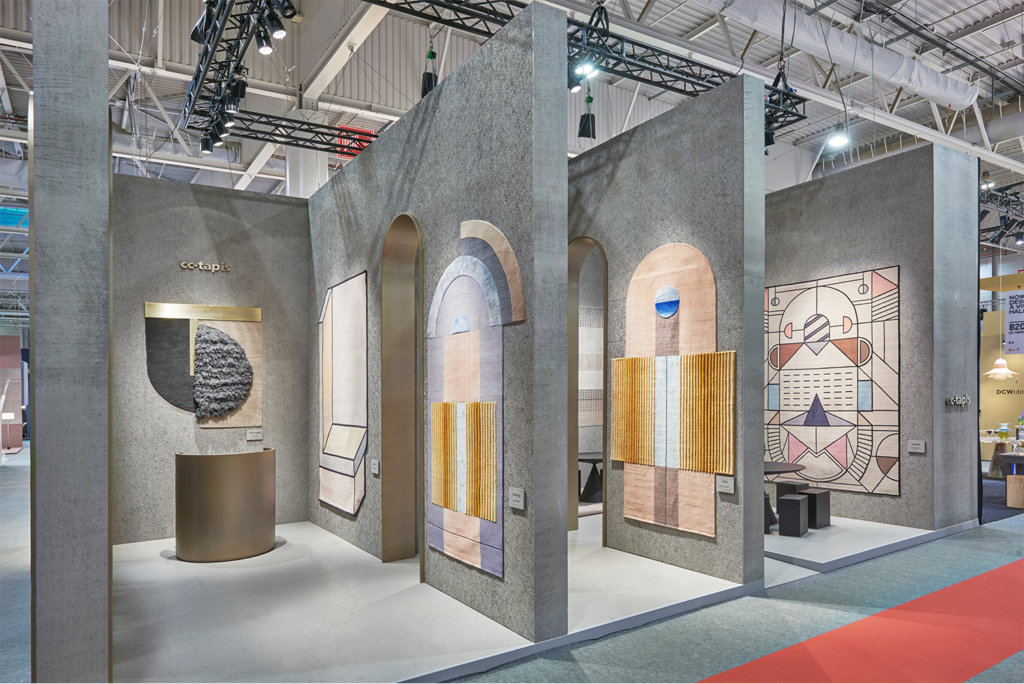 CC- Tapis, an Italian brand produced in Nepal, is completely specialized in hand-knotted rugs. This brand presented us, with their beautiful stand design, the new collection by the dynamic young Italian designers Elena Salmistraro and Cartesio Outline.

Established by herself in 2006, Zaha Hadid contemporary design uses technological and material advancements. This year, sustaining her power of invention, new collection launched in Maison et Object, 'pulse' is a glassware set. Colors and pure glass makes that the revival of that art.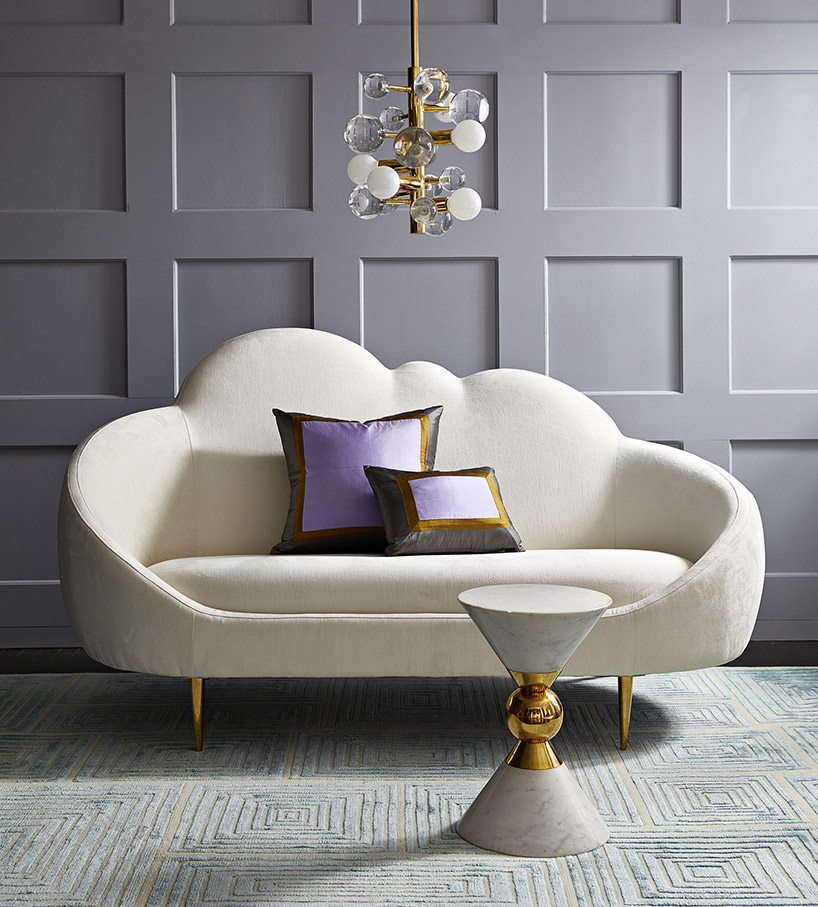 Jonathan Addler, with the aim of bringing modern American glamour to Europe, presented this year his impeccable craftsmanship and irreverent luxury comprised of furniture, pottery, textiles, rugs, lighting, tableware and more. Showing that he can also play with black and white, at Maison et Objet his stand was aside from his usual color explorations.

Inspired by the seventies, Masquespacio designed a furniture collection for 'houtique', 'a really nice things'. Composed by couch, chairs, tables and high stools, this new collection designed is built up from different rounded arcs that create the funny play of forms with vivid colors. The intention is to add a touch of warmth to design maintaining an authentic aspect with the nice velvet produced and commercialized by boutique.
What's your opinion about Maison et Object? For us is one of the best Interior Design Tradeshow, so if you want to keep inspired stay tuned to our blog. Follow us on Facebook, Instagram, and Pinterest. Share with us your opinion and stay tuned for more posts about the Best Interior Design Tradeshows!