Today our mission is giving you some inspiration, so we are gonna talk about our favorite influential blog designers.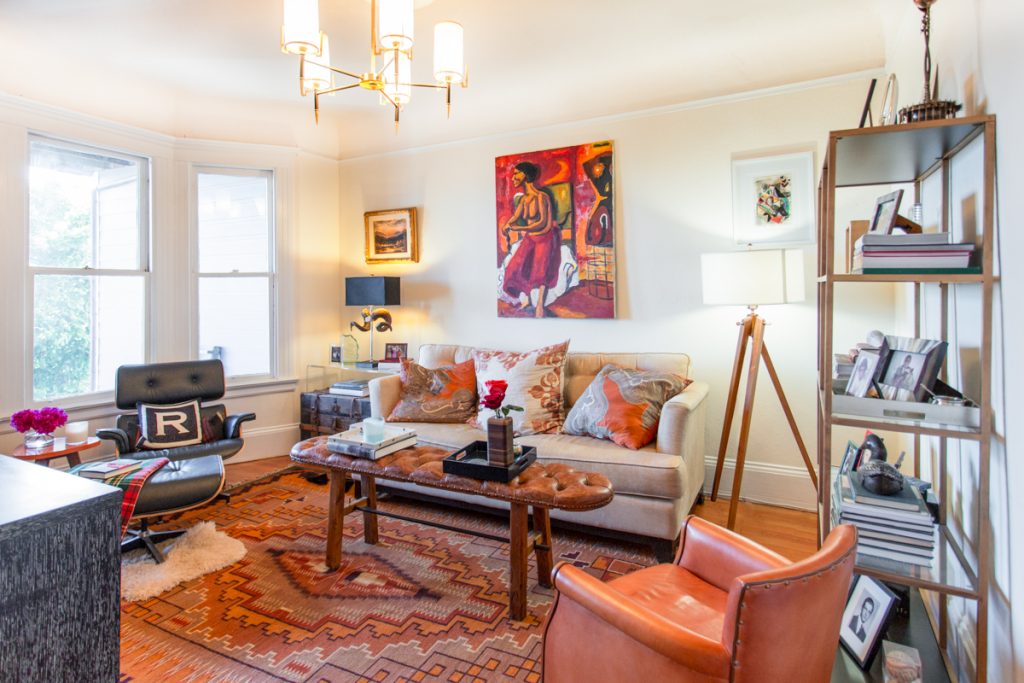 Firstly, "Apartment Therapy is a Lifestyle and interior design community sharing design lessons, DIY how-tos, shopping guides and expert advice for creating a happy, beautiful home. It helps people make their homes more beautiful, organized and healthy by connecting them to a wealth of resources, ideas, and community online. "
Laurel & Wolf Interior Design & Style Blog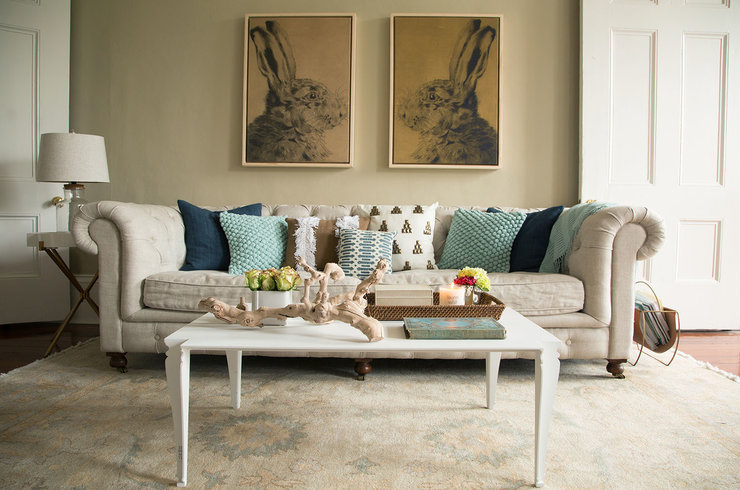 Laurel & Wolf is the world's largest online interior design marketplace that connects you with top designers to transfm your space, all online for a low, flat fee.
They believe in the power of design and how it can transform the way you live.
The Cool Hunter Blog

 "Led by founder Bill Tikos, The Cool Hunter celebrates creativity in all of its modern manifestations. Since its inception in 2004, The Cool Hunter has remained one of the world's most widely read design and pop-culture sites, a leading authority on all things creative and a truly global hub for what's cool, thoughtful, innovative and original."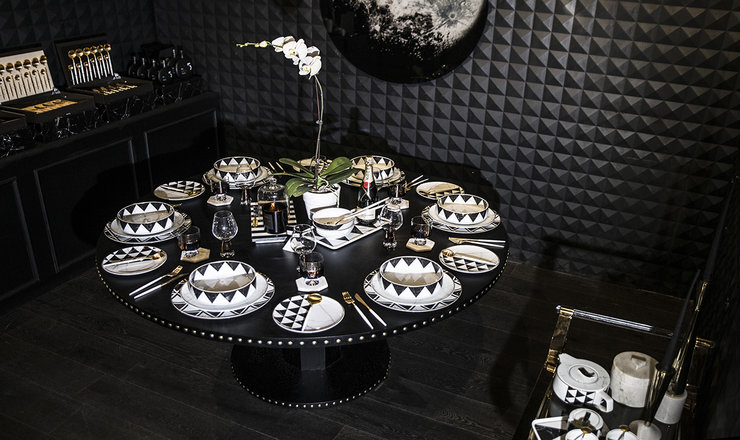 The Design category of The Cool Hunter Blog you will find posts related to Interiors of Gardens, Kids room and Restaurants & Bars and a little bit of advertisement, transportation and products.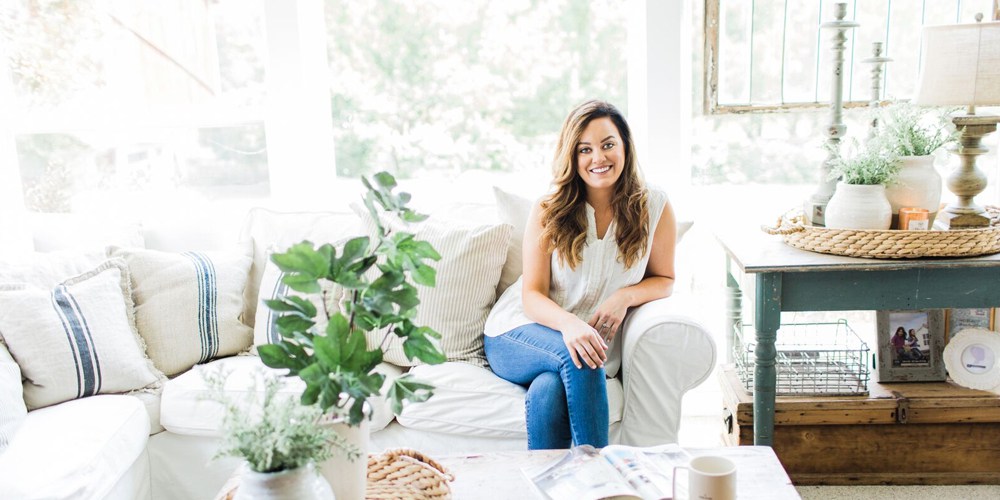 Liz  Marie Blog is an eclectic mix of everything lovely. From re-doing furniture, crafts, interior design to makeup and Military wife advice. Liz Marie Blog is a reflection of the author, Liz Marie Galvan, & all the lovely things in her life & her hobbies.
Finally, "I love all things creative, colorful, and DIY. It is just the way my brain is wired. I can't add 2+2 to save my life, but I can help you decorate your home in a style that you will love…YOURS!"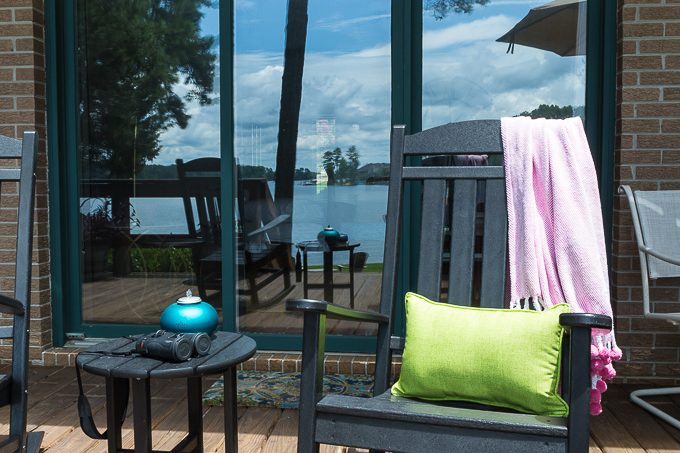 SEE MORE: Home Decorating with the Best Apps
What's your opinion about the most influential blog designers? We are totally in love with all, so that if you want to keep inspired stay tuned in our blog.  Share with us your opinion and stay tuned for more influential blog designers!
Follow us on Facebook, Instagram and Pinterest .